Pennzoil is the first motor oil made from natural gas, not crude. Base oil made from natural gas is 99.5% free of impurities typically found in crude oil. Learn more about motor oil made from natural gas.
Learn about ILSAC GF-6, the new motor oil specification coming out in 2020. See how Pennzoil is supporting ILSAC GF-6 and protecting the performance of your engine.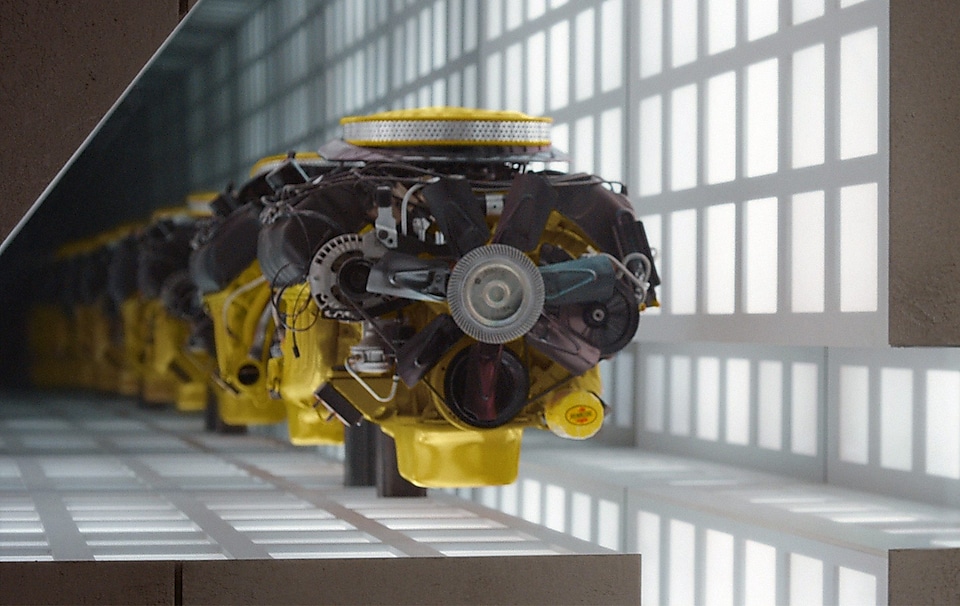 Get top engine performance with the power of Pennzoil Synthetics. See Why Pennzoil is the motor oil Brand Experts Trust.
Car owners need to know that motor problems can come from using low quality oil. Read our motor oil facts and knowledge pages to become a savvy consumer.
What does the scream of an electric guitar have in common with the roar of an engine? Both were tuned to perfection well before they hit the road. Check out this year's garage session performances!
NASCAR Champion Joey Logano
It's no wonder that Joey Logano's performance in the NASCAR Sprint Cup Series spiked in a positive direction when he teamed up with Pennzoil and joined Team Penske to drive the No. 22 Shell/Pennzoil Ford Fusion in 2013. But, don't take our word for it. His record speaks for itself.
Pennzoil Products
Pennzoil provides your car with the most advanced full synthetic motor oils for complete protection for top engine performance.
Learn about Pennzoil conventional motor oil and blends. See how they help keep engines clean and responsive. 
Learn about our extensive line of top-quality air, oil, and other automotive filters designed to help your engine run cleaner and stronger.