Pennzoil is the first motor oil made from natural gas, not crude. Base oil made from natural gas is 99.5% free of impurities typically found in crude oil. Learn more about motor oil made from natural gas.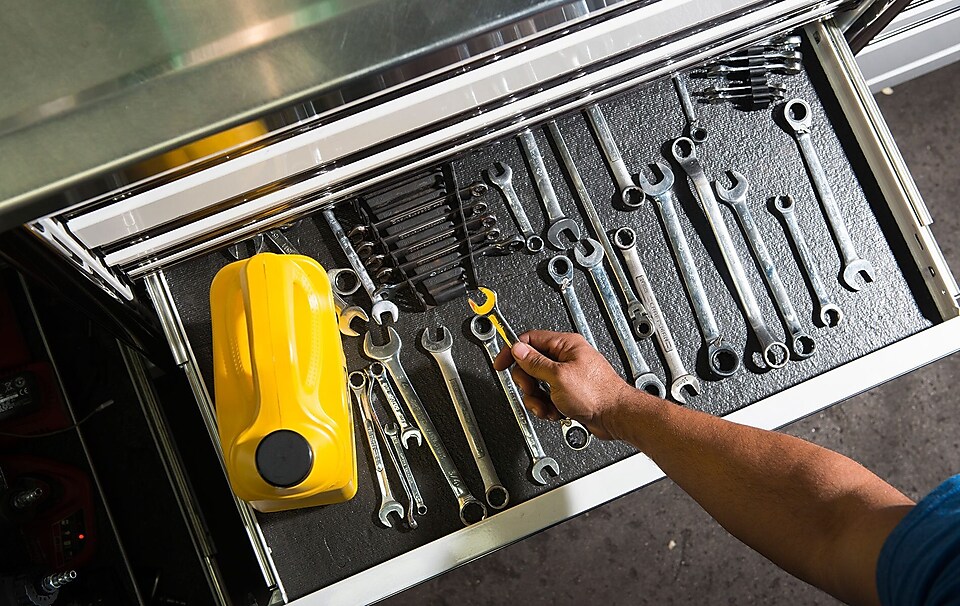 Check out these oil change coupons and offers that you can use next time your car is ready for service.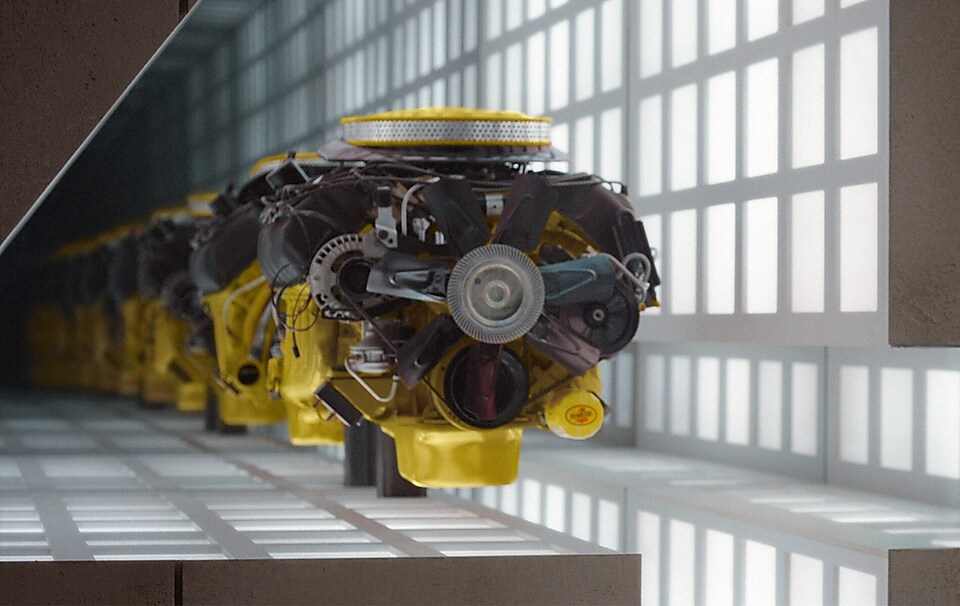 Get top engine performance with the power of Pennzoil Synthetics. See Why Pennzoil is the motor oil Brand Experts Trust.
First Full Synthetic Motor Oil Made from Natural Gas
At Pennzoil, we want to help drive the future by reducing our carbon footprint. We are committed to providing lower-carbon alternatives.
Car owners need to know that motor problems can come from using low quality oil. Read our motor oil facts and knowledge pages to become a savvy consumer.
You are busy. You have a business to run, and customers to attend to. That's where Pennzoil comes in. We are committed to providing support to help your business prosper.
Pennzoil Products
Pennzoil provides your car with the most advanced full synthetic motor oils for complete protection for top engine performance.
Learn about Pennzoil conventional motor oil and blends. See how they help keep engines clean and responsive. 
Learn about our extensive line of top-quality air, oil, and other automotive filters designed to help your engine run cleaner and stronger. 
1 Base oil made from natural gas is 95.5% free from impurities. 
2 Based on Sequence IVA wear test using SAE 5W-30
*Based on a survey of licensed drivers conducted by a leading research firm Q3 2019.