What You Need To Know About API SN PLUS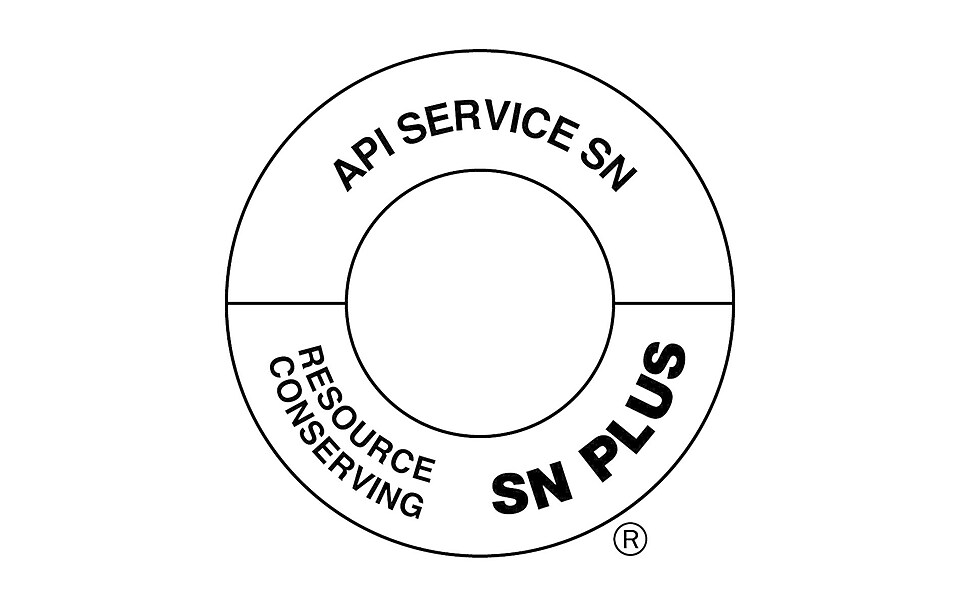 Learn about API SN PLUS, the new motor oil specification for turbocharged engines. See how Pennzoil is supporting API SN PLUS and protecting the performance of your engine.
Maintaining your vehicle's performance means protecting turbocharged engines from Low-Speed Pre-Ignition (LSPI). Automakers are the driving force behind API SN PLUS, a new supplemental motor oil specification that protects turbocharged engines. Pennzoil products with this designation protect against LSPI. Get answers to your questions about API SN PLUS and Pennzoil motor oils.