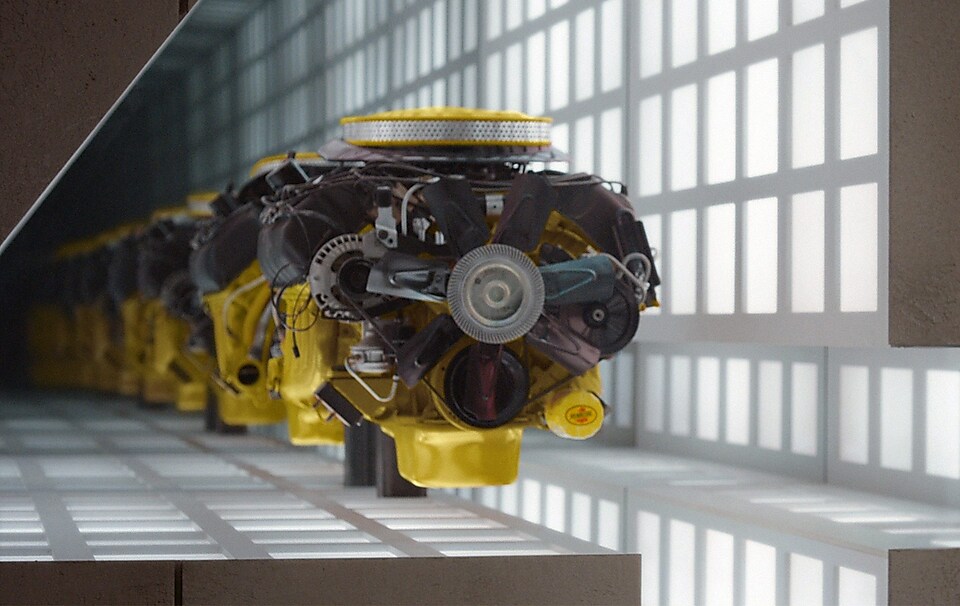 Pennzoil Means Complete Protection
THE POWER OF PENNZOIL SYNTHETICS  
Why Pennzoil® Motor Oil?
No other motor oil has a high enough quality to beat Pennzoil motor oils in engine sludge and wear protection.
You car means a lot to you. It's part of your life, it's part of your family. Its performance is what allows you to feel the freedom of the open road. You want to take care of it and keeping your engine as close to factory clean as possible is a huge part of that. When you put Pennzoil motor oil with Active Cleansing Agents in your engine, you can be sure that you're doing the very best you can to protect it. 
When you give your car trusted, high quality products that help it run at its peak, you can drive with confidence and peace of mind knowing your engine is clean and protected.
Why Clean Matters
Why is clean so important in today's engines? When engines first come out of the factory they are completely clean. None of the grime or sludge that car owners are used to seeing. In fact, if you were to visit the engine-assembly facilities of state-of-the-art engine builders like Ferrari, you'd find that they more closely resemble semiconductor clean rooms where the presence of airborne particles is tightly controlled. That's because the tolerances in today's engines are tighter than ever, and today's engine builders know that clean is crucial.
Why Pennzoil Motor Oil?
PurePlus Technology™ is a patented, revolutionary process that converts pure natural gas into high-quality, full synthetic base oil.
Protect your engine from loss of power with PurePlus Technology™.
PurePlus Technology™ provides extra protection to reduce wear in your vehicle.
Pennzoil's narrow range of volatility performs consistently in both extreme hot and cold temperatures.