Connecting with Jeep Enthusiasts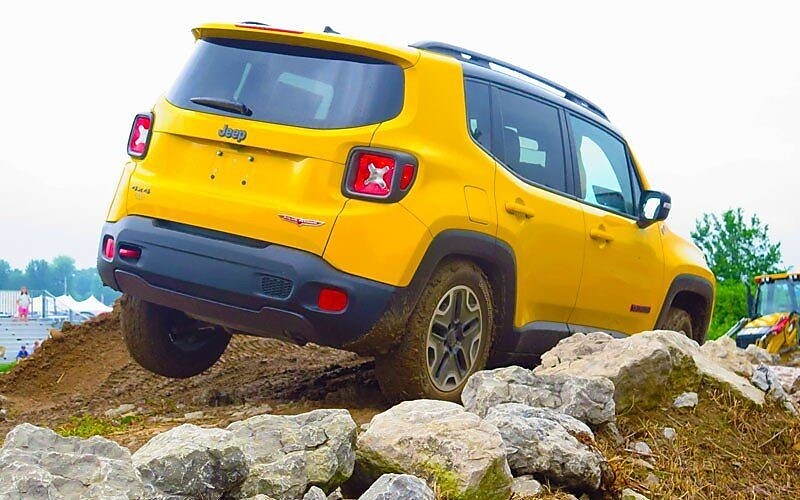 JULY 22, 2015
Pennzoil celebrates Jeep at the 2015 Bantam Jeep Heritage Festival.
Just north of Pittsburgh, Pennsylvania, you'll find the birthplace of Jeep, a place where thousands of Jeep enthusiasts flock to every year for one of the largest gatherings of Jeepers in the world.
In 2015, Pennzoil blazed a trail to the Bantam Jeep Heritage Festival to celebrate the 75th anniversary of the creation of the first Jeep in Butler, Pennsylvania. With over 25,000 attendees over a three-day-period enjoying off-road trails, a special Jeep playground, vendors, and history exhibits, there was something for everyone.
We even gave every registered participant a free case of Pennzoil Platinum® Full Synthetic motor oil.
One staple of the festival is a massive parade of Jeeps through downtown Butler, and the mission of this year's festival was to bring back a famed record to the birthplace of the Jeep.
We're proud to announce that with 2,420 vehicles participating in a route that spanned over 2.75 miles, the 2015 Bantam Jeep Festival now holds the Guinness World Record for the largest parade of Jeeps. Pennzoil was proud to be a part of the historic parade, which showcased different models spanning from the 1940s to today.
You can see thousands of photos from the festival by viewing our Facebook album.
2015 Bantam Jeep Heritage Festival Powered by Pennzoil