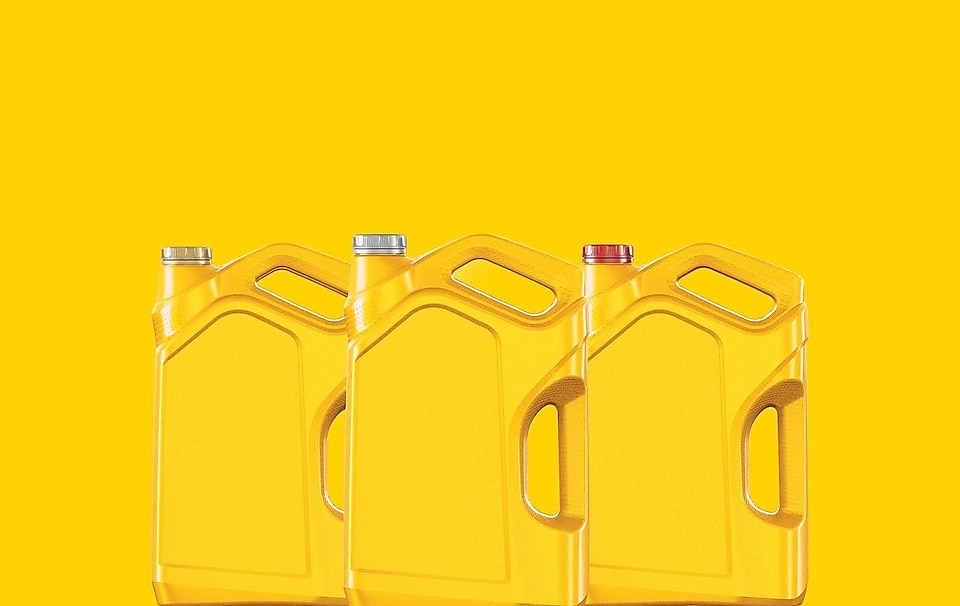 Pennzoil is Making the Switch to All Yellow Bottles
The human eye processes yellow faster than any other primary color. It's the perpetual pole sitter of the spectrum – which makes it our kind of hue.
With that in mind, we're updating our entire line of packaging with a fresh new look.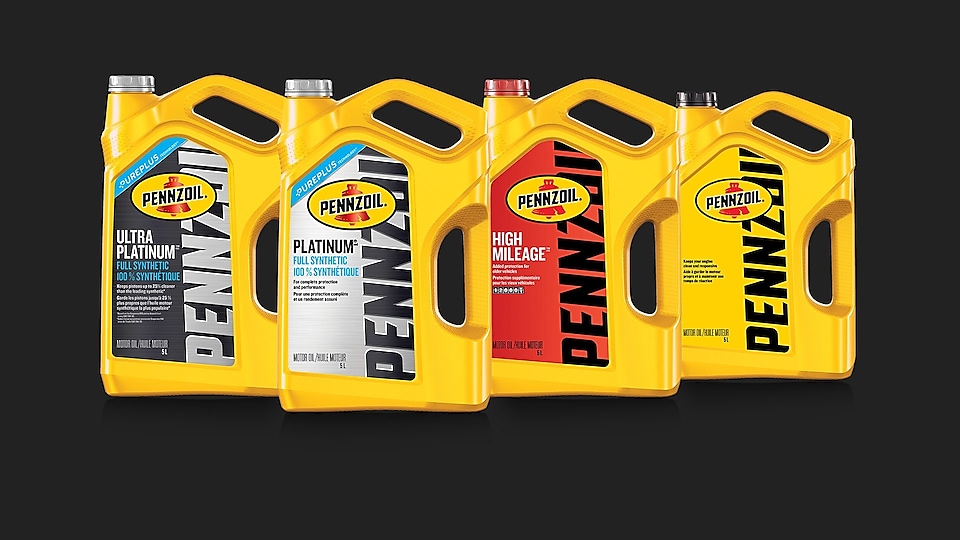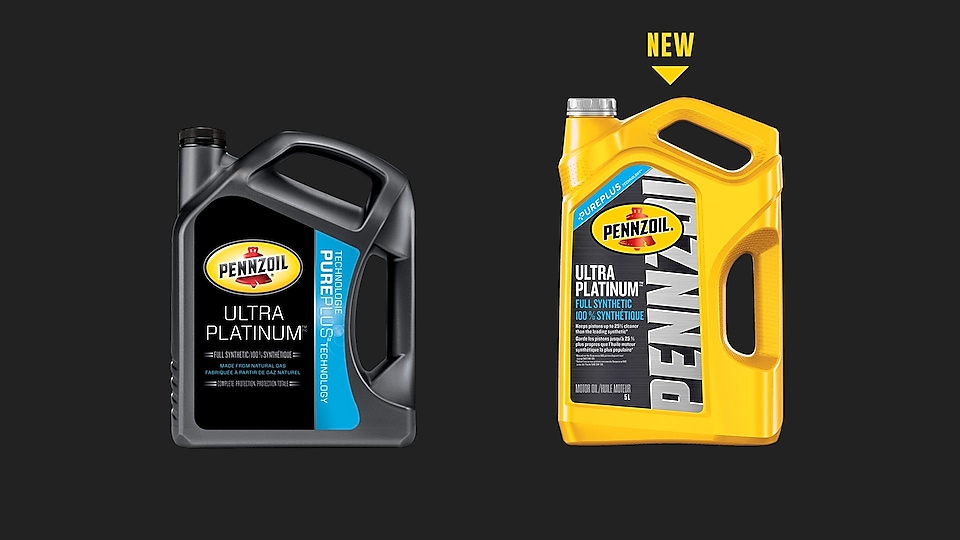 Ultra Platinum Full Synthetic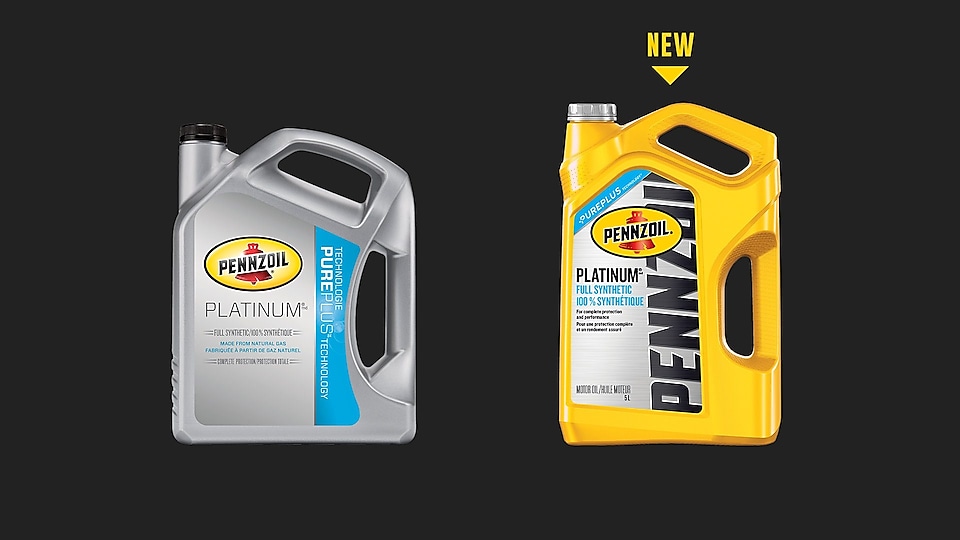 For this tune-up, we didn't stop at the paint job – we made a container with the performance to match the motor oil inside. Each new bottle features an improved heavy duty cap for an easier open and optimized ergonomics to make pouring and handling a cinch.
Plus, we've revamped our labels to simplify finding your go-to formulation. Each front label and cap are color coded for easy navigation across all Pennzoil motor oils and feature the viscosity grade front-and-center.
On the back label, you'll find a product comparison chart that helps you select the right motor oil for your vehicle.
That means less time at the shelf, and more time under the hood.
But there's one thing we didn't touch – the oil inside. The same technologically advanced motor oils you know and trust are still available, including Pennzoil Synthetics made from natural gas.  Now in enhanced, easy to find yellow packaging. 
Next time you look for a motor oil to bring out an unrivaled performance from your engine, there's only one color on the shelf that brings the promise of Pennzoil with the packaging to match.
Make the Switch and see for yourself. Learn more about our package change and clear up any questions in the FAQs here.