Chrysler and Pennzoil
For over 90 years, Chrysler has manufactured cars that perform at the intersection of luxury and practicality. With just the right amount of features, it gets you where you're going without sacrificing the style to make an impression.
This type of reliability demands quality and performance. That's why 100% of Chrysler vehicles are factory filled with a Pennzoil formulation. Chrysler owners can trust their vehicle to perform well – regardless of which family member is in the driver's seat.  At every service fill up, we're honored to keep the engine humming, the legacy alive and give you the peace of mind that comes with next level performance. America's import deserves no less than premium product.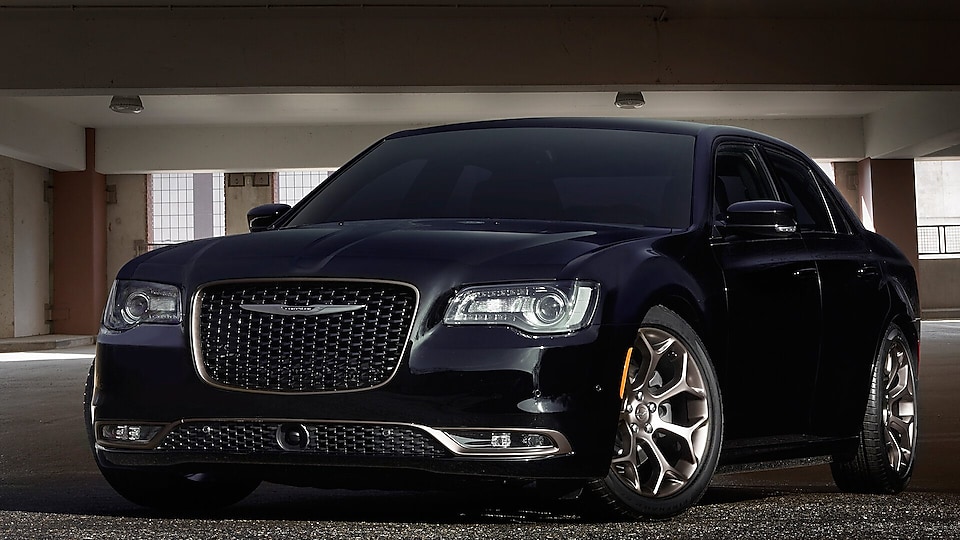 Pennzoil® Helps Chrysler Build On A Legacy Nearly A Century In The Making