The Last Viper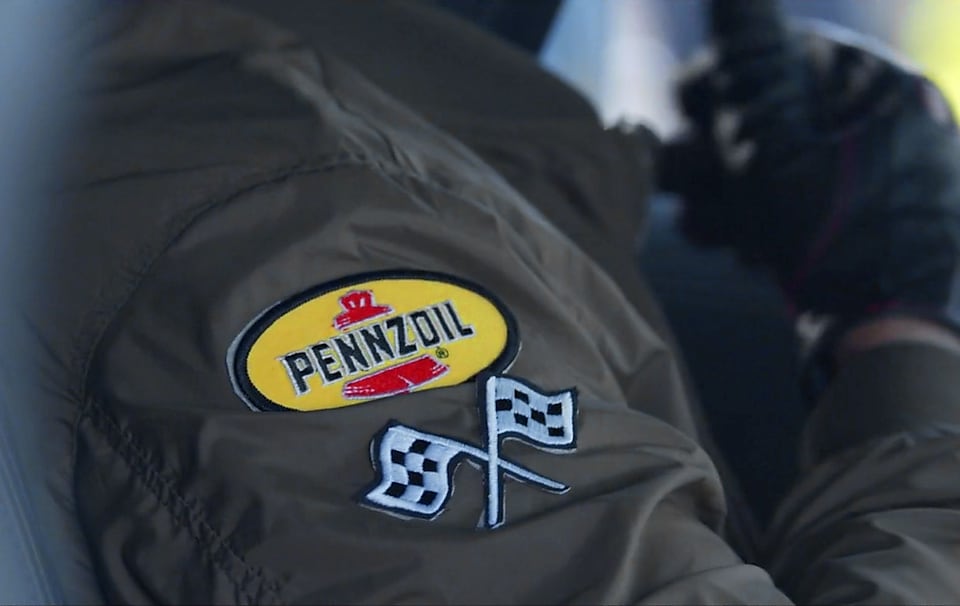 For 25 years, the Dodge Viper staked its claim in the hearts of car lovers as the premier American sports car. In 2017, it's time to say goodbye as Dodge ends production on this beloved line of classics.
The final Dodge Viper ACR was built to break track records – 14 of them to be precise. We decided to cement its legacy under the spotlight for a curtain call performance in THE LAST VIPER – our fourth installment of Pennzoil Films.
Pennzoil is the Venom in every Viper. With Pennzoil® Ultra Platinum™ coursing through the veins of its unrivaled 8.4L V10 all-aluminum naturally aspirated engine, every bit of the Viper's 645 horsepower bite was used to blast through the sprawling grid of Miami with ease.
Press play, crank up the volume and watch an American legend take a bow and drive off into the sunset with attitude.
"Taking this performance to the street is the best demonstration of how good these products really work"
– Rhys Millen, Precision Driver