Fully Synthetic Motor Oils
PurePlus Technology™ is our patented, revolutionary gas-to-liquid process which converts natural gas into a first-of-its-kind, extremely high quality full synthetic base oil. Because our base oil is made from natural gas, it is clear with fewer of the impurities found in crude oil, the start for many other traditional and synthetic motor oils. To that pure, clear base we add our high performance additives to create Pennzoil Platinum® with PurePlus Technology™ Full Synthetic line of motor oils designed for complete protection, without compromise.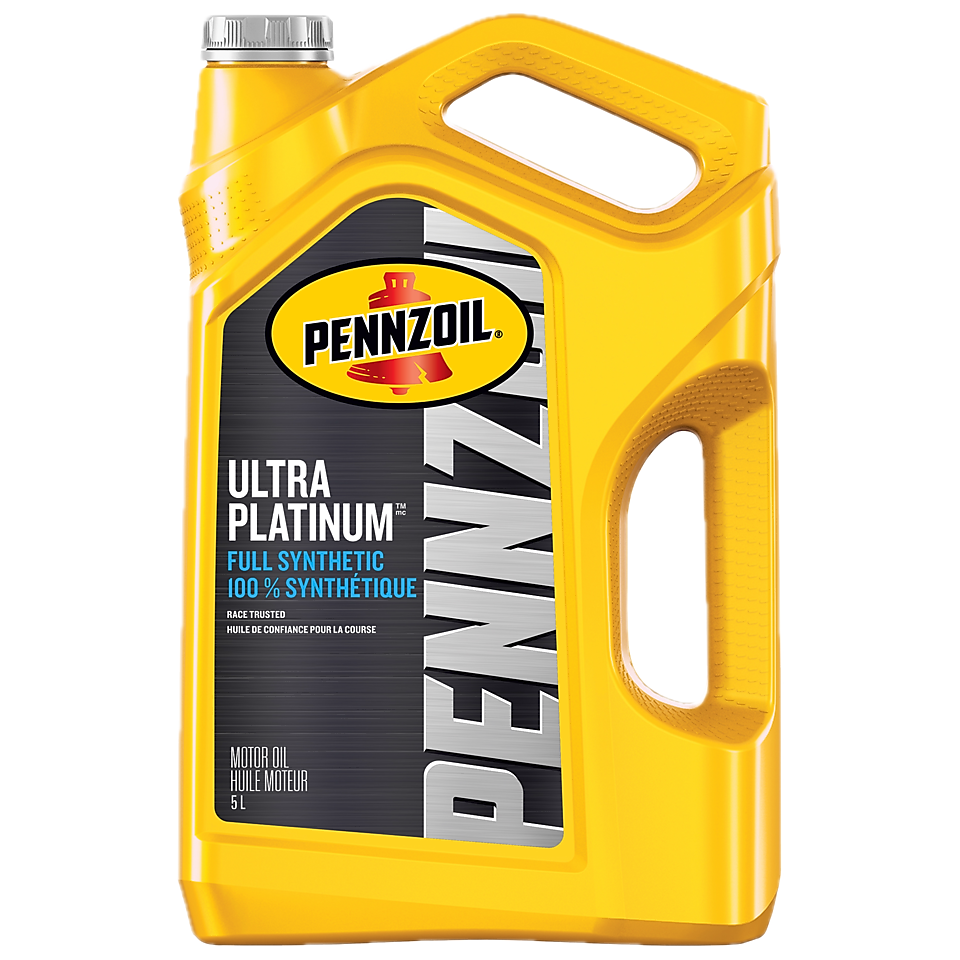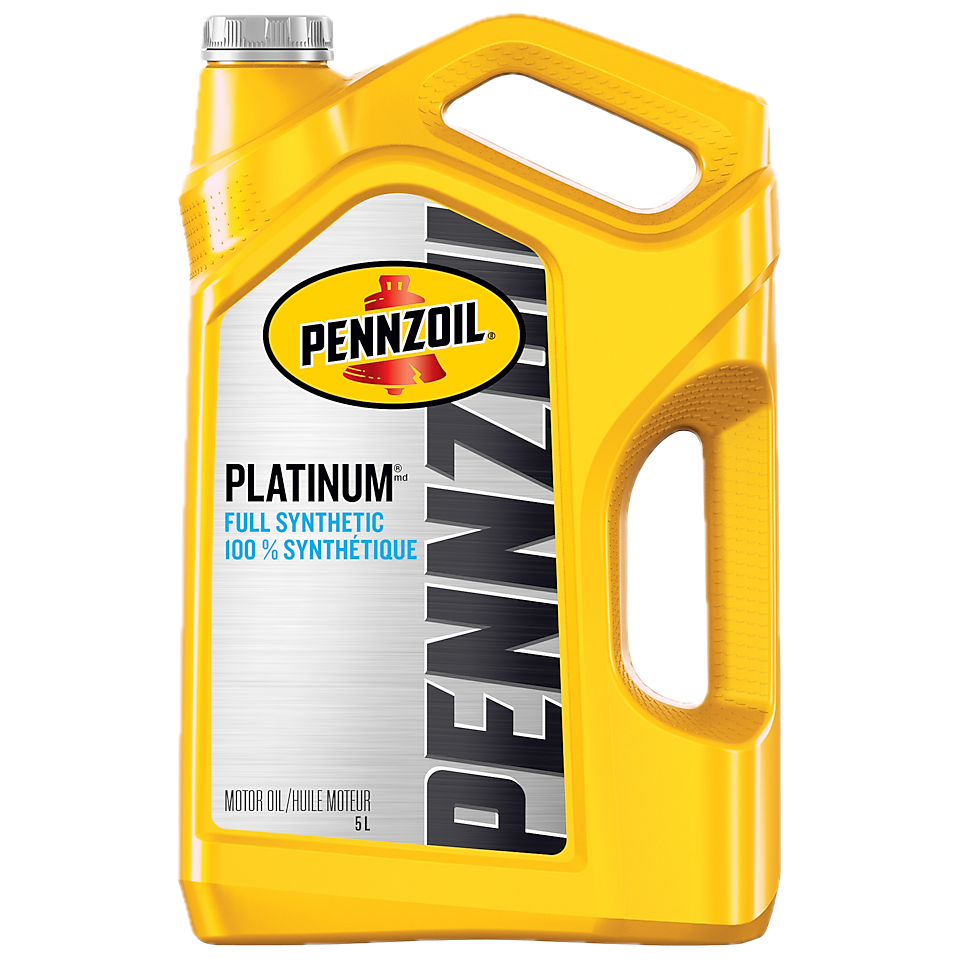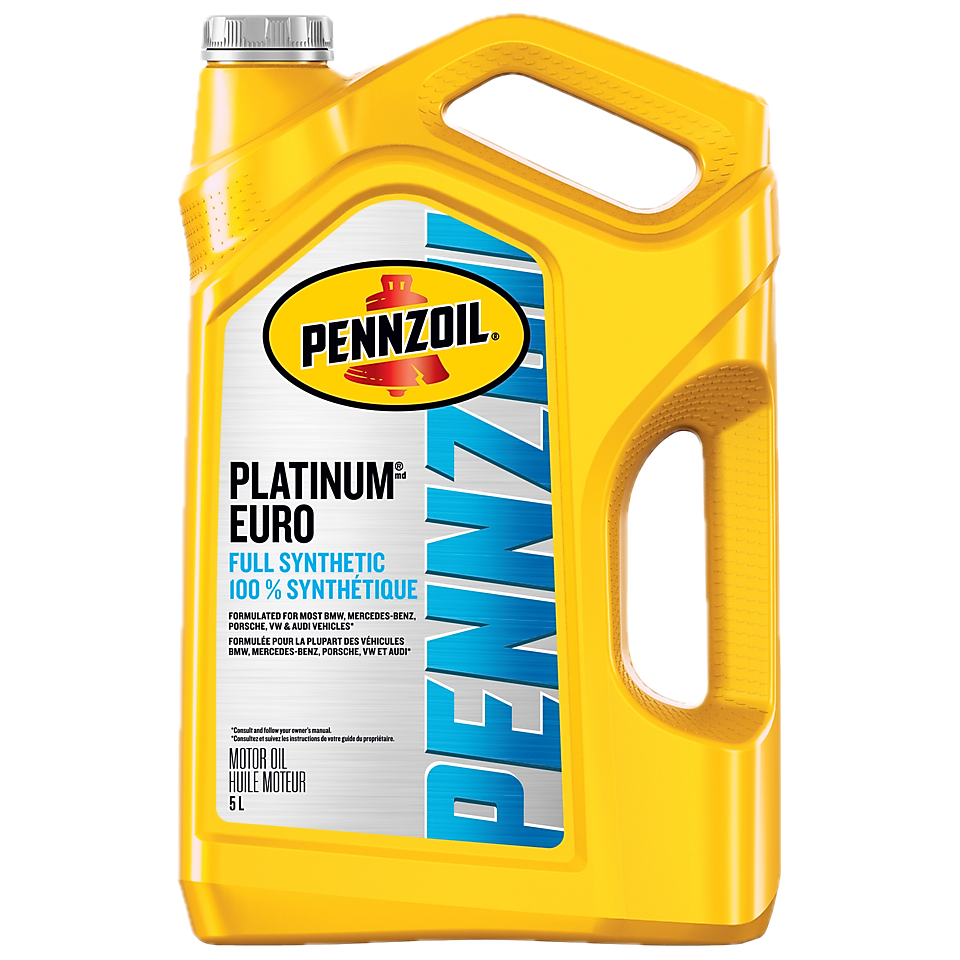 A full synthetic motor oil's job is to allow for higher overall engine performance. This enhanced performance relates directly to what we're all looking for when we jump in the driver's seat—an exhilarating driving experience.

At Pennzoil, we tirelessly strive to produce the most technologically advanced, highest performing motor oils on the market. Pennzoil has made the switch to natural gas technology to make purer synthetic motor oils that lead to better performance than motor oils made from crude oil. Every bottle of Pennzoil Ultra Platinum™, Pennzoil Platinum® and Pennzoil Platinum® High Mileage Full Synthetic motor oil is formulated with PurePlus Technology™. PurePlus Technology™ is the revolutionary process that converts natural gas into high quality full synthetic base oil, with fewer impurities than traditional, crude oil-derived base oils.
Feel the difference of next level performance. Make the switch.