Pennzoil Power Steering Fluid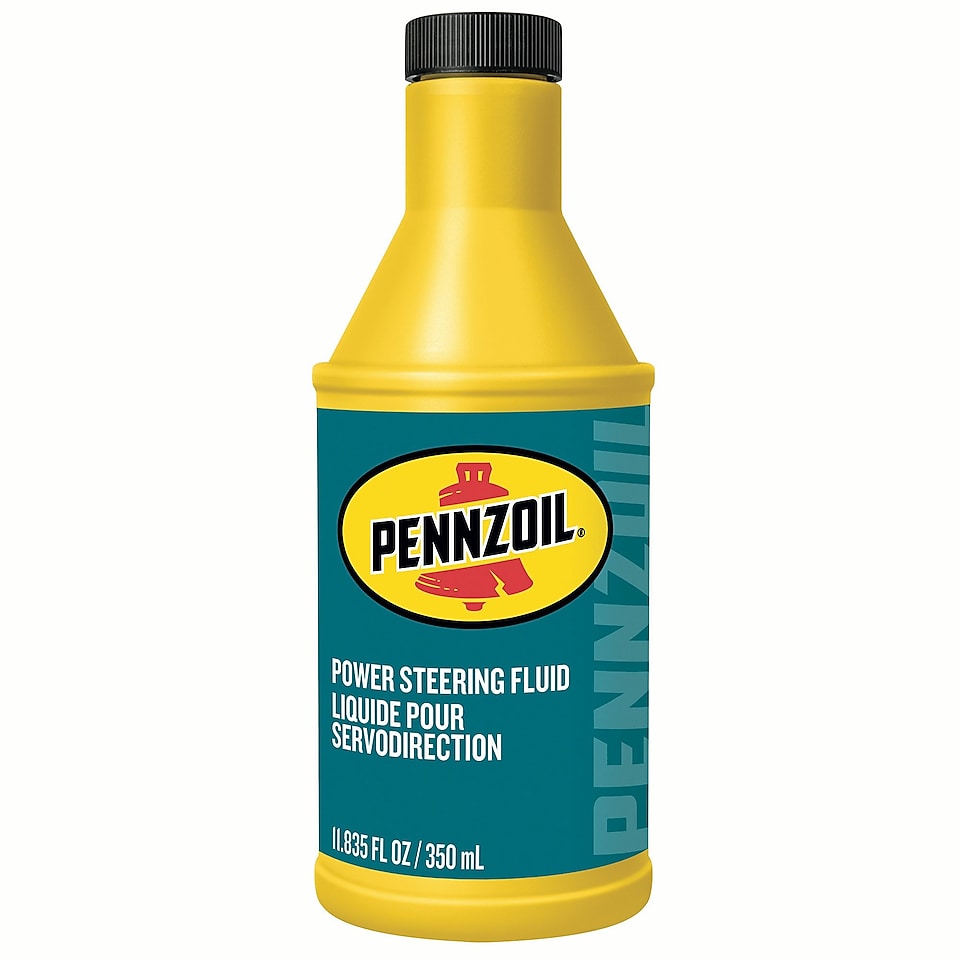 A premium formulation using high-quality lubricating base stocks and selected additives, Pennzoil® Power Steering Fluid provides protection in many foreign and domestic automobile power steering systems. While controlling seal swelling and protecting pump parts against wear, it also provides the proper friction coefficient for system operation. 
Pennzoil® Power Steering Fluid is formulated to help protect power steering systems against wear, control seal swell, resist fluid foaming, resist oxidation, and resist corrosion. Additives are used to help prevent noise including power steering squeal.
Exceeds the performance requirements of GM Saginaw power steering fluid and Ford M2C128-D.
Note: use of fluids not specifically intended for power steering systems may deteriorate rubber parts in those systems. Check the owner's manual for exact recommendations before performing a power steering fluid change or adding power steering fluid.
OTHER PRODUCTS
Pennzoil Power Steering Fluid