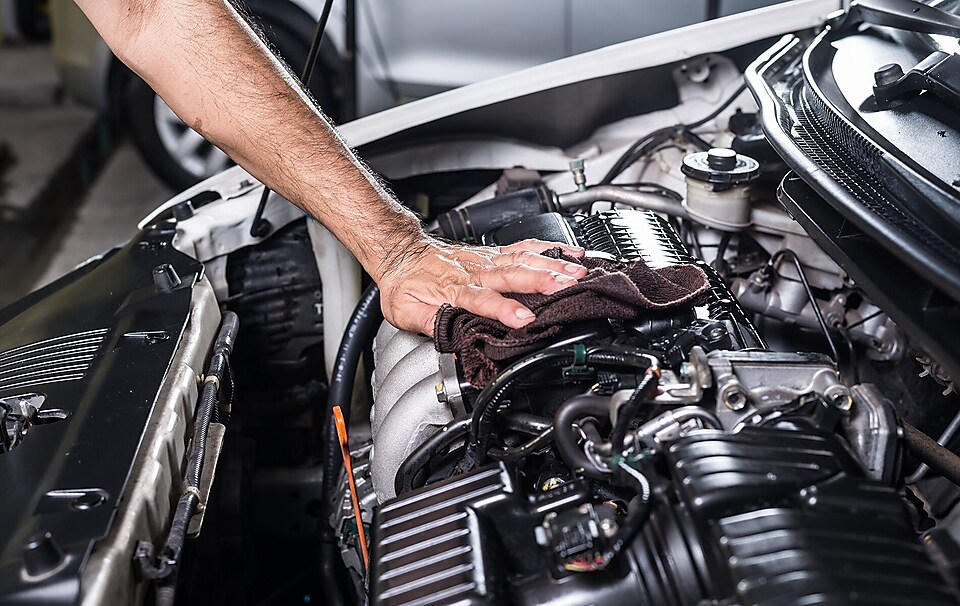 Know Your Oil with Our Engine Oil Guide
You know your car like the back of your hand: its curves, its edges, how it handles, and what it likes. But we can all probably learn just a little bit more about our vehicle's finer details—like the kind of oil it needs for complete protection and top engine performance. Take a look at our engine oil guide for facts about motor oil, and learn how to keep your car's performance and efficiency at its absolute best.
Extending your vehicle's oil drain interval isn't necessarily a good thing.
Learn how Pennzoil Platinum® SAE 0W-16 motor oil with PurePlus® Technology provides fuel efficiency for modern engines and protects against Low Speed Pre Ignition (LSPI). 
Learn everything you need to know about the American Petroleum Institute's (API) new motor oil specification, SN PLUS, developed for turbocharged engines.