Michael's Motor Alley Podcast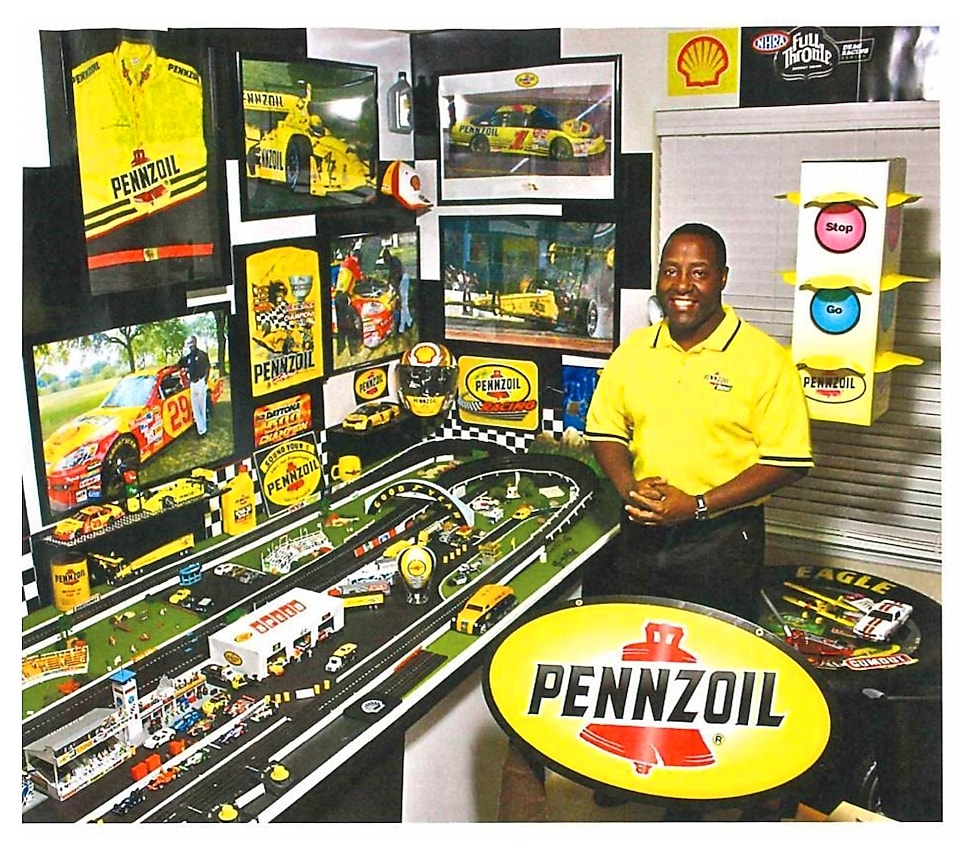 Planes, trains and automobiles? Well, maybe not the first two, all the time. Join nationally-recognized automobile and motor oil expert, Michael Thomas, to discuss and learn a variety of topics in the automotive and motor oil industries. 
Michael is a nationally-recognized expert with experience in the passenger car motor oil sector, for over 45 years, and has a passion for automobiles and business-to-consumer lubricants. He has spoken at many national conferences for several national automotive parts retailers, in addition to speaking at SEMA and consulting with national retailers and several grassroots organizations around the country. Interestingly, he was the very first technical lubricant advisor with Jiffy Lube International in the late '80's. Michael also works with several national automotive parts retailers to advise on specific products and how they affect all their customers within multiple car manufacturer's vehicles. Michael's experience and expansive knowledge of the industry makes him a very credible host of Michael's Motor Alley Podcast!
Special guests will be featured talking anything from social media auto Influencers to the science behind motor oil, and everything in between. By a passionate car enthusiast, for passionate car enthusiasts.