High-Quality Motor Oil From Pennzoil® Is Designed to Exceed the Needs of Modern Engines
After a home, your car, truck or SUV is likely your most important investment. Your vehicle allows you to take care of many important things such as getting to work, taking kids to school, family vacations and much more, so choosing the best products to maintain your vehicle is important.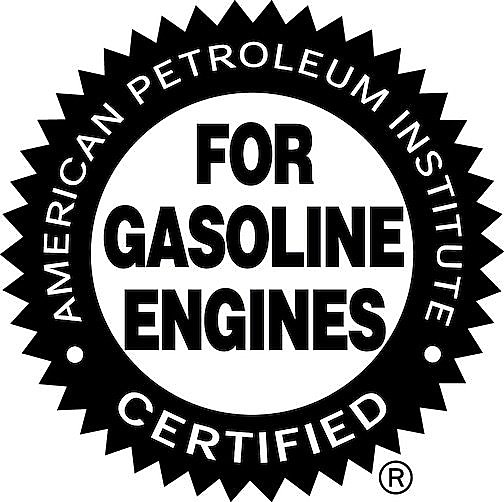 Whether you're searching online or at an auto parts store, choosing the best motor oil to put in your vehicle's engine is crucial because it is the lifeblood of your engine. Using the correct motor oil is essential to keep your vehicle running properly and can potentially save you from costly repairs or untimely breakdowns while on the road.
All engines depend on motor oil for many reasons, including lubricating engine parts, preventing wear, reducing friction, protecting against rust and corrosion, keeping engine parts clean, minimizing deposits, and protecting emissions systems. As modern engine design has advanced, low viscosity motor oils such as SAE, 0W-40, SAE 0W-30, SAE 0W-20 and even SAE 0W-16 are often required for their operation. Pennzoil offers a complete portfolio of full synthetic motor oils that are proven to not only meet but exceed the needs of your vehicle's engine.
The best way to be certain you are using the motor oil that your engine requires is to check the owner's manual that comes with the vehicle. This will show the recommended SAE motor oil viscosity and ILSAC or API performance standard that the engine requires.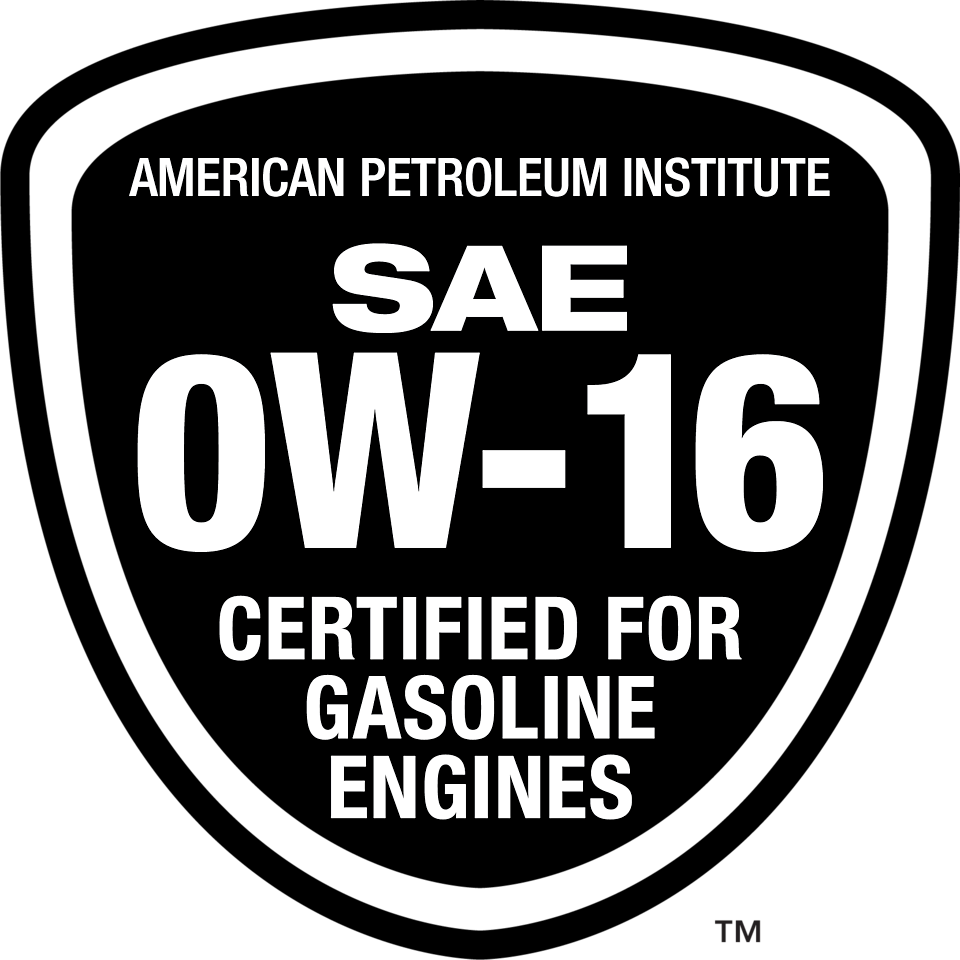 The process of creating high-quality motor oil is continually evolving alongside advances in engine technology that require motor oils to survive extreme heat and high stress. Pennzoil works with vehicle manufacturers, the American Petroleum Institute (API) and others within the automotive industry to develop robust standards for motor oil for gasoline powered engines.
This is particularly true with the development and introduction of ILSAC GF-6A and GF-6B motor oil standards which became effective in 2020, replacing ILSAC GF-5. GF-6B is a new standard for low viscosity SAE 0W-16 motor oils. Pennzoil Platinum™ SAE 0W-16 Full Synthetic motor oil meets the GF-6B standard.
Pennzoil works continuously to develop and improve our full line of motor oils by incorporating cutting-edge technology in our Pennzoil full synthetic motor oils which are formulated to withstand severe conditions and keep engines running clean. Pennzoil is the first motor oil made from natural gas, not crude. Its base oil is 99.5% free from engine clogging impurities.
All motor oils on the market must pass a number of grueling and challenge tests that push the motor oil far beyond the limits of normal or even extreme driving with some requiring high temperatures and running hundreds of hours in length. Pennzoil motor oils are formulated and tested to not only meet, but to exceed the testing minimums, giving you the assurance that you are pouring high-quality motor oil in your engine. In particular, Pennzoil Platinum Full Synthetic motor oil keeps pistons up to 50% cleaner than required by the toughest industry standard1. Additionally, no other leading motor oil provides better protection from friction2 and faster low temperature oil flow protects engines in extreme heat.

Pennzoil Platinum Full Synthetic motor oils help extend engine life and protect for up to 15 years or 500k miles, whichever comes first. Guaranteed3. The Pennzoil Lubrication Limited Warranty demonstrates the confidence Pennzoil has in its Pennzoil Platinum Full Synthetic motor oil, so you can confidently choose the product that ensures you will be on the road for years to come.
In addition to working with vehicle manufactures and engineering our Pennzoil full synthetic motor oils to pass demanding industry tests, at Pennzoil, we also love the thrill of competitive motorsports! This is where complex engines are pushed to the limit of their performance under extreme conditions. We work closely with our motorsport partners by using innovation to develop high quality motor oil for competition. The technology that protects motorsport engines from wear and ensures their high performance translates into our motor oils designed for passenger vehicles.
You take care of your vehicle by seeking high-quality products and Pennzoil is always working to make sure we provide you with best possible motor oil that not only meets, but exceeds the needs of newer and older engines while looking to anticipate future engine advances.
1 Based on ILSAC GF-5A and Sequence IIH piston deposit test using SAE 5W-30.
2 Based on Sequence IVA wear test using SAE 5W-30.
3 15 years or 500,000 miles, whichever comes first, if you exclusively use Pennzoil Platinum® Full Synthetic motor oils. Your engine must have less than 125,000 miles and have been manufactured in the past 72 months. To maintain your warranty, change your vehicle's oil and oil filter at least as often as recommended by the vehicle manufacturer. Enrollment required. Keep your receipts. Other conditions apply. Click here to enroll and for full details and terms.