Joey Logano Pulls Off Back-To-Back Wins at the Pennzoil® 400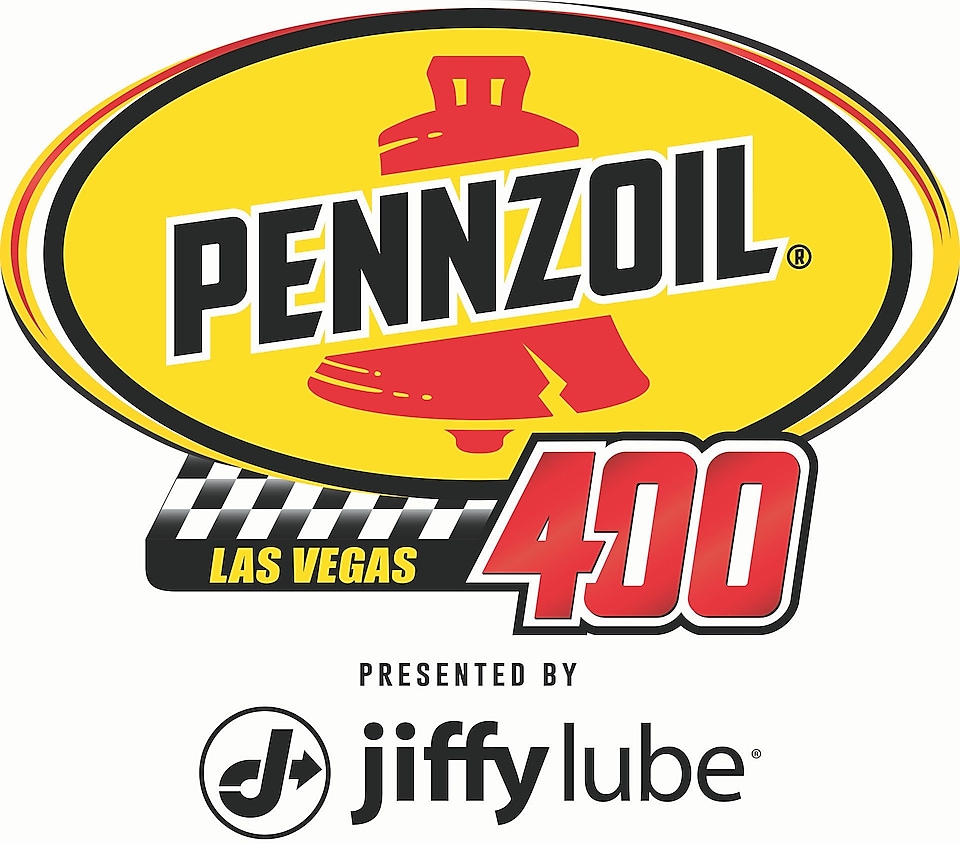 Joey Logano is now the back-to-back winner of the Pennzoil 400, Presented by Jiffy Lube! Millions of fans watched live and tuned in from across the nation, to see Joey secure this major win and punch his ticket to the NASCAR Cup Series Playoffs. Yet again driving the No. #22 Pennzoil Ford Mustang, Joey is taking the 2020 NASCAR season by storm as he looks to maintain an unbeatable performance for the rest of the year.
 "We really wanted to win this one bad for Pennzoil," said Logano after the win. "They have done so much for us over the years not only as a sponsor in supporting our team, but as a technical partner that is constantly developing motor oil formulations that help us take our engine to extreme levels and maximize our performance."
In 2019, Joey Logano proved himself as a force to be reckoned with by scoring 2 wins, 12 top 5 finishes, and 21 top 10 finishes as well as a deep Playoff run. Of course in 2019 the biggest highlight of them all was his first-place finish at the Pennzoil 400, presented by Jiffy Lube.
Joey Logano Races In To Victory Lane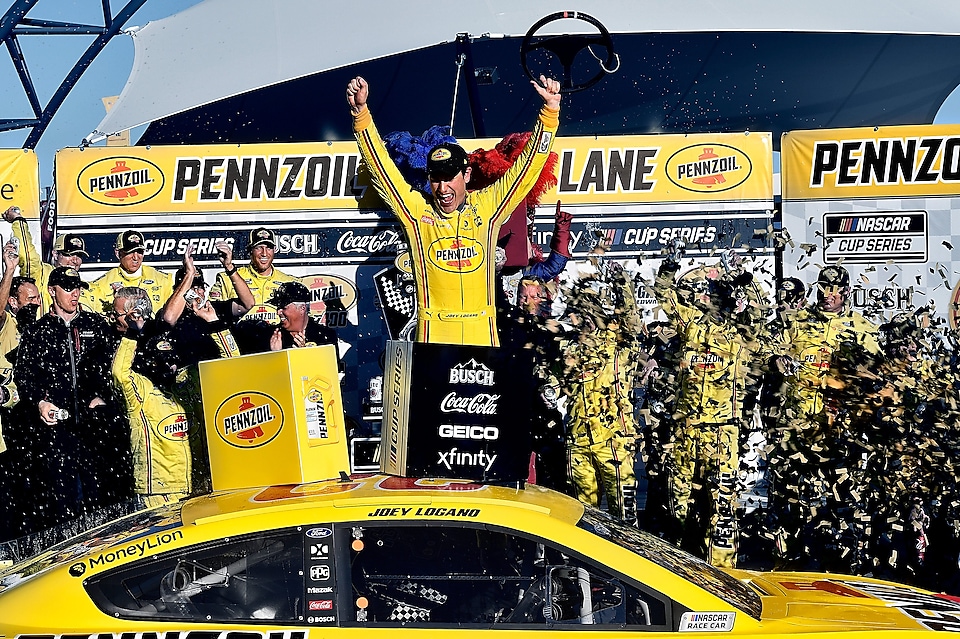 Joey Logano celebrates finishing 1st place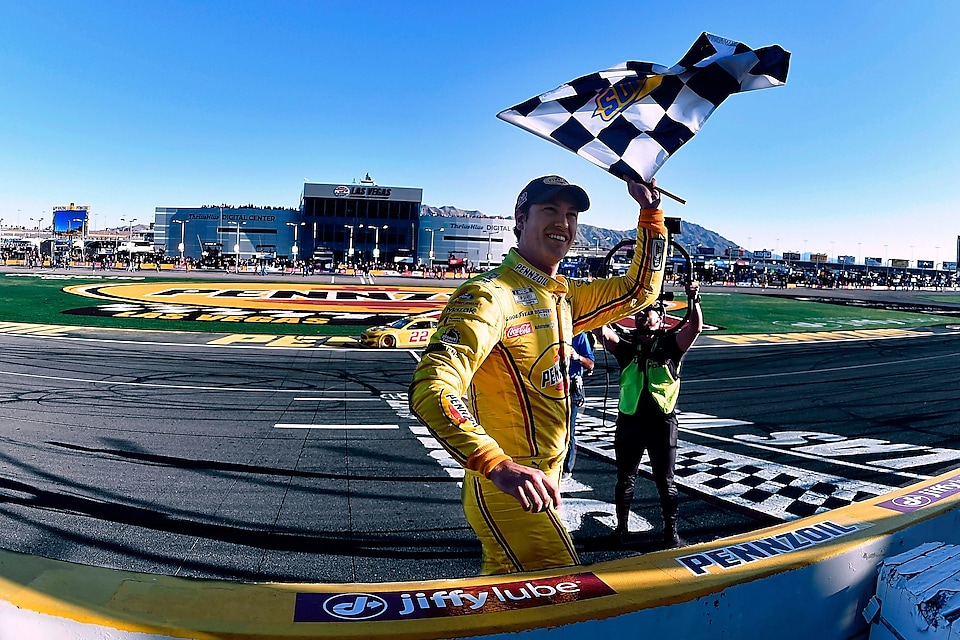 Joey Logano waves the checkered flag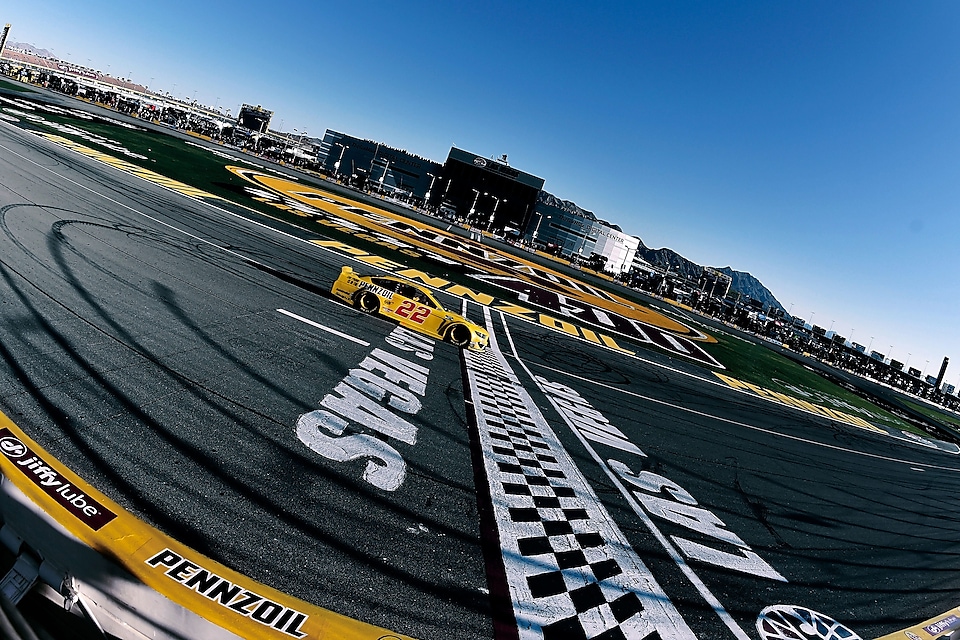 Joey Logano leads the pack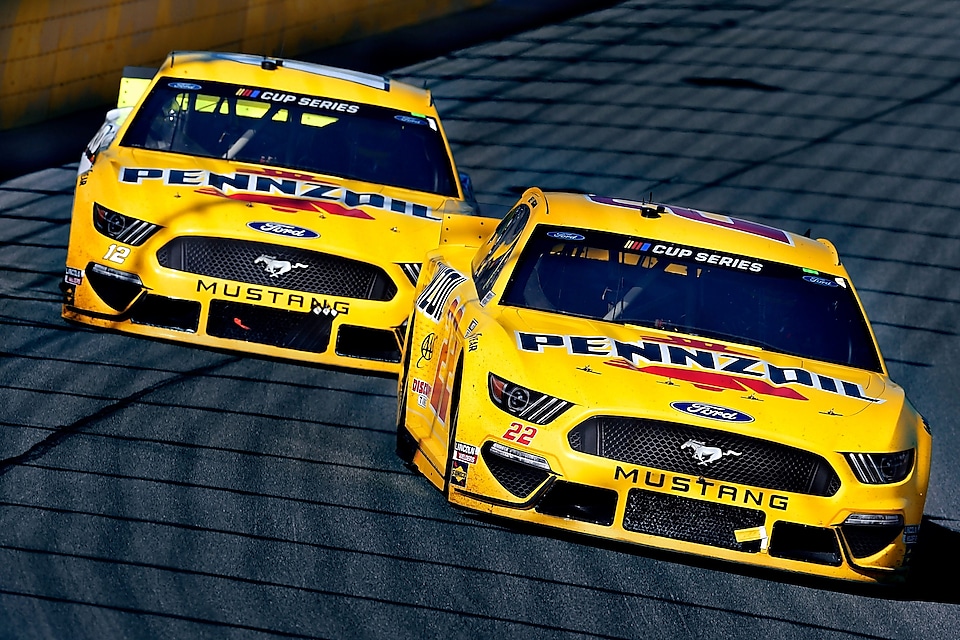 Joey Logano leads the pack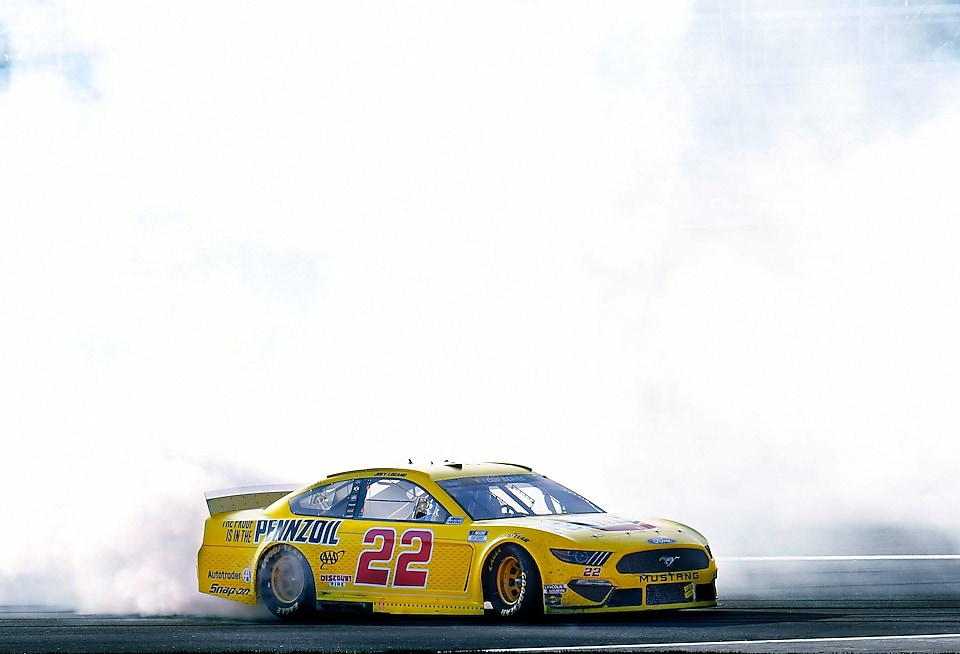 Joey Logano races into victory lane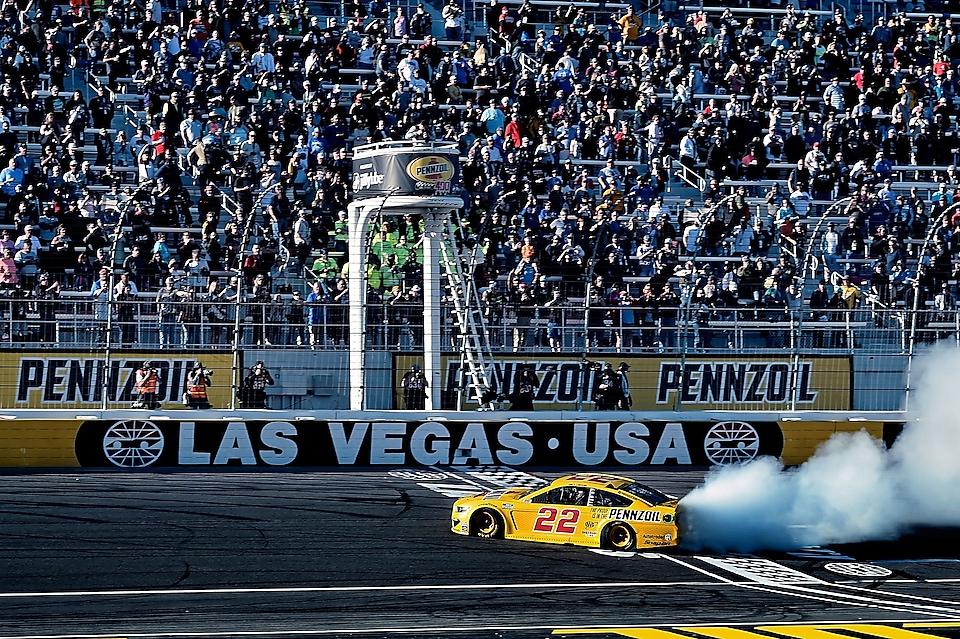 Joey Logano races into victory lane