My Car Is Like Your Car
Pennzoil Makes All The Difference
JOEY LOGANO
#22 NASCAR Driver | Team Penske
I drive in bumper to bumper traffic, 500 miles at a time. My car is like your car.
I drive a "stock" car that also requires routine maintenance. I just get mine done in about 17 seconds. But, whether you have an 8 cylinder car like mine, or not, we can both rely on Pennzoil for wear protection and to prevent loss of horsepower.
HELIO CASTRONEVES
Professional Race Car Driver | Team Penske
My car's is a V6, but reaches 234-mph. My car is like your car.
I may drive for 200 laps at 230mph but the engine in my car is similar to that of 6.1 million cars in the U.S.1 And, when it comes to reducing stress on our engines mile after mile, and protecting them from extreme temperatures, we can both rely on Pennzoil Synthetics to do the job.
1. Source: IHS Automotive (formerly R.L. Polk), April 2018
LEAH PRITCHETT
NHRA Top Fuel Drag Racer | Don Schumacher Racing
I have to wait for the green light, to take off at 300mph. My car is like your car.
I drive one of the fastest vehicles on the planet and there is zero room for error. Whether your car has 200 horsepower or 11,000 like mine, the engine needs a lubricant that helps keep its parts clean and protect it from wear.
MAKE THE SWITCH AND SAVE
When it comes to an oil change and car maintenance, you know how to DIY. See the latest oil change coupons to save on your next weekend project.
See Who Made The Switch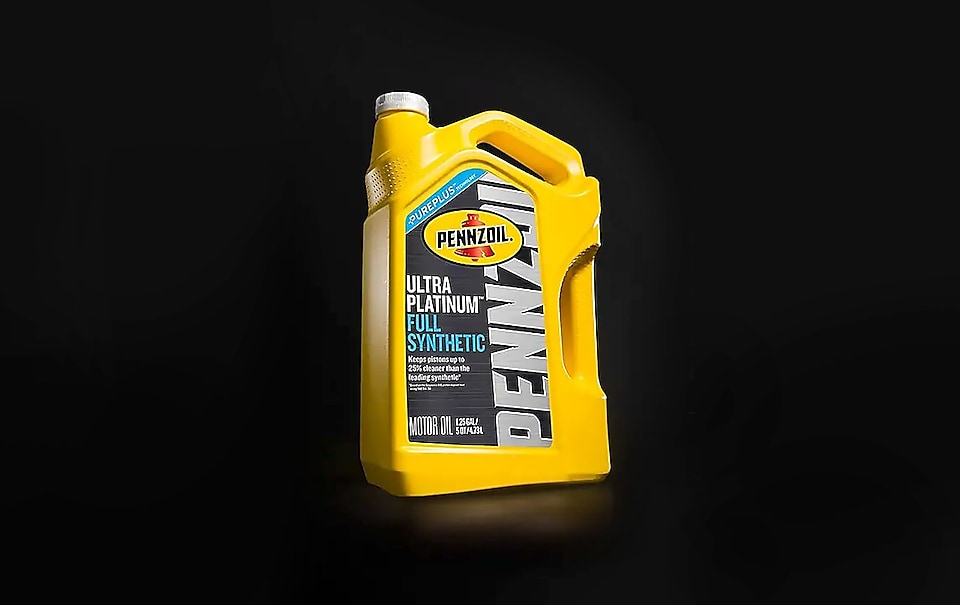 "Superior Motor Oil... in a class of its own. I have used Pennzoil motor oil for many years... I prefer it over any other motor oil. Pennzoil Ultra/Ultra Platinum is the best motor oil for me due to its excellent enginge cleaning qualities and the engine running more smoothly and quietly. I highly recommend this oil." - Anthony
"Love this oil. Have been using for yrs now. Switched from mobile 1. Have had it analyzed and tbn holds up very well. Would not use anything else." - JoesphC123, Boston, MA
"Thanks Pennzoil!! Keeps my engine clean and happy, it sounds quiet and smooth." - Jason n., Modesto, CA
"Its great. I have worked on cars for over fifty years. built engines and found that Pennzoil ultra platinum is the best oil for anti wear." - sg rock, Georgia
See Who Made The Switch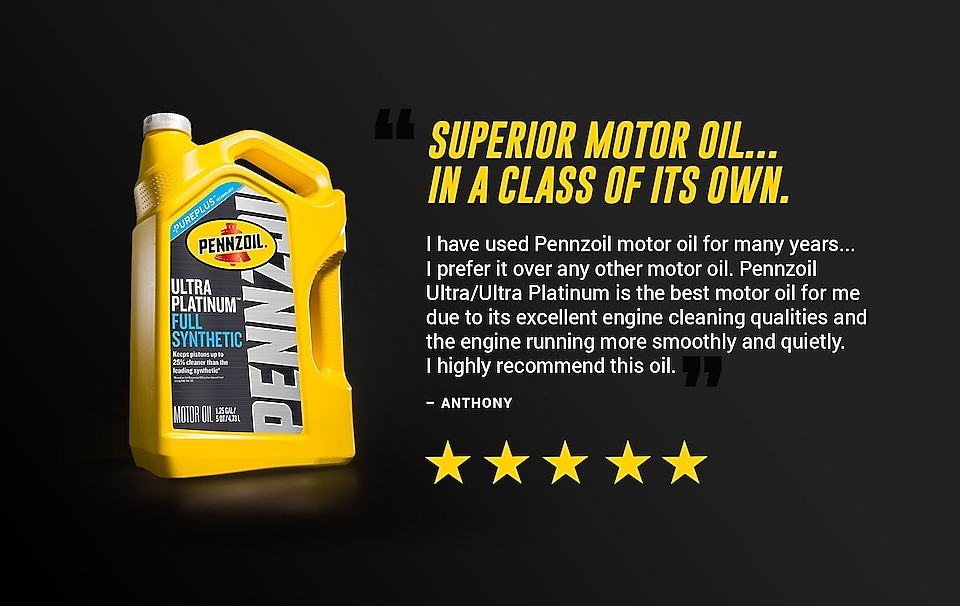 Superior Motor Oil... In A Class Of Its Own.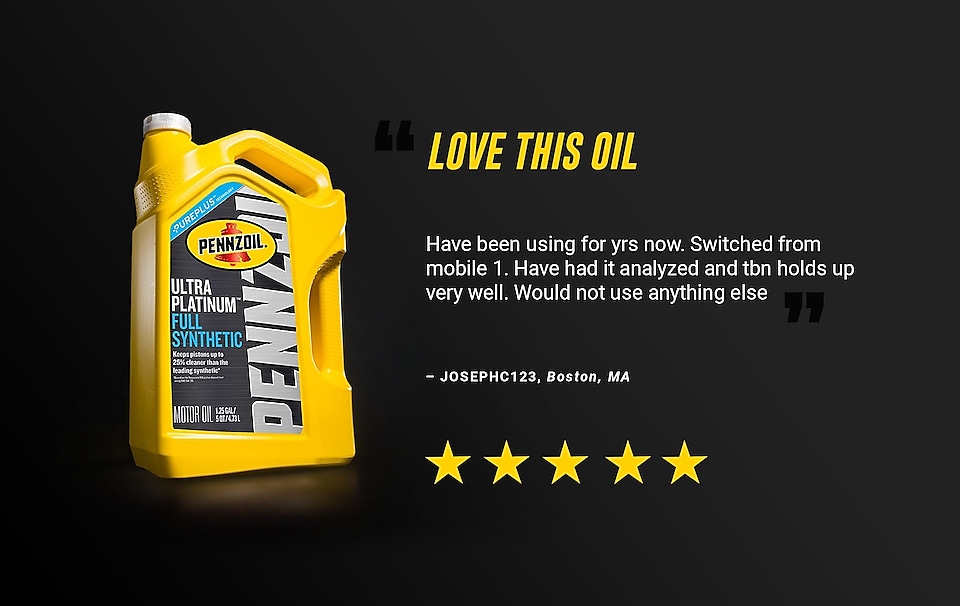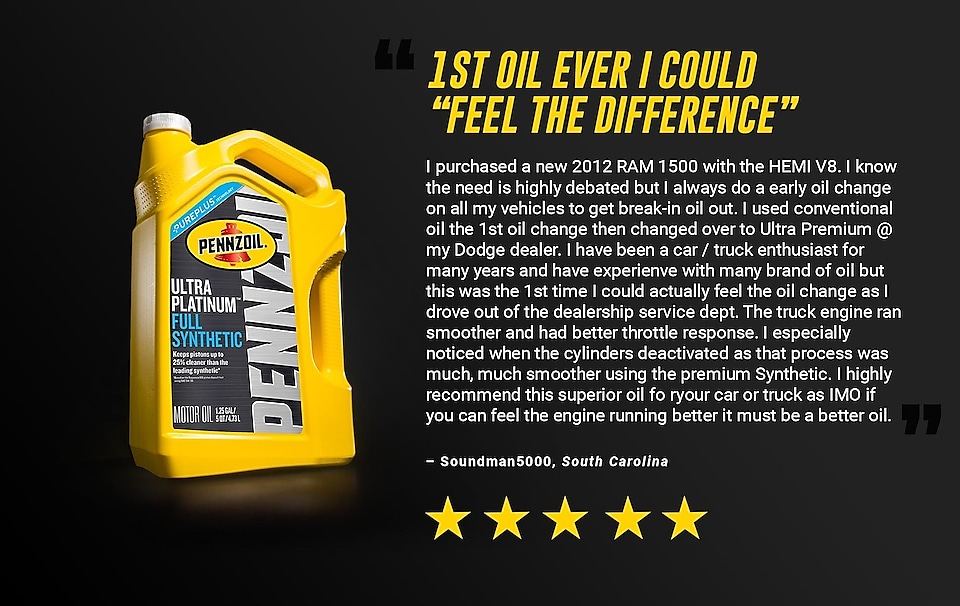 1st Oil Ever I Could "Feel The Difference"