Pennzoil Motorcycle Premium Plus SAE 10W-40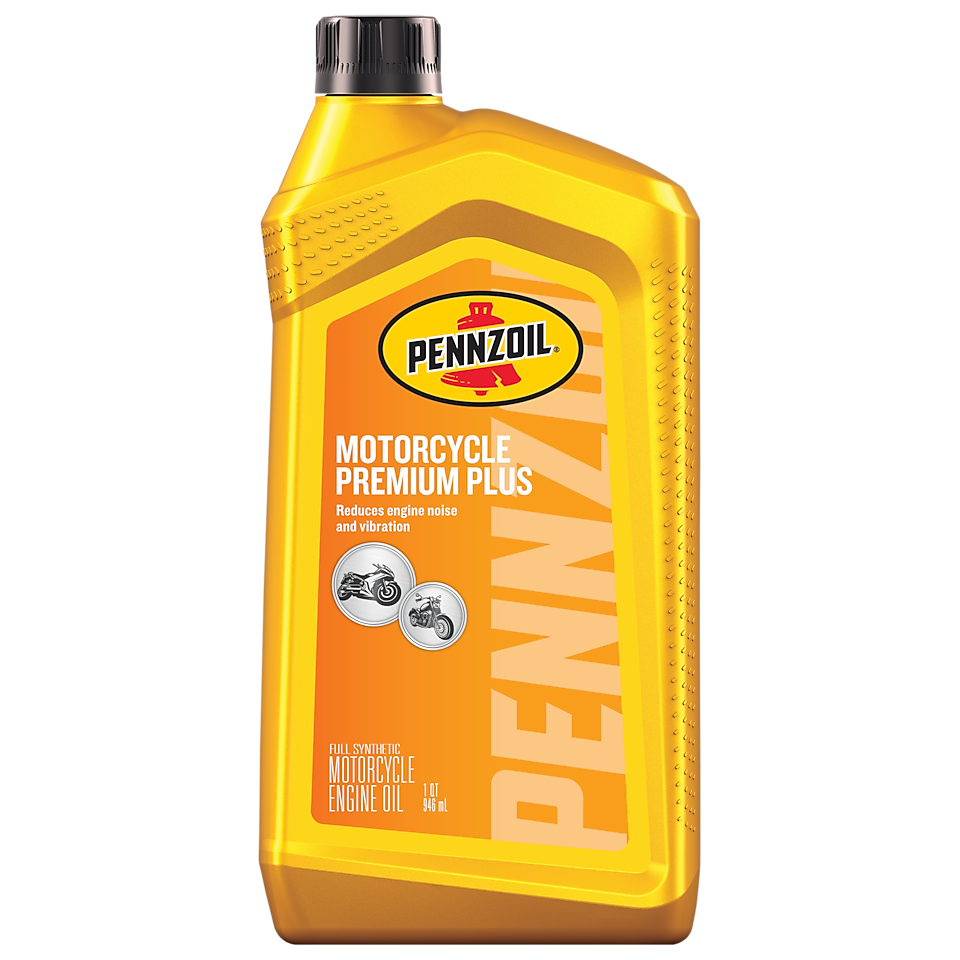 Made for the easy-riding highway lovers and the ramp-jumping adventure seekers, Pennzoil® Motorcycle Premium Plus 10W - 40 engine oil is full synthetic 4-stroke product formulated to protect and prolong engine life while reducing deposits caused by dirt particles. The high-quality synthetic Pennzoil® Motorcycle 10W - 40 is made with natural gas base oil, combined with a motorcycle-specific additive pack with properties that helps to cleanse and keep the engine clean.
Benefits:
Pennzoil® Motorcycle Premium Plus 10W - 40 Engine Oil helps…
Reduce engine noise and vibration Optimize wet clutch performance
Provide enhanced responsiveness and maximum acceleration on the road 
Protect in extreme heat and low-temp environments 
Create more efficient power delivery
Pennzoil® Motorcycle Premium Plus meets the specifications of most American, European, and Japanese motorcycles including V-Twin, 4-stroke engines found in high-performance and race-tuned bikes. Suitable for use where API SN and JASO MA2 are recommended.
Pennzoil Motorcycle Premium Plus 10W-40 Engine Oil - Technical Data Sheet
OTHER PRODUCTS
ATV/UTV Premium Plus SAE 10W-40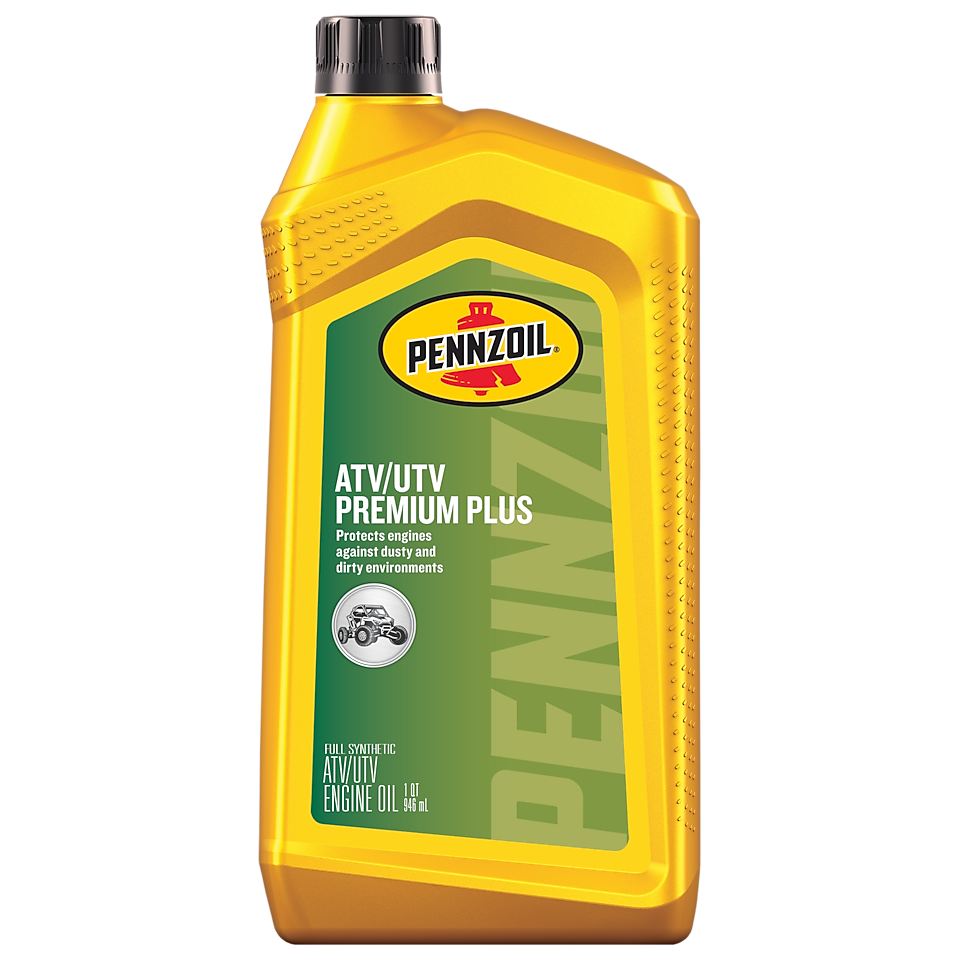 Motorcycle Premium Plus SAE 20W-50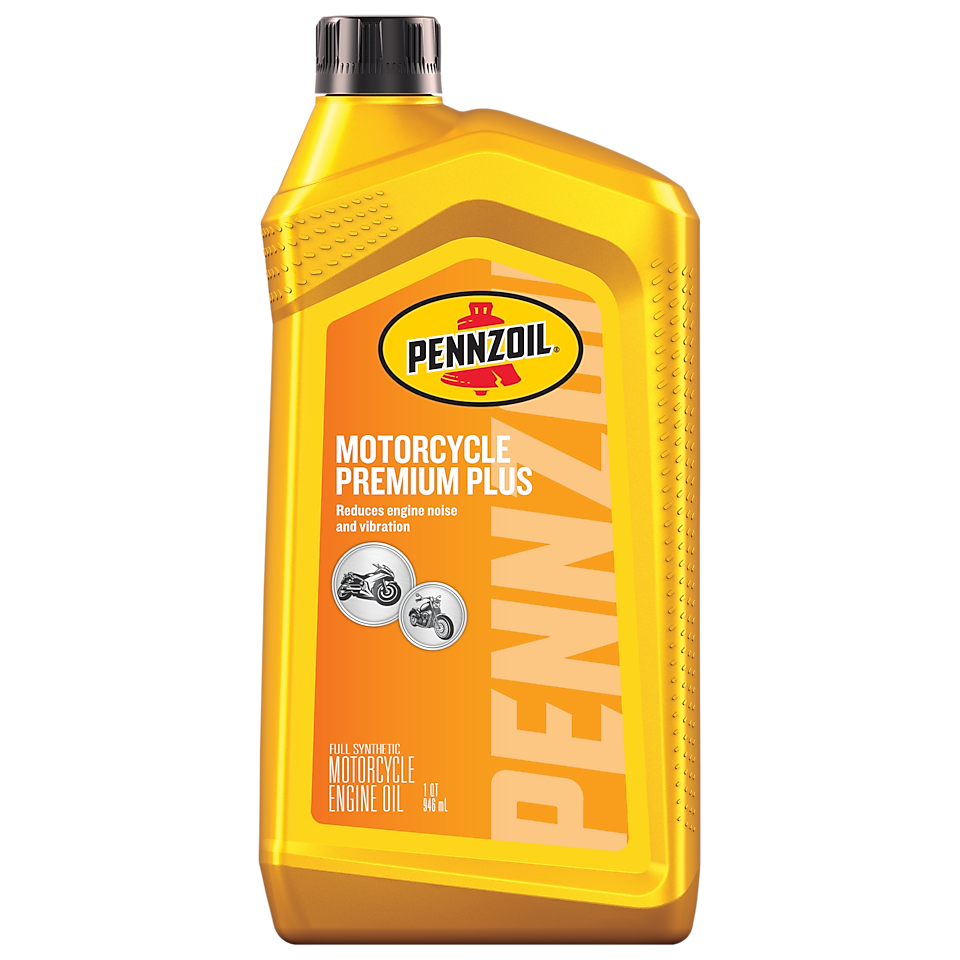 Pennzoil Marine Premium Plus 4-Cycle Engine Oil Synthetic Blend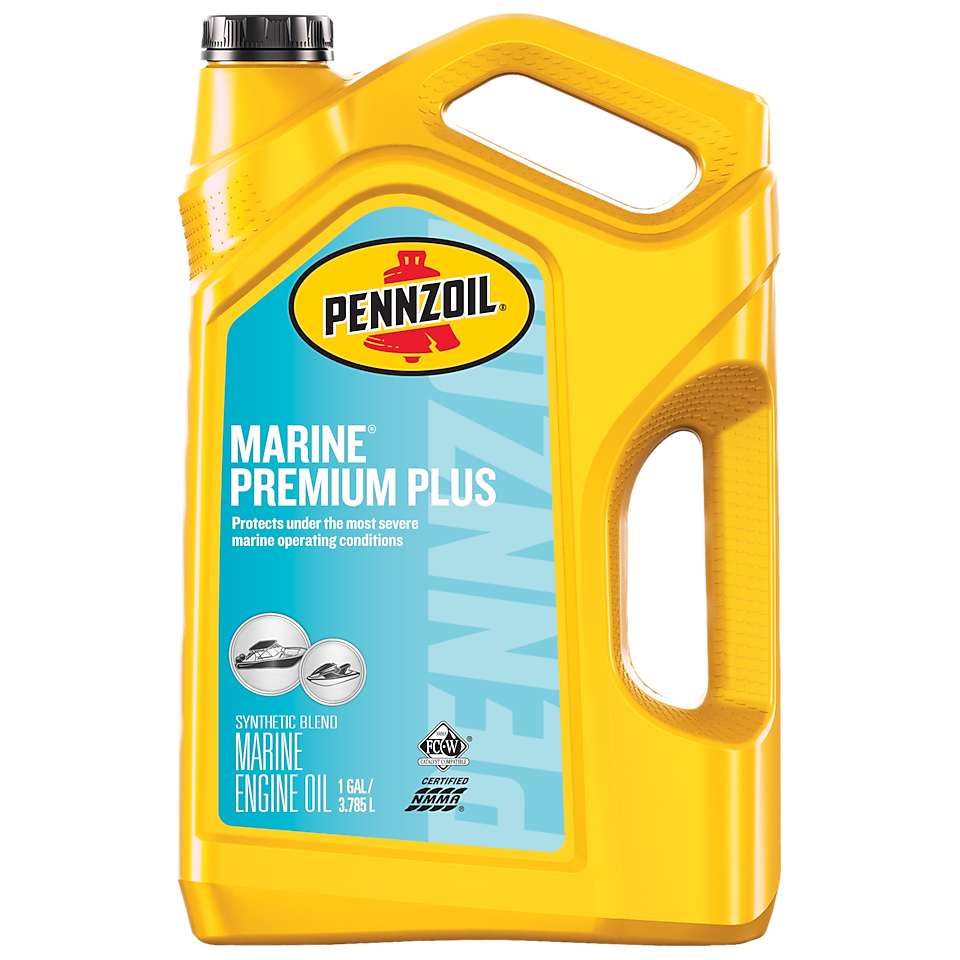 Pennzoil Snowmobile Premium Plus 2-Stroke