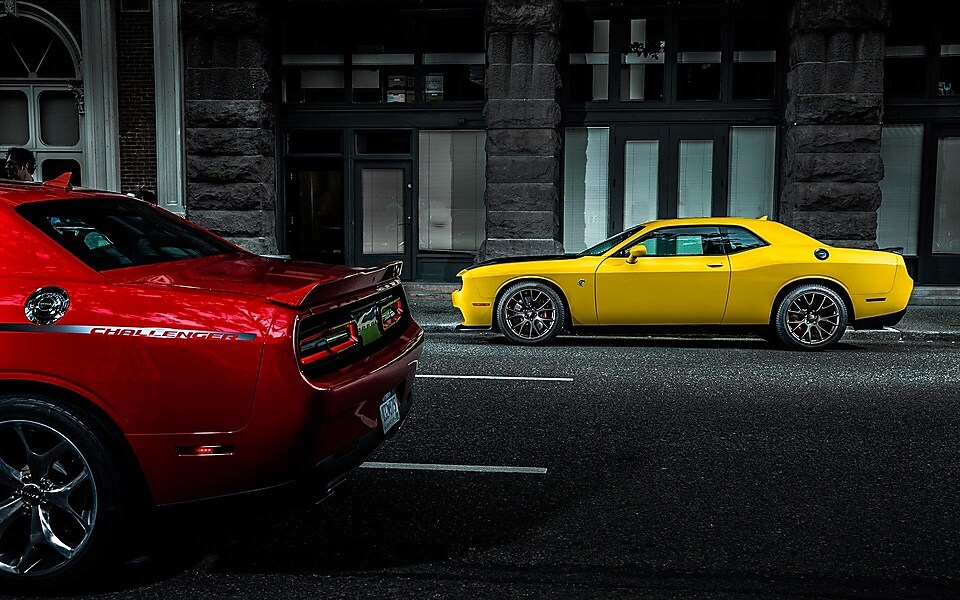 Filter Selector
With this car filter selector tool, you're just a few clicks away from the right car filters for your car. Enter the vehicle make, model, year and engine in the spaces below and find out the right car oil filter, cabin filter, fuel filter and transmission filter and breather element, including recommended brand and part number for your car.
Experience the Power of Pennzoil
Pennzoil provides your car with the most advanced full synthetic motor oils for complete protection for top engine performance.