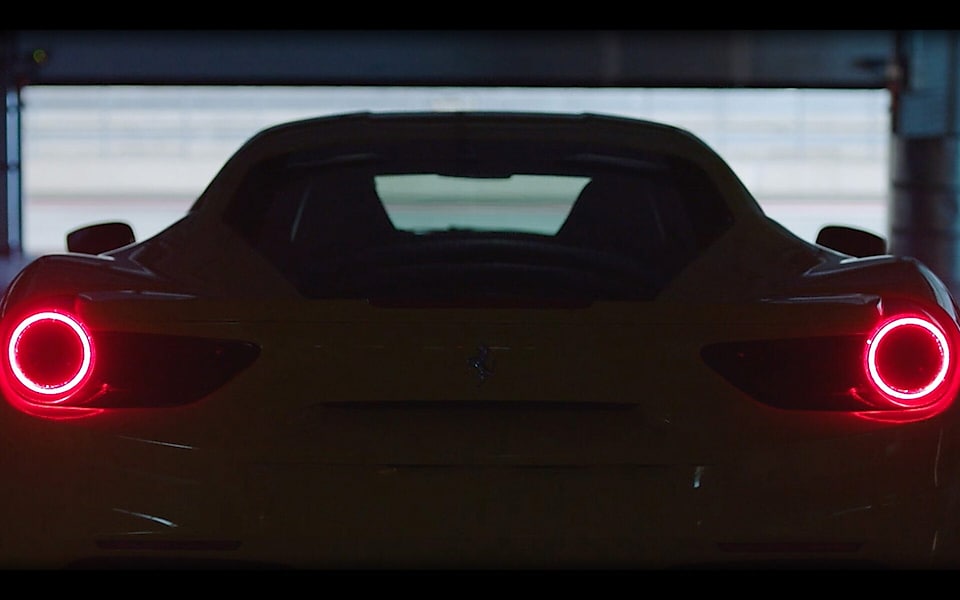 Performance in Action
Pennzoil high quality motor oil provides complete protection to deliver a top level of performance trusted by major car manufacturers, racing teams, and car enthusiasts.
More in Performance in Action
Car makers from around the world trust Pennzoil® motor oil in their engines.
Few people know more about cars than some of our best friends and fellow gearheads. Check out the latest from the teams at Barrett-Jackson Auction, Flat 12 Gallery, Hennessey Performance Engineering, the Historic Vehicle Association and the Universal Technical Institute.
Pennzoil's advanced technology has been powering wins for 110 years. Get to know our NASCAR, NTT IndyCar and motorsport drivers and see how Pennzoil protects their engines.
Pennzoil Ultra Platinum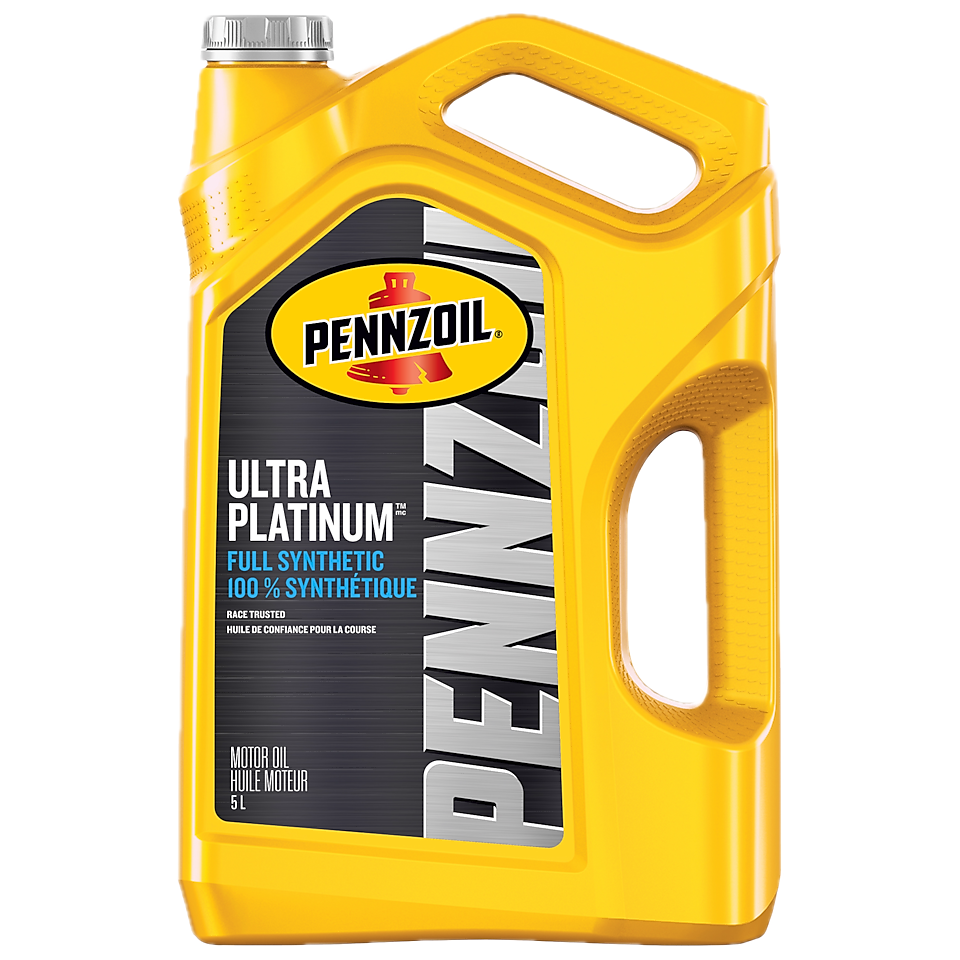 Pennzoil Platinum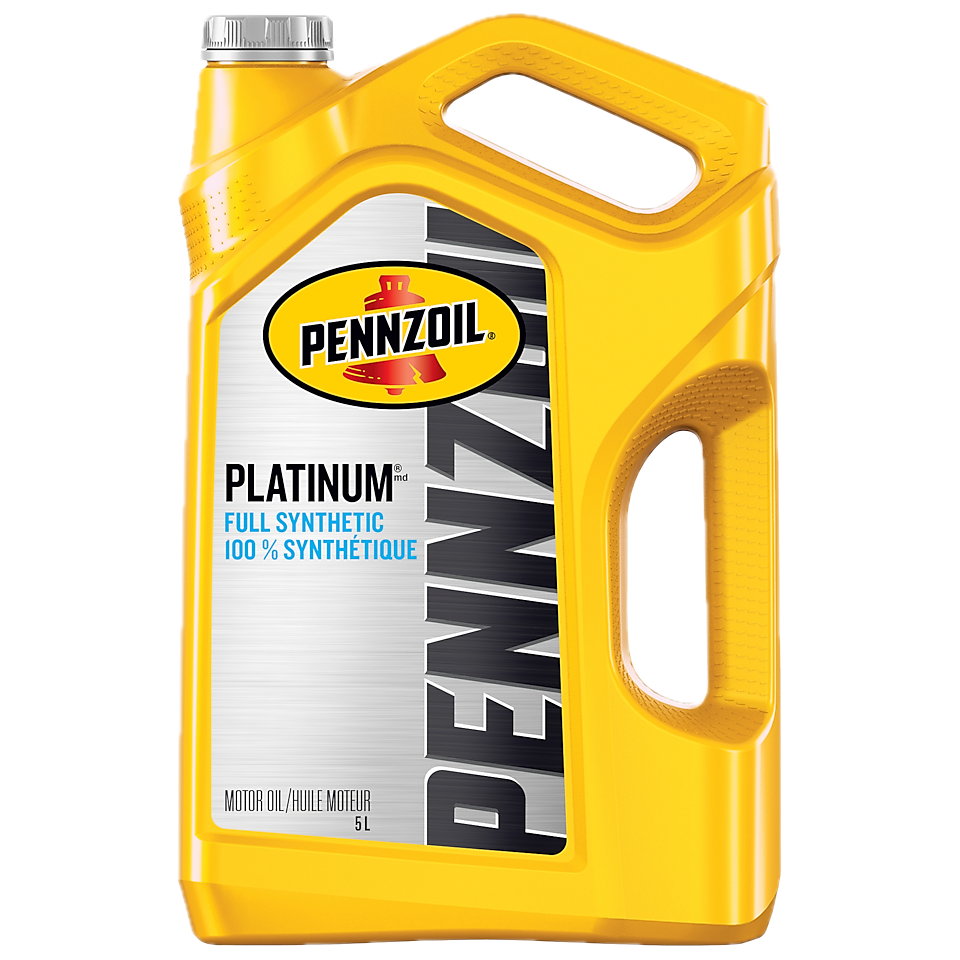 Pennzoil High Mileage
Pennzoil Conventional