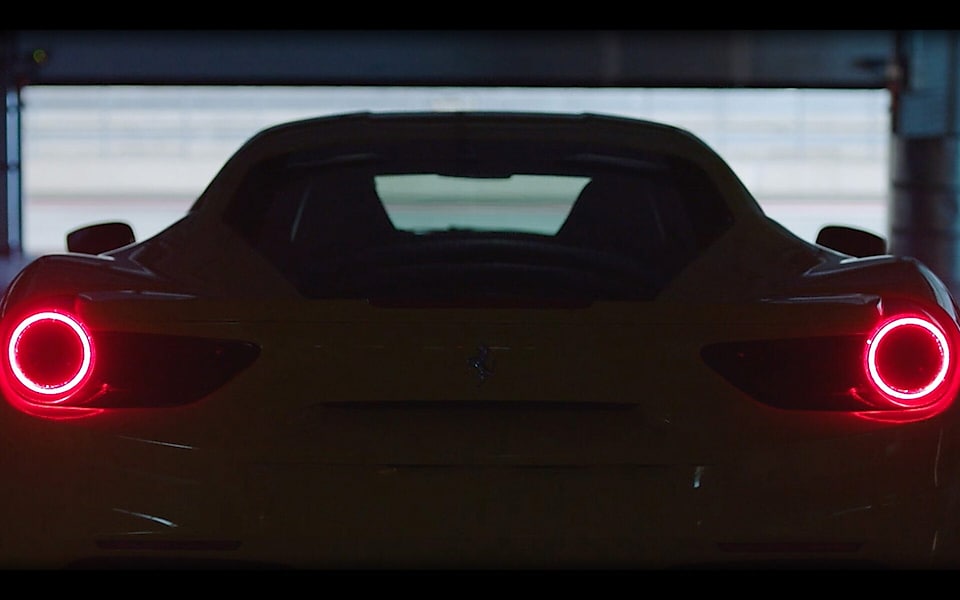 Performance in Action
Pennzoil high quality motor oil provides complete protection to deliver a top level of performance trusted by major car manufacturers, racing teams, and car enthusiasts.
More in Performance in Action
Car makers from around the world trust Pennzoil® motor oil in their engines.
Few people know more about cars than some of our best friends and fellow gearheads. Check out the latest from the teams at Barrett-Jackson Auction, Flat 12 Gallery, Hennessey Performance Engineering, the Historic Vehicle Association and the Universal Technical Institute.
Our involvement in motorsports like NASCAR, IndyCar, Off-Road Truck Racing and the NHRA among others allows us to push the boundaries of technology to develop the kinds of oils that make the car you love run smoother, last longer, and propel your favorite driver or team to victory lane.
Pennzoil Ultra Platinum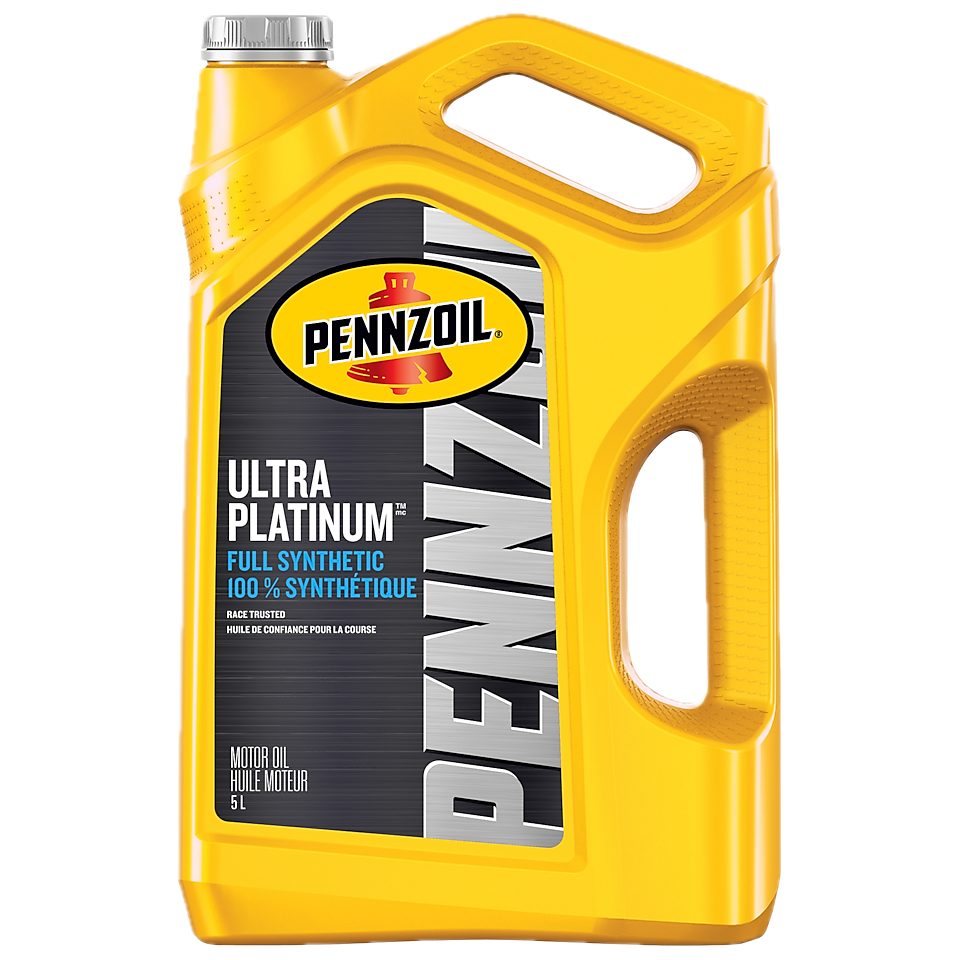 Pennzoil Platinum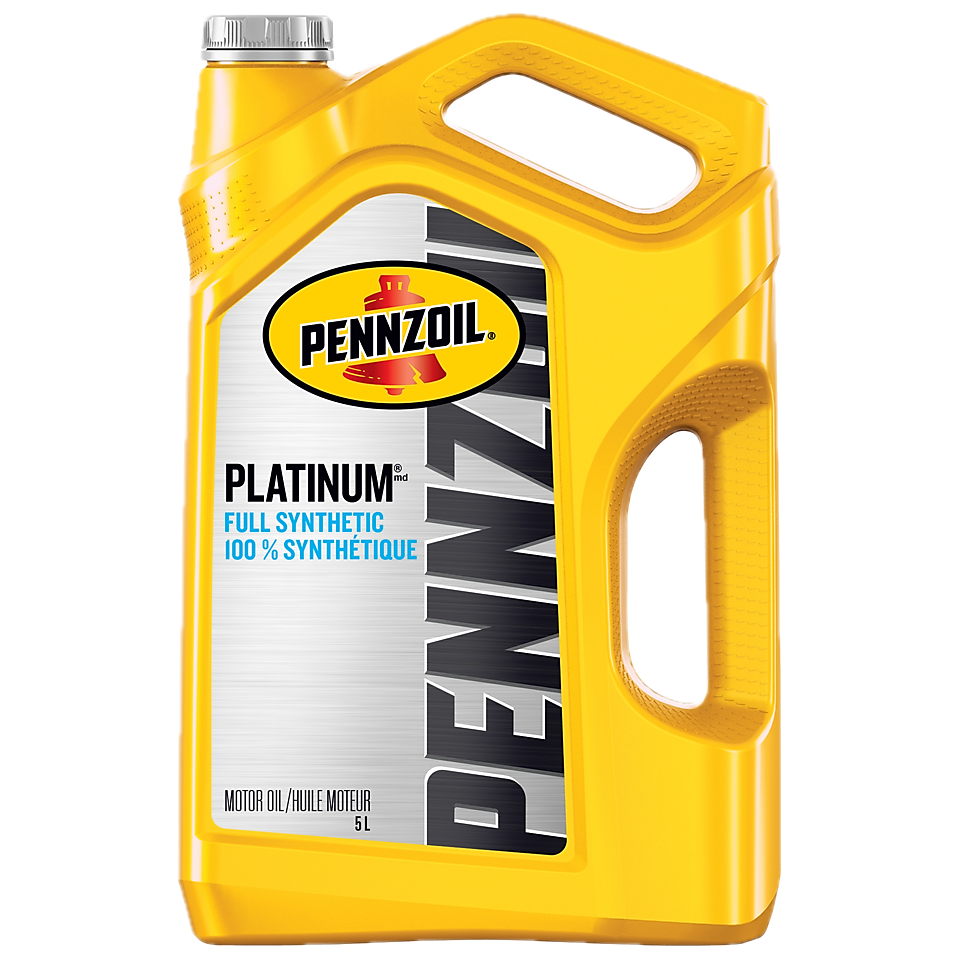 Pennzoil High Mileage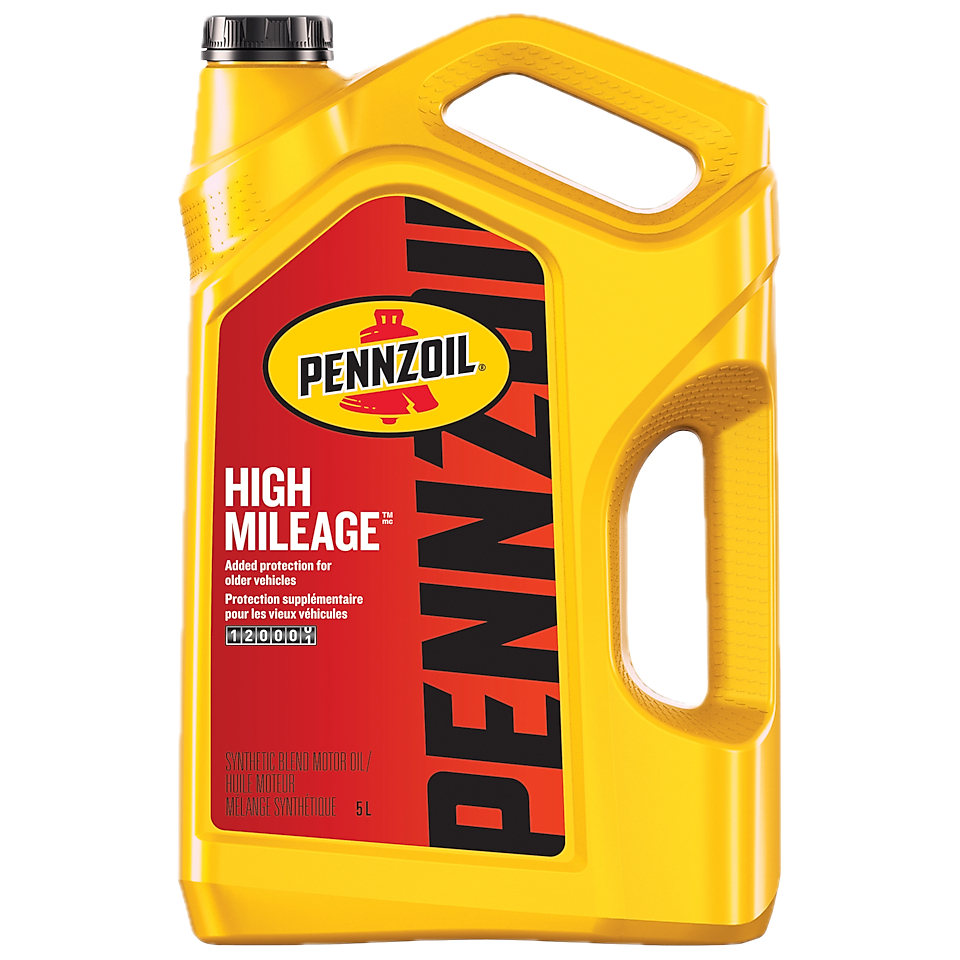 Pennzoil Conventional