Oil Change Coupons & Offers
Check out the list of Pennzoil promotions below for the latest motor oil coupons, oil change deals, and other great deals from Pennzoil.
Receive a $50 Hotel eGift Card when you purchase a Pennzoil Platinum® Full Synthetic motor oil change. Offer ends September 30, 2021. Terms Apply.
Get a coupon for up to $10 off your next qualifying Pennzoil® motor oil change at a participating location near you. Offer ends December 31, 2021.
Get up to 20 Bonus Miles on your next qualifying motor oil change. Offer ends May 12, 2021. Terms apply. Visit WWW.JIFFYLUBE.CA for details.
Pennzoil Ultra Platinum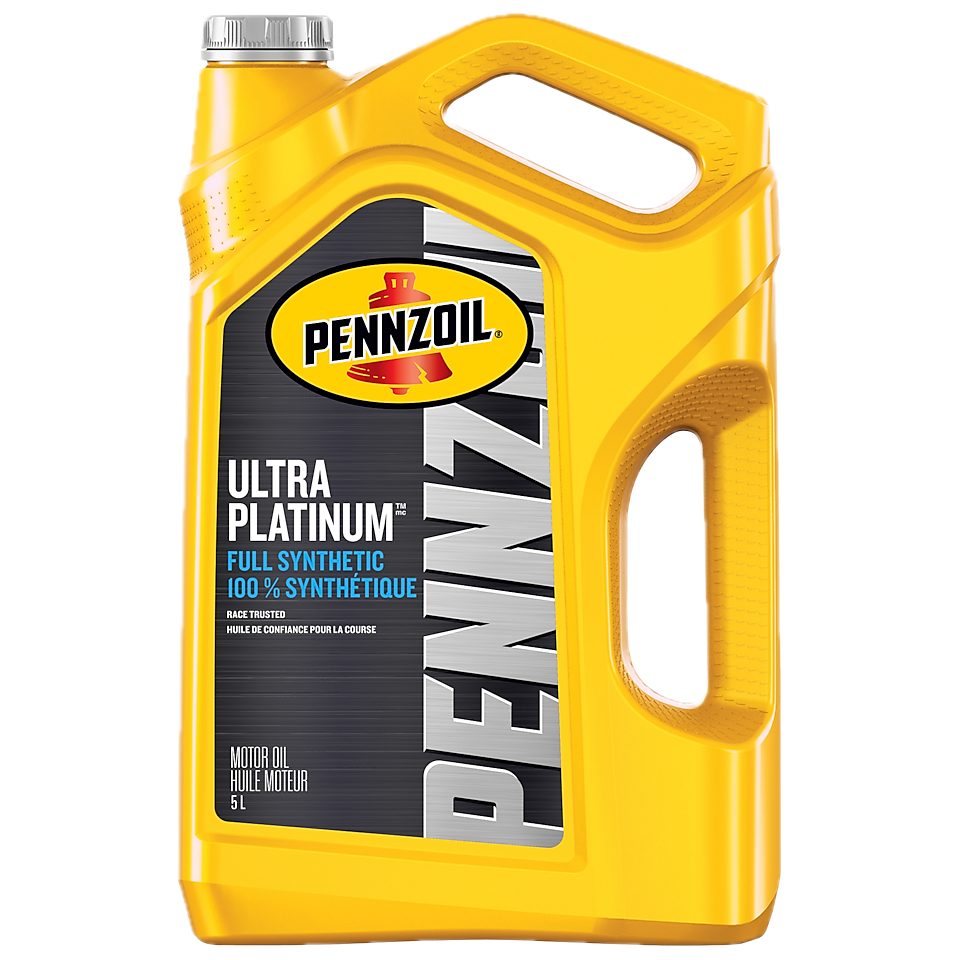 Pennzoil Platinum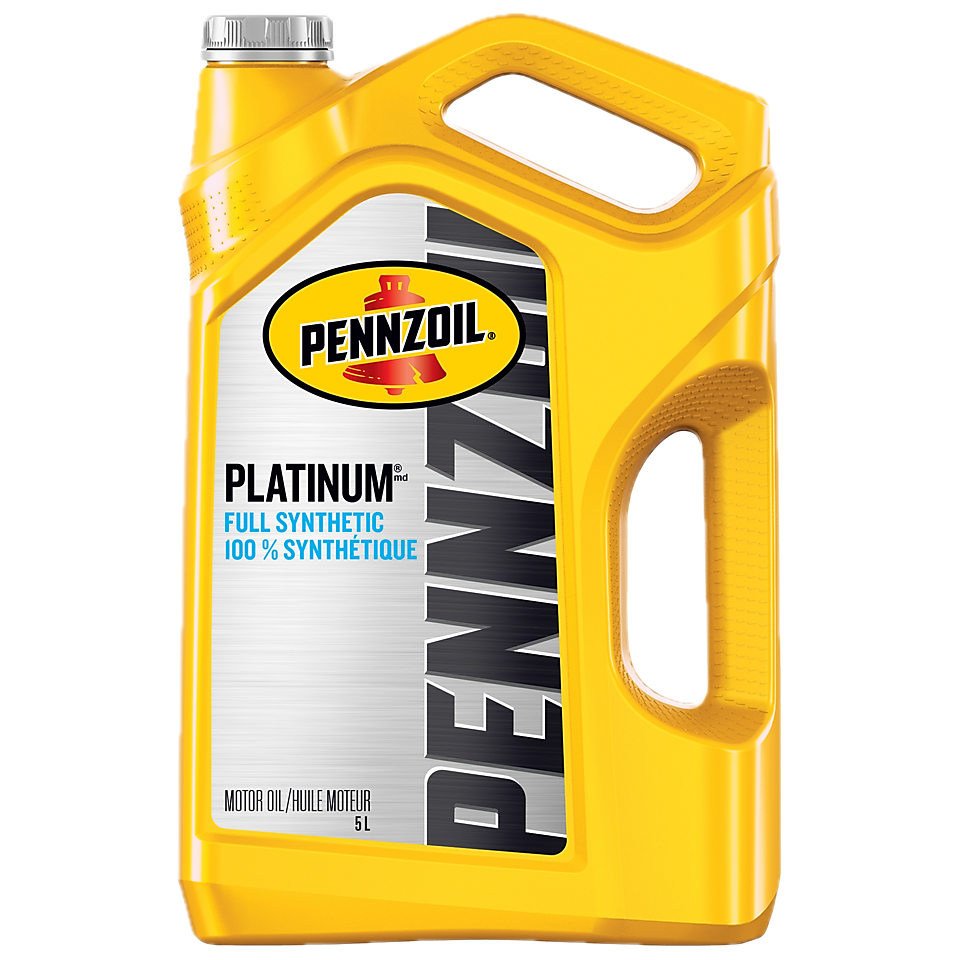 Pennzoil High Mileage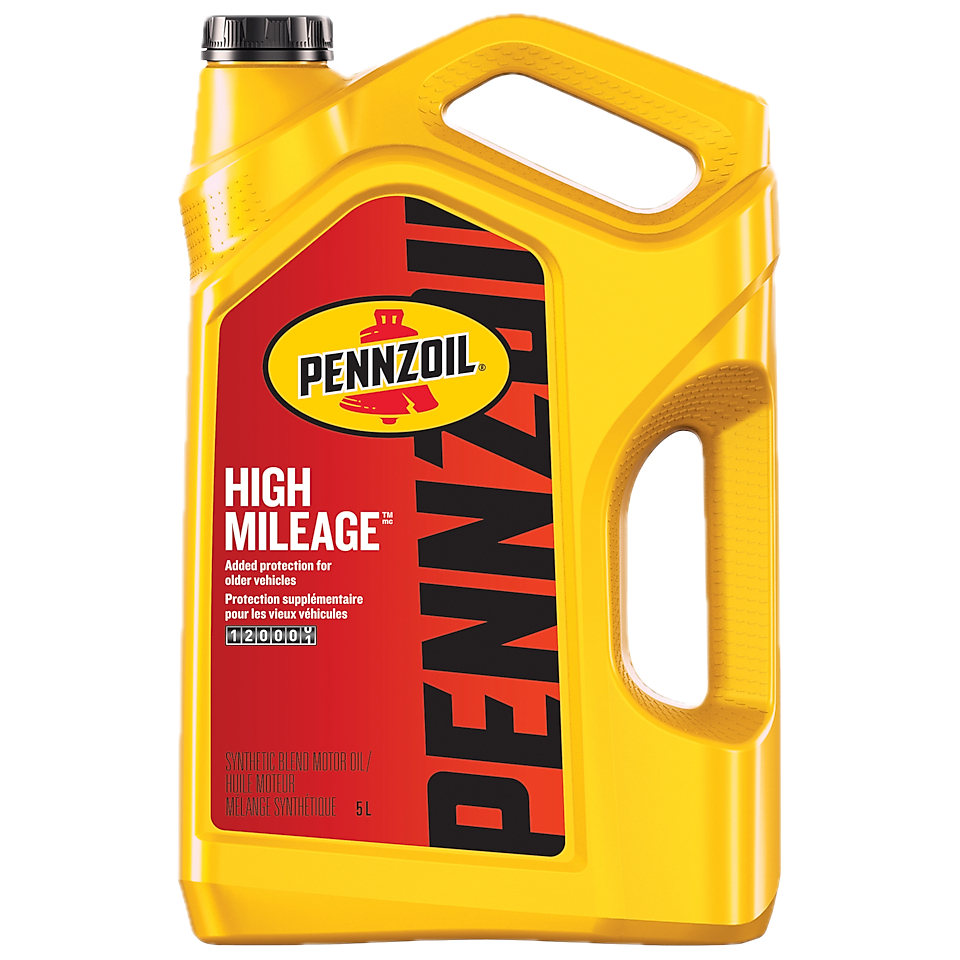 Pennzoil Conventional