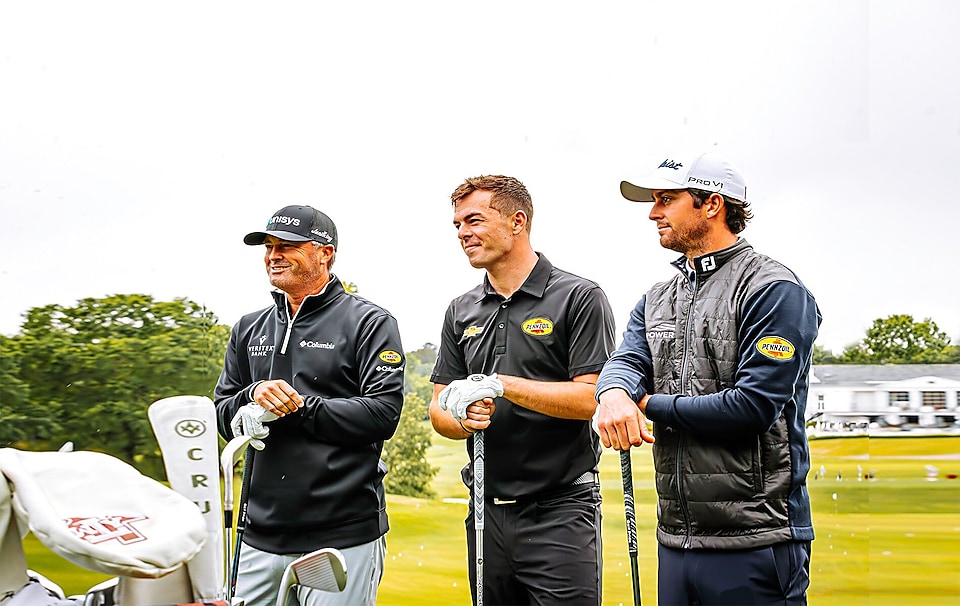 Pennzoil Powers Professional Golfers Davis Riley and Ryan Palmer
Pennzoil expands reach beyond motorsports, welcoming golf pros Davis Riley and Ryan Palmer to its elite roster. Davis and Ryan push beyond the limits to achieve success on the golf course. Ahead of the Wells Fargo Championship in Charlotte, North Carolina, Davis and Ryan met up with INDYCAR driver and pilot of the iconic Pennzoil Yellow Submarine race car, Scott McLaughlin, for an official welcome to the Pennzoil family. The three athletes put their competitiveness to the test, with Davis and Ryan teaching Scott an entirely new type of "driving." Stay tuned on Twitter and Instagram for a look at some exclusive upcoming clips!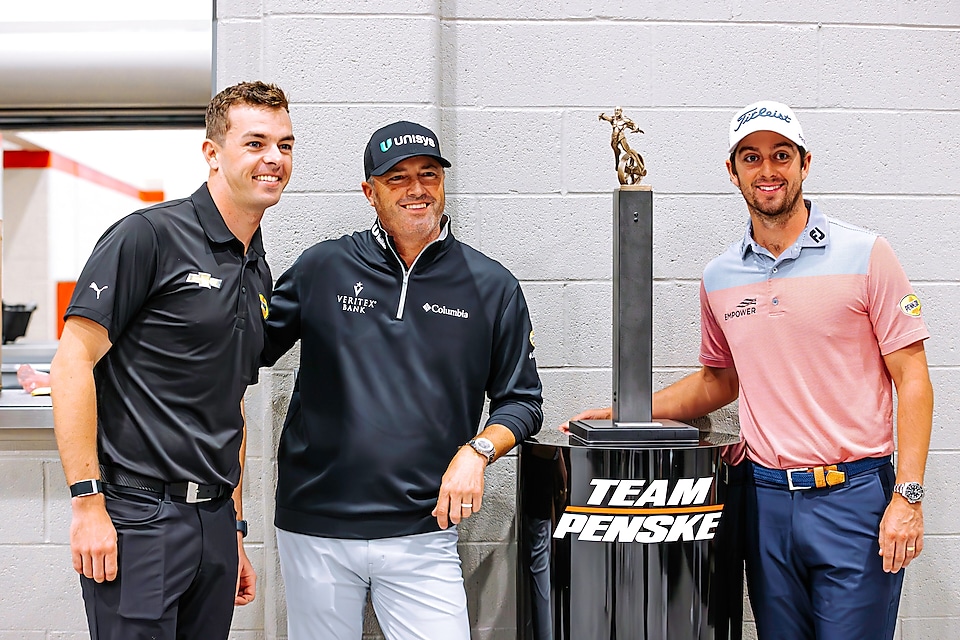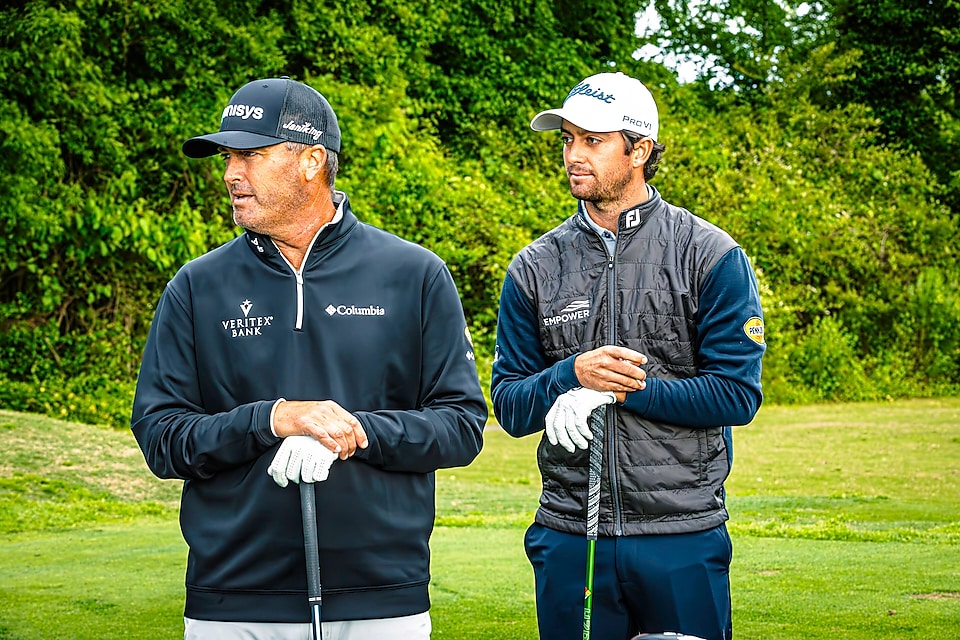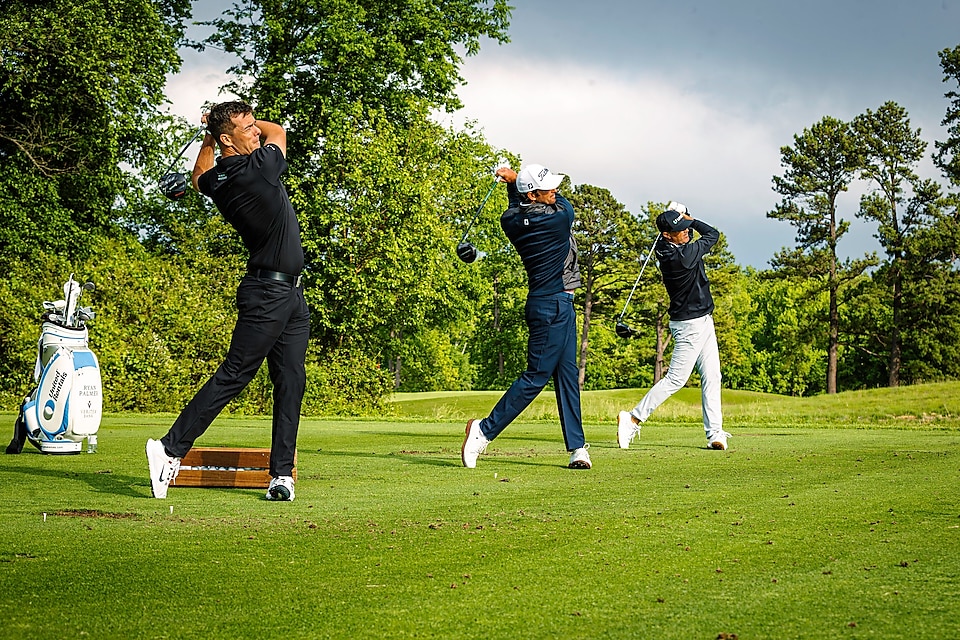 Pennzoil is eager to support Davis and Ryan on their journey throughout the remainder of the season.
Ryan Palmer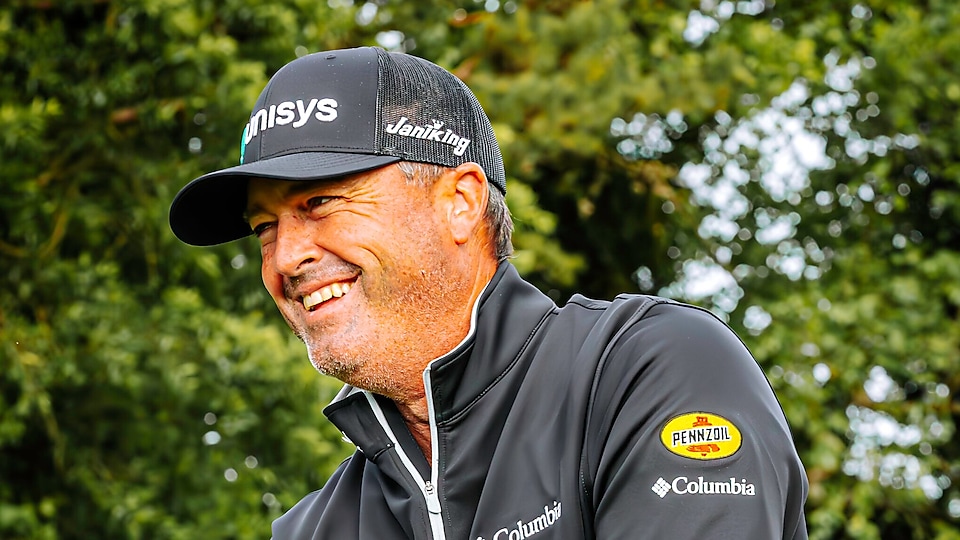 Ryan Palmer has been playing professional golf since 2000.
Ryan Palmer's passion for the game of golf has been a driving force since his early years in Amarillo, TX. Throughout his journey towards a professional career, Ryan showcased his skills at Texas A&M University.
With standout performances during his college days, Ryan's graduation in 2000 marked the launch of his professional golfing journey. Swiftly earning his PGA TOUR card in 2004, he wasted no time making a name for himself, winning the prestigious 2004 FUNAI Classic held at the Walt Disney World Resort.
Throughout his impressive 19-year tenure on the PGA TOUR, Ryan has consistently displayed his talent, earning notable victories such as the 2008 Ginn sur Mer Classic, the 2010 Sony Open in Hawaii, and most recently, the triumph at the 2019 Zurich Classic of New Orleans, alongside his esteemed teammate, Jon Rahm.
After all this time, one thing that remains the same is Ryan's love for the game and his drive to be the best.
Davis Riley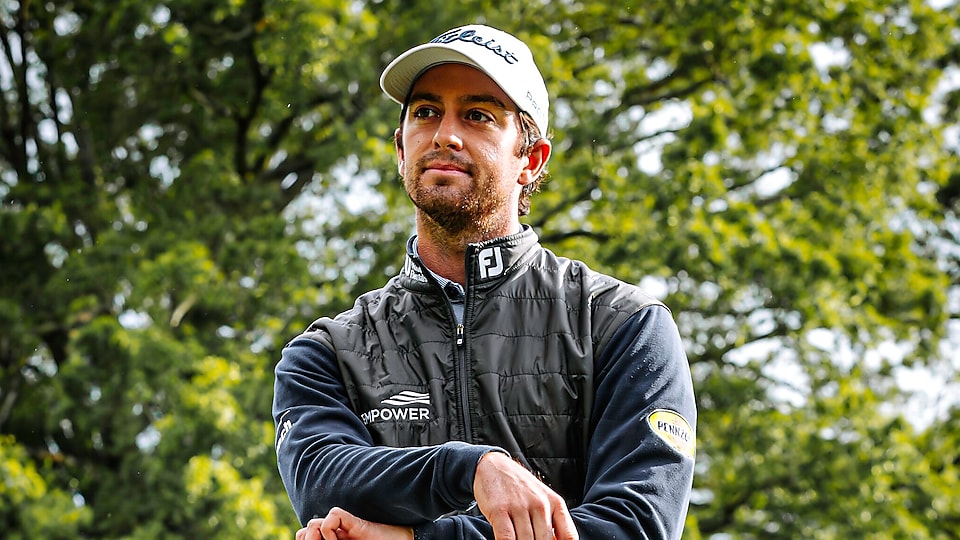 Davis Riley joined the PGA TOUR in 2022.
Born and raised in Hattiesburg, Mississippi, Davis Riley's destiny in the world of golf was evident from an early age, showcasing his skills by competing for the Mississippi State title for an impressive four consecutive years. His exceptional talent was recognized when he was honored as the All-USA Boys Golf Player of the Year by USA Today in 2015.
As a prodigious golfing talent, Davis continued to excel at the junior level until his enrollment at the esteemed University of Alabama in 2015, where he further cemented his reputation by clinching the coveted title of two-time All-American. Adding to his achievements, he ascended to the pinnacle of collegiate golf, earning the distinction of being ranked as the country's top collegiate golf player as he embarked on his junior year.
After graduating from college in 2019, Davis embarked on his professional career. In a remarkably short span of only four years, he claimed his first PGA TOUR title alongside teammate Nick Hardy at the illustrious 2023 Zurich Classic of New Orleans. As one of the rising stars on the PGA TOUR, Davis continues to push the boundaries of his game, relentlessly striving for greatness with every dynamic drive he takes. To stay up to date on how Pennzoil is powering professional golfers Davis Riley and Ryan Palmer, follow the brand on Twitter and Instagram!