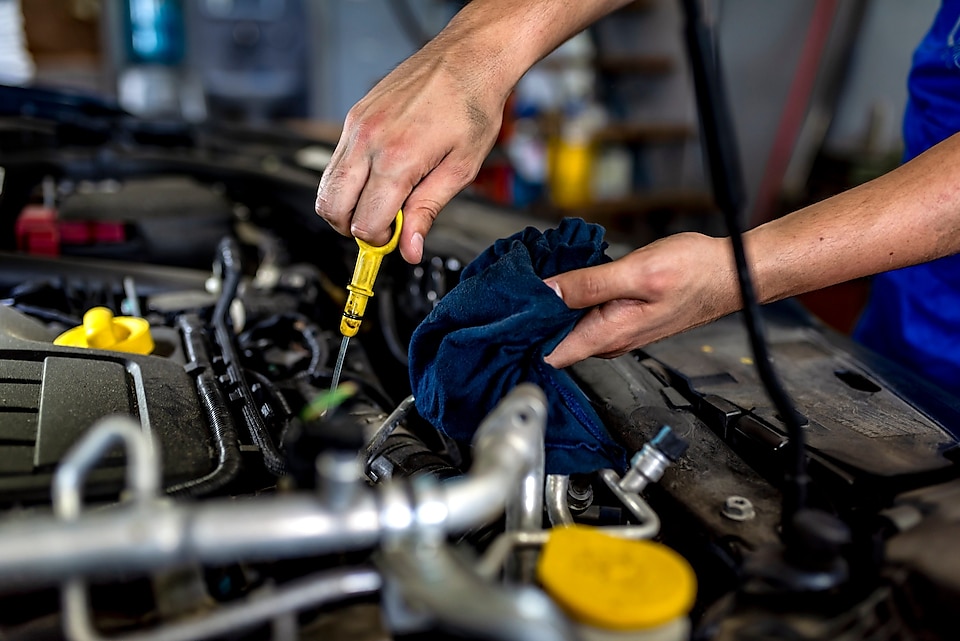 Do It Yourself Oil Change
When it comes to oil changes and other car maintenance, you know how to DIY. See the latest motor oil coupons and offers below to save big bucks for your next weekend project.
Earn a $25 Gift Card when you purchase 10-quarts of Pennzoil Platinum® Full Synthetic motor oil at participating locations. Offer ends 10/31/22. Terms apply.
Earn $5 when you tune up your vehicle with Pennzoil Full Synthetic and catch some tunes at the New Orleans Jazz and Heritage Festival. Offer ends 5/8/22. Terms apply.