Motor Oil Facts and Knowledge
Car owners need to know that motor problems can come from using low quality oil. Read our motor oil facts and knowledge pages to become a savvy consumer. 
Learn about ILSAC GF-6, the new motor oil specification coming out in 2020. See how Pennzoil is supporting ILSAC GF-6 and protecting the performance of your engine.
Knowing you have selected the best oil for your vehicle's engine is important. Learn how high-quality motor oils are developed and should exceed industry standards.
Pennzoil offers tools and services that make it easy to find the right engine oils, products and information for professionals to fit your needs.
Pennzoil Ultra Platinum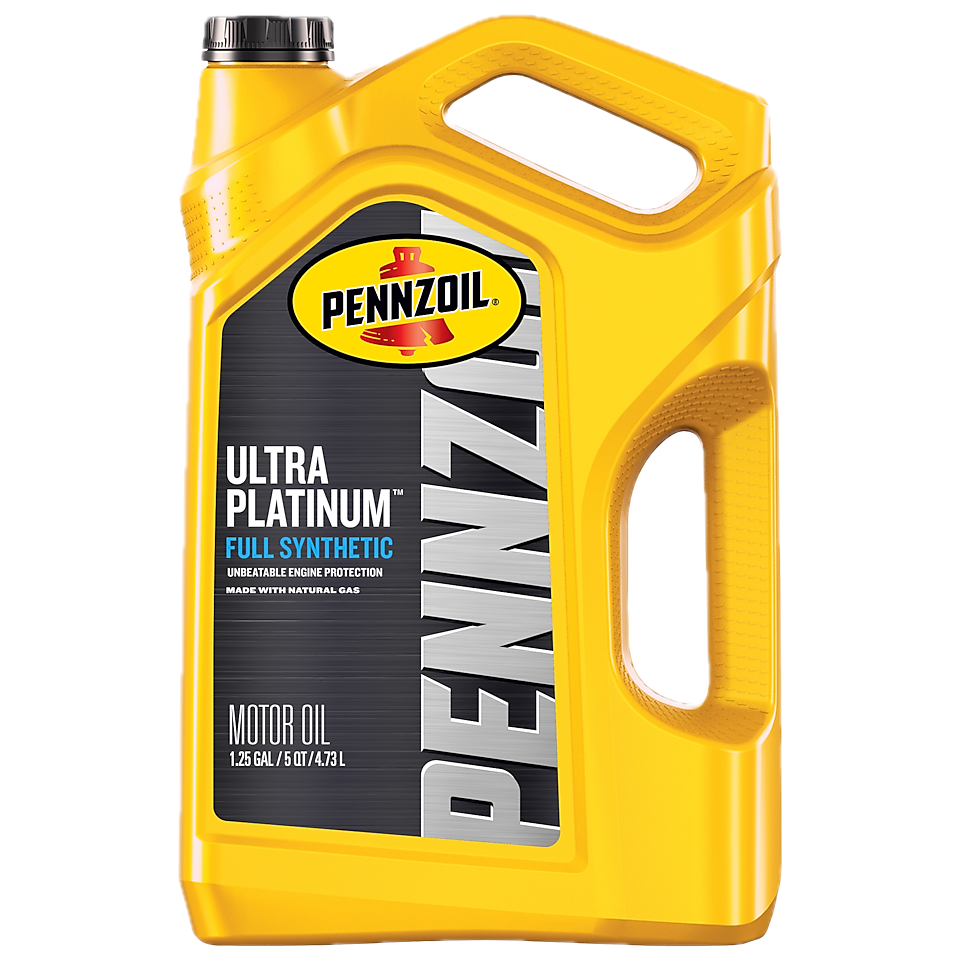 Pennzoil Platinum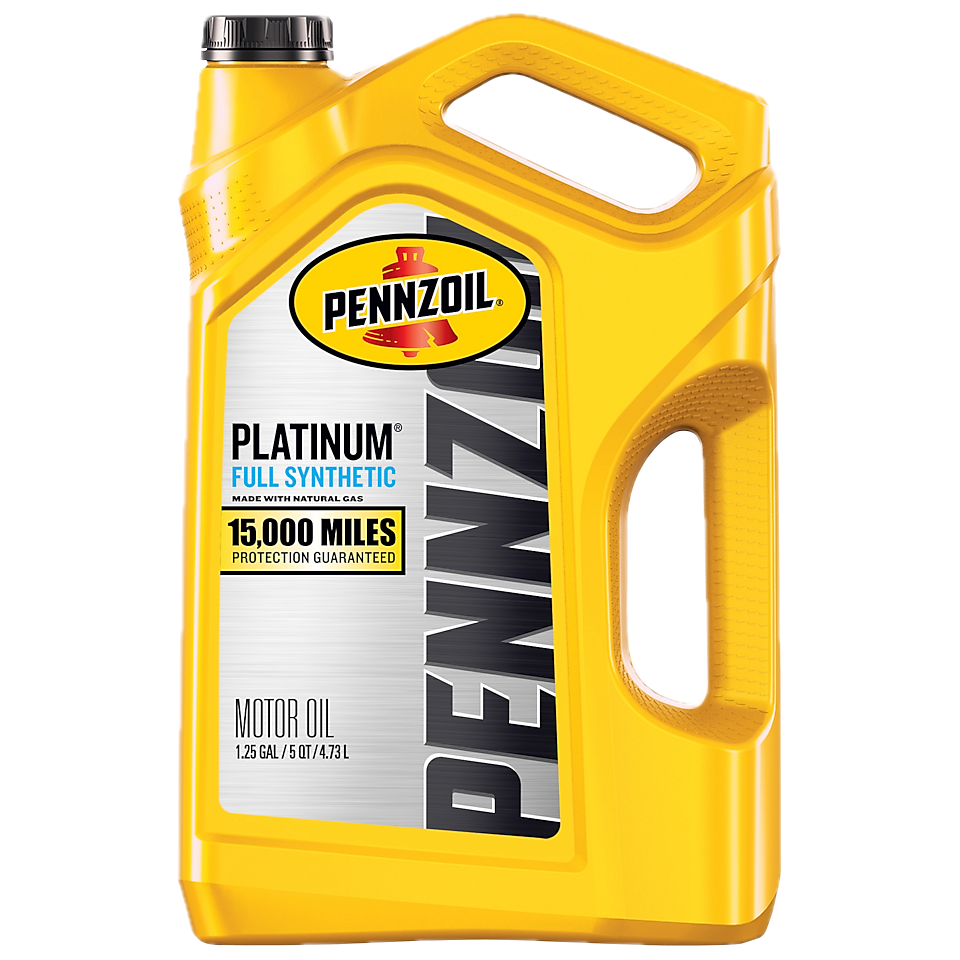 Pennzoil Platinum Euro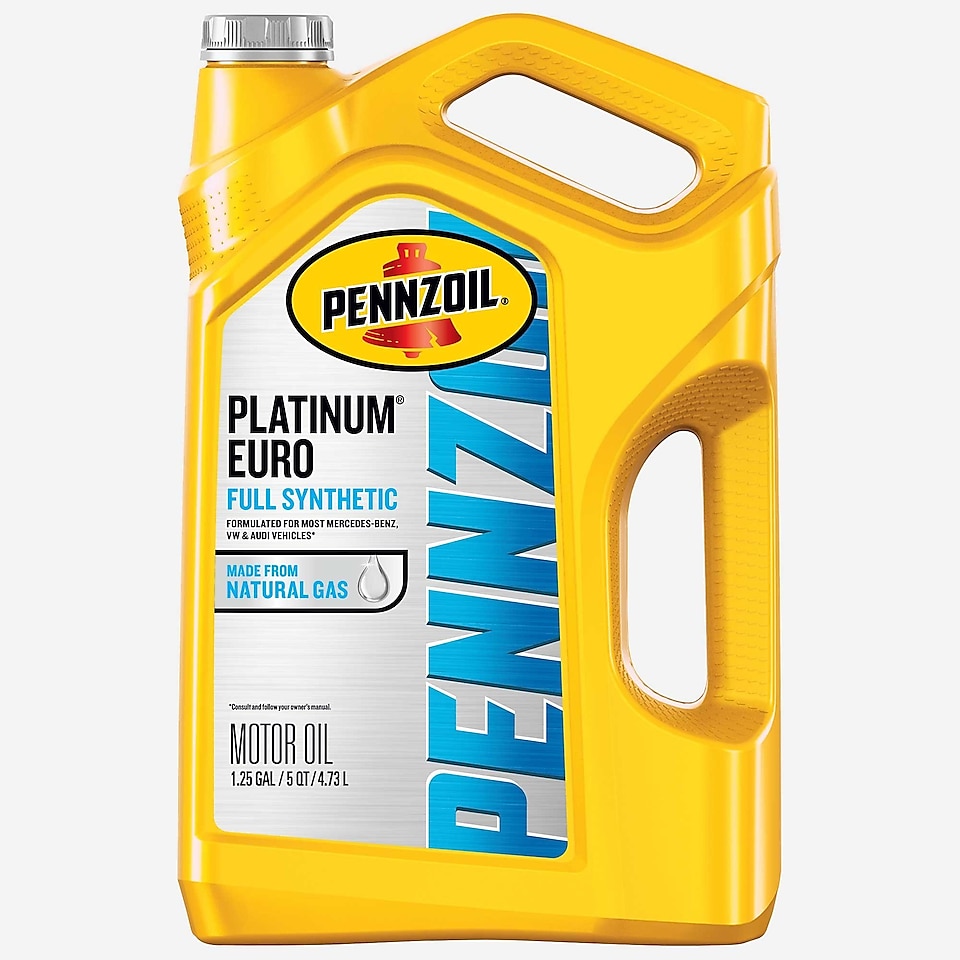 Pennzoil Platinum High Mileage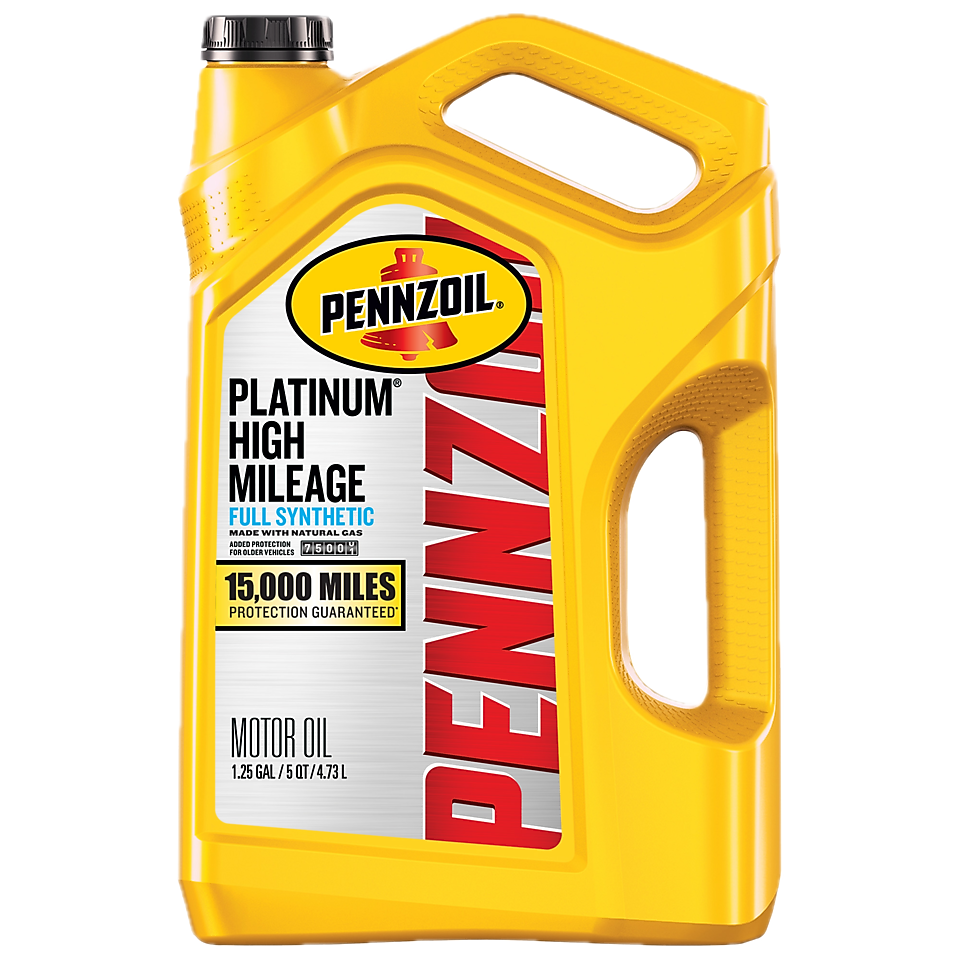 Pennzoil Gold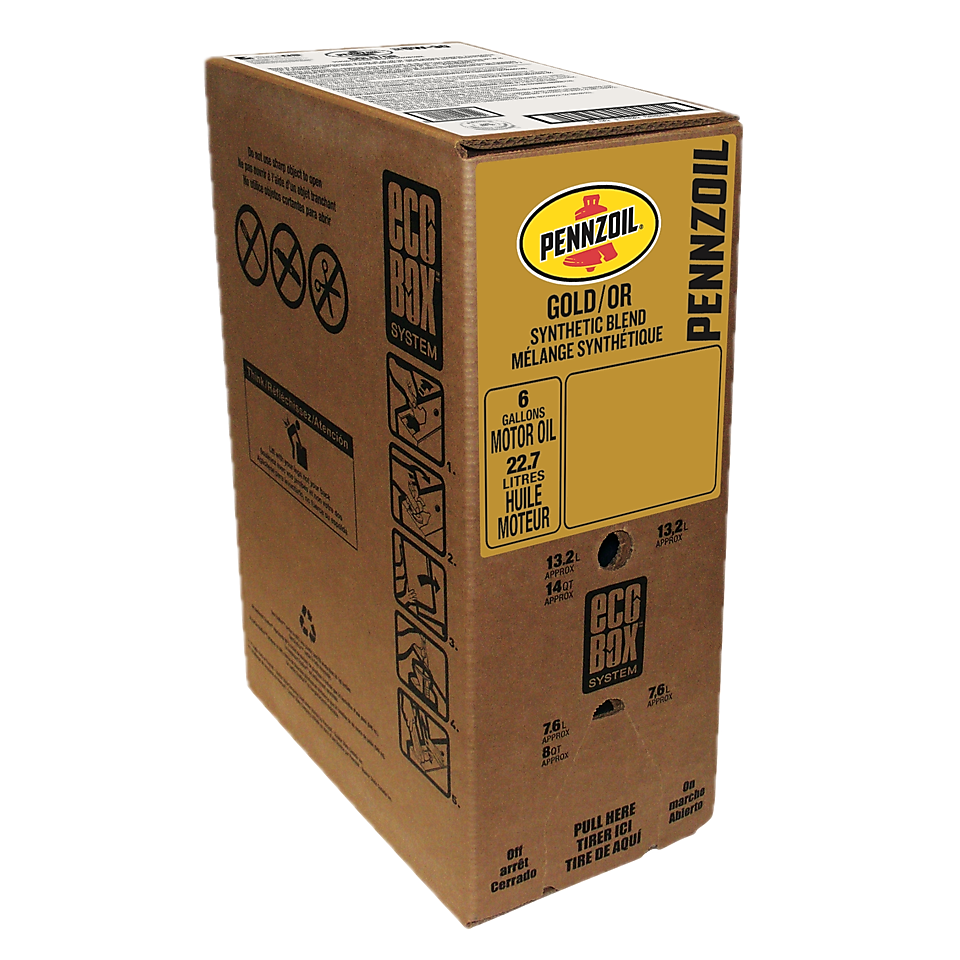 Pennzoil High Mileage