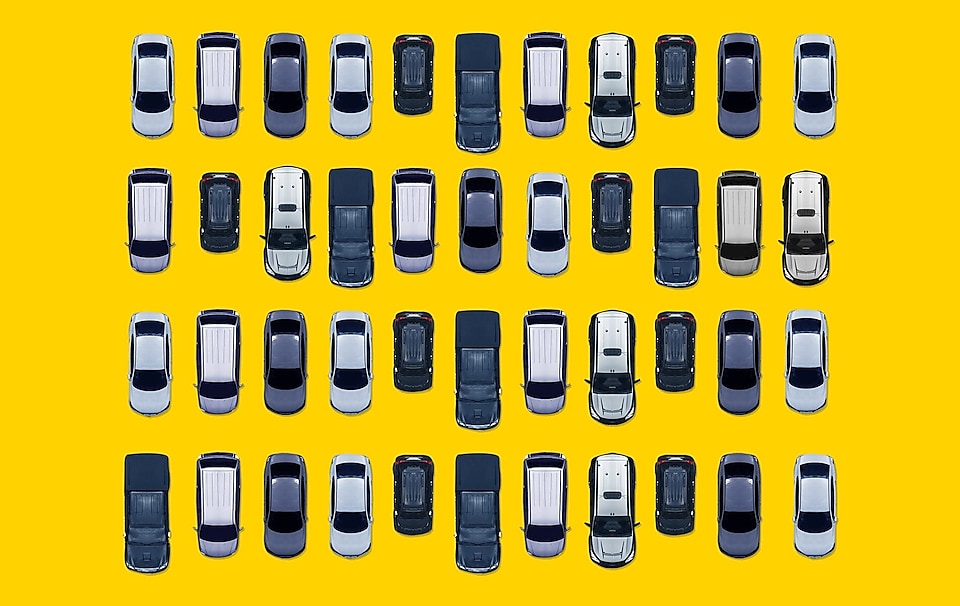 Which Quality Pennzoil Motor Oil Is Right For You?
At Pennzoil, it's our passion to drive performance. That passion has driven us to tirelessly pursue a century of innovations and advancements in motor oil technology. In addition to checking your owner's manual, use our motor oil comparison chart to guide you to the recommended Pennzoil motor oil that will offer you unbeatable engine protection.**
**Based on Sequence IVA wear test using SAE 5W-30
Click here to download the Pennzoil motor oil comparison chart.
Pennzoil Ultra Platinum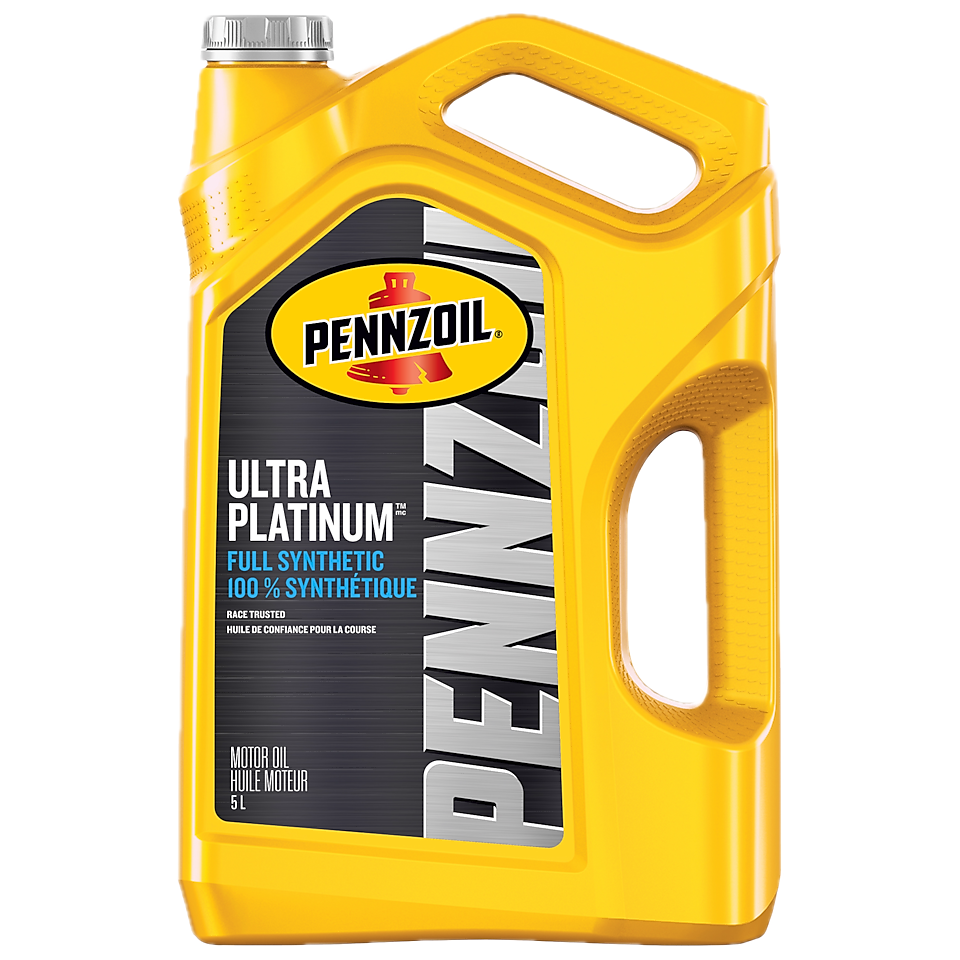 Pennzoil Platinum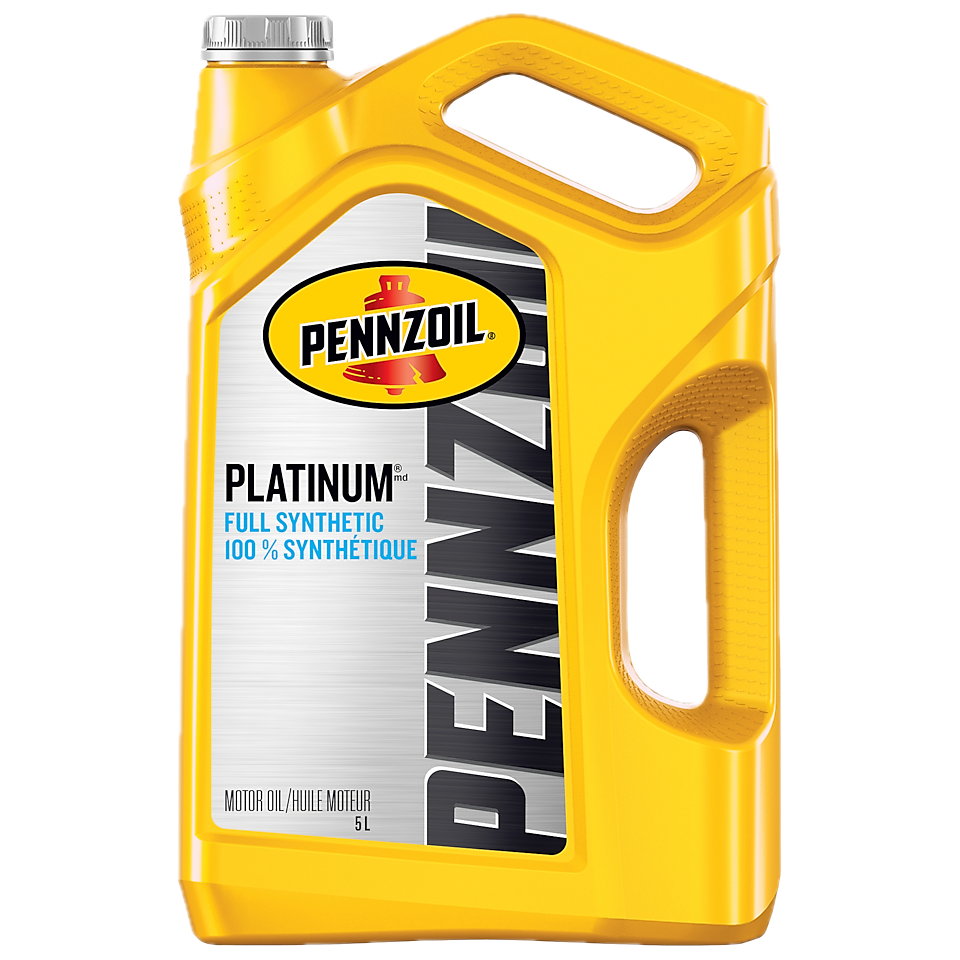 Pennzoil High Mileage
Pennzoil Conventional