Meet Team RTR
Formula Drift has gained an unmatched level of popularity in the United States over the past few years. With heart-stopping competition, enthusiastic crowds, and a unique scoring system, it is set apart from all other motorsports. Since its inception in 2010, Team RTR has pushed the limits of the sport, and with Pennzoil as a sponsor and under the hood since 2017, they continue to be a force on the course.
This year, Team RTR will support four drivers throughout the Formula Drift season. Chelsea DeNofa and James Deane both run full Formula Drift schedules for the 2023 season, where they are competing for the championship. The third car in the three-car team is split between Adam LZ and Vaughn Gittin Jr, where Adam competes in rounds 1,3,4 and 5 and Vaughn competes in rounds 2,6,7 and 8, respectively.
While many of the drivers are known for their tenacious and powerful efforts out on the driving course, Formula Drift drivers compete on closed courses, and the professional drivers have been properly trained to race at this level.
With the 2023 season already off to an epic start, get to know the dynamic athletes who are behind the wheel of Team RTR's success!
Vaughn Gittin Jr.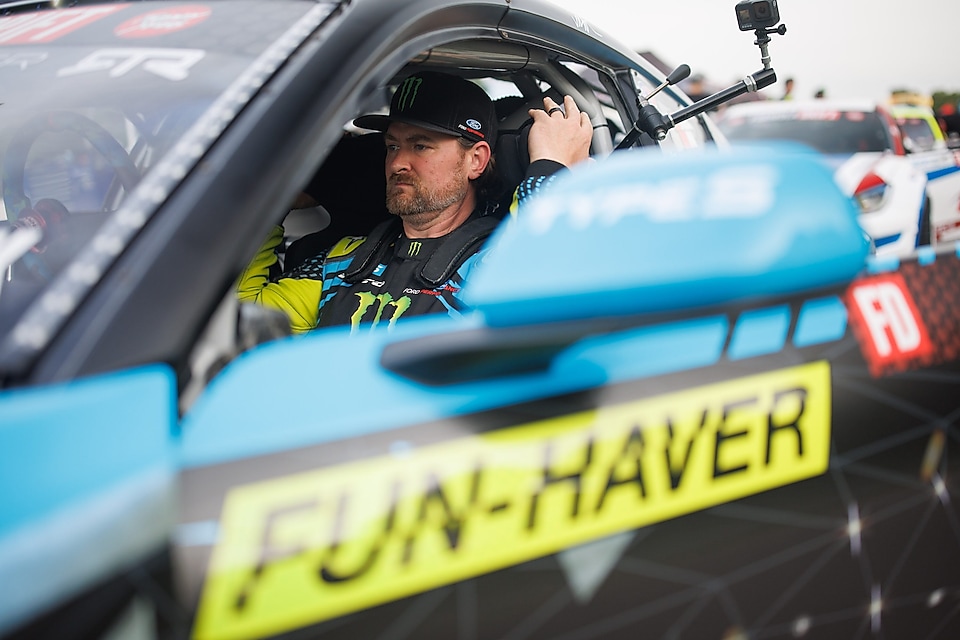 VAUGHN GITTIN JR. IN HIS 2023 MONSTER ENERGY FORD MUSTANG RTR SPEC 5-FD
In the world of Formula Drift, Vaughn Gittin Jr. is a legend. Vaughn founded Team RTR in 2010 and has clinched various prestigious wins with his foot-to-the-floor drifting style ever since. Among his notable wins are three World Drift Series Championships (2011-2013) and most recently, the 2020 Formula Drift Championship.
After a brief hiatus in 2022, Vaughn is recharged and dominating his series races as a proud member of Team RTR this season, having already secured a win during Round 2 of the 2023 Formula Drift Pro Championship in Atlanta.
With his next-level drifting skills and a high-performance engine protected with Pennzoil 10W-60 signature motor oil, each race he competes in is one to watch!
Chelsea DeNofa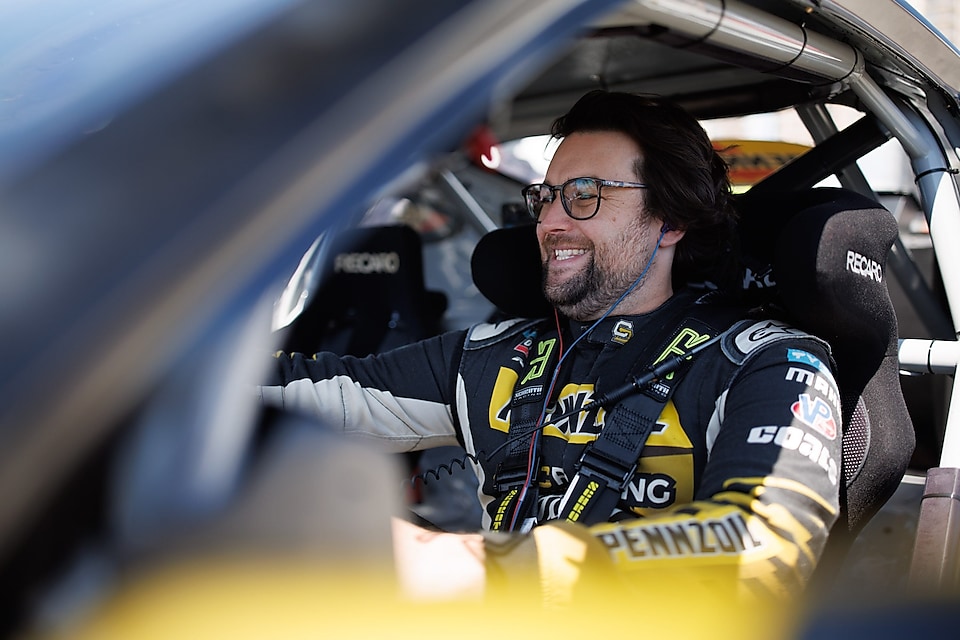 CHELSEA DENOFA IN HIS PENNZOIL BC RACING FORD MUSTANG RTR SPEC 5-FD
Since the beginning of his racing career, Chelsea DeNofa has expressed and acted on his interests in different forms of racing, including drifting, road racing, and stunt driving. Joining Team RTR in 2017 allowed Chelsea to put those driving techniques to the test, and pair precision with determination for a leading strategy.
Given his standout second-place finish in the 2020 Formula Drift Championship and fourth-place finishes in both 2021 and 2022, Chelsea has been riding the momentum in the 2023 season. With a recent placing at the top of the podium for Round 3 at Orlando Speed World, he has cemented his eighth career Formula Drift victory.
Adam LZ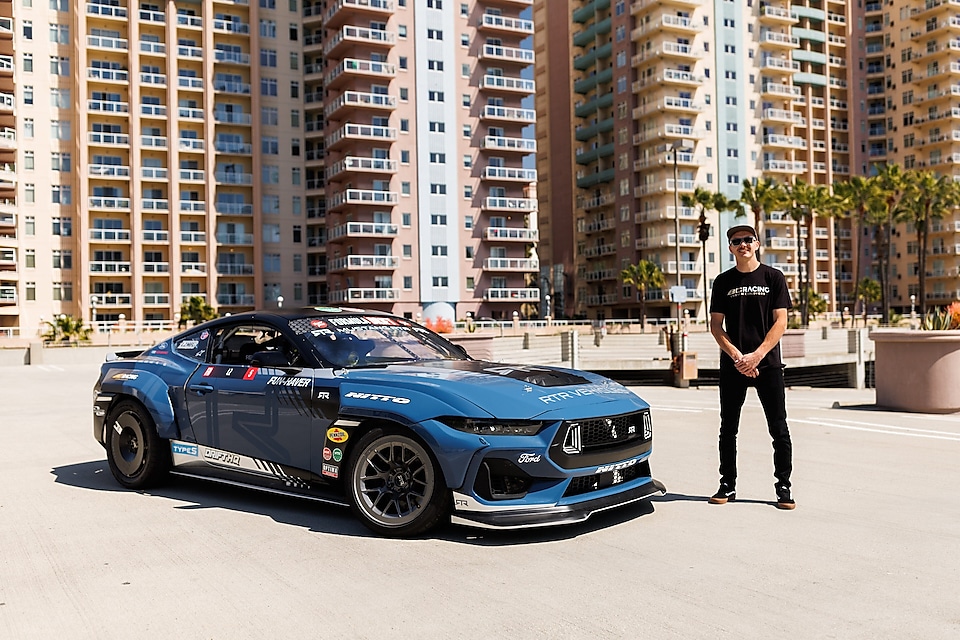 ADAM LZ WITH HIS 2023 RTR VEHICLES FORD MUSTANG RTR SPEC 5-FD
Adam Lizotte-Zeisler, better known as Adam LZ, began his career as a BMX rider, before eventually developing an interest in drift driving. Now, at 26, he boasts more than 3.5 million YouTube followers, the 2020 Formula Drift Rookie of the Year title, and a spot on Team RTR.
When Vaughn Gittin Jr. took a break from competing in 2022, Adam slid into position to team up with Chelsea DeNofa for the upcoming season. Since then, Adam has been an integral part of Team RTR.
Check out Adam LZ's recent interview on the Pennzoil Podcast, Michael's Motor Alley, to hear more about his rise into motorsports.
James Deane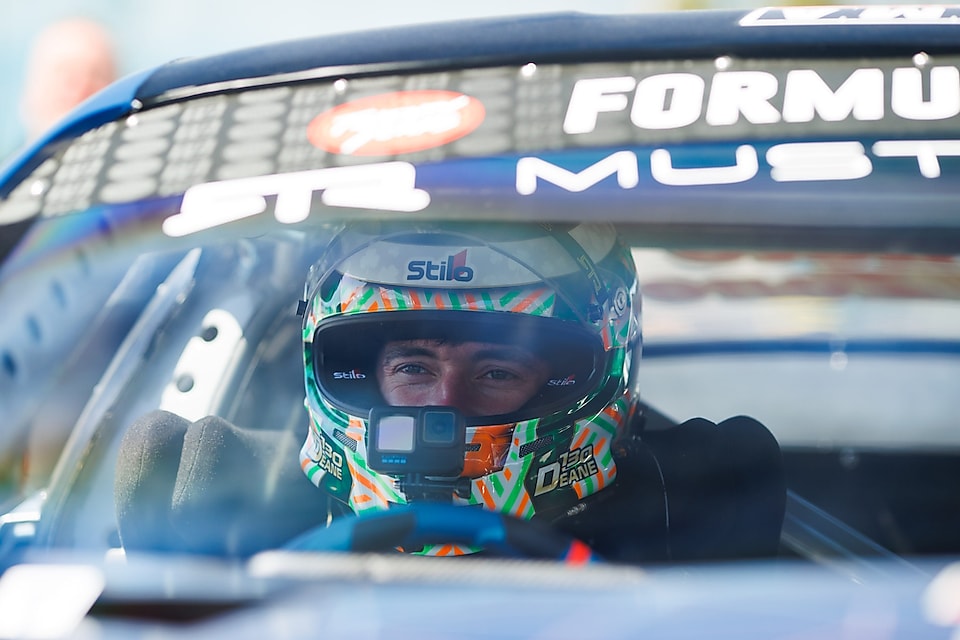 JAMES DEANE IN HIS 2023 AUTOZONE FORD MUSTANG RTR SPEC 5-FD
In 2023, Team RTR announced the latest addition to their driving roster: 3-time Formula Drift champion James Deane. James' three-year break from the US series wasn't enough to keep him from the podium, as he clinched wins in DriftNeu North Cyprus Championship Finals and Goodwood Festival of Speed Driftkhana competition and several top places in the Drift Masters European Championship.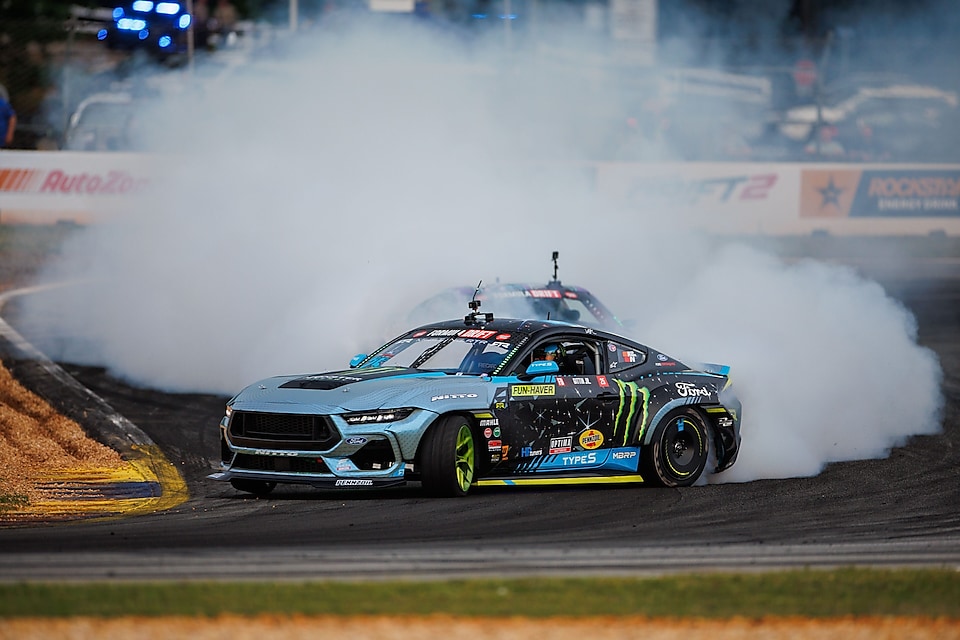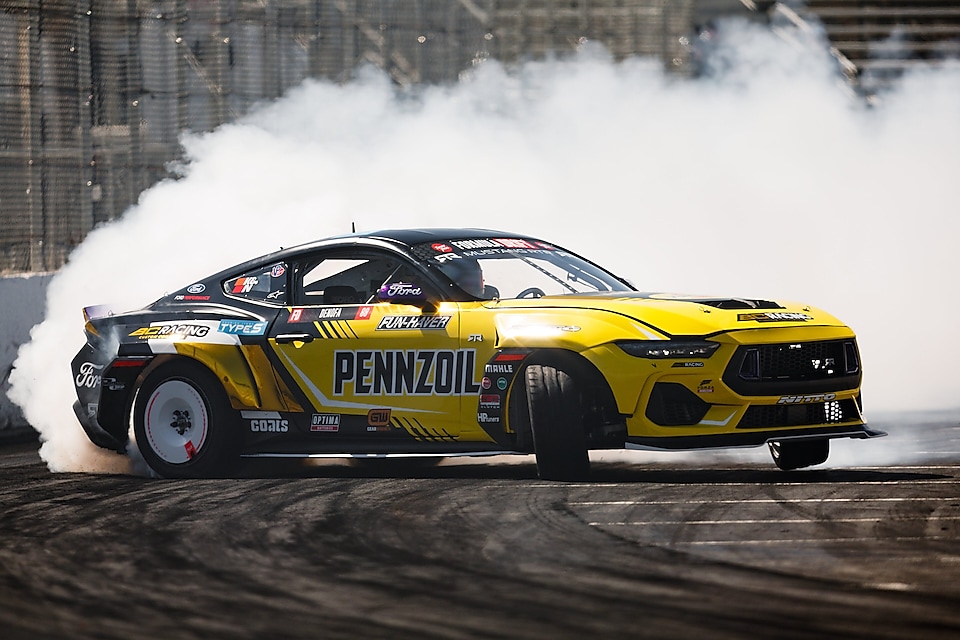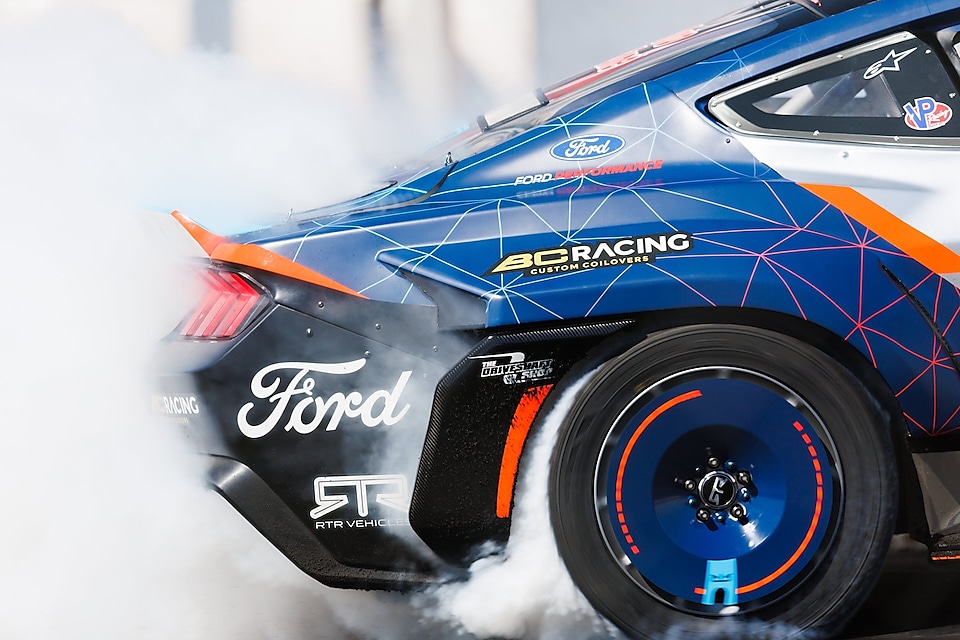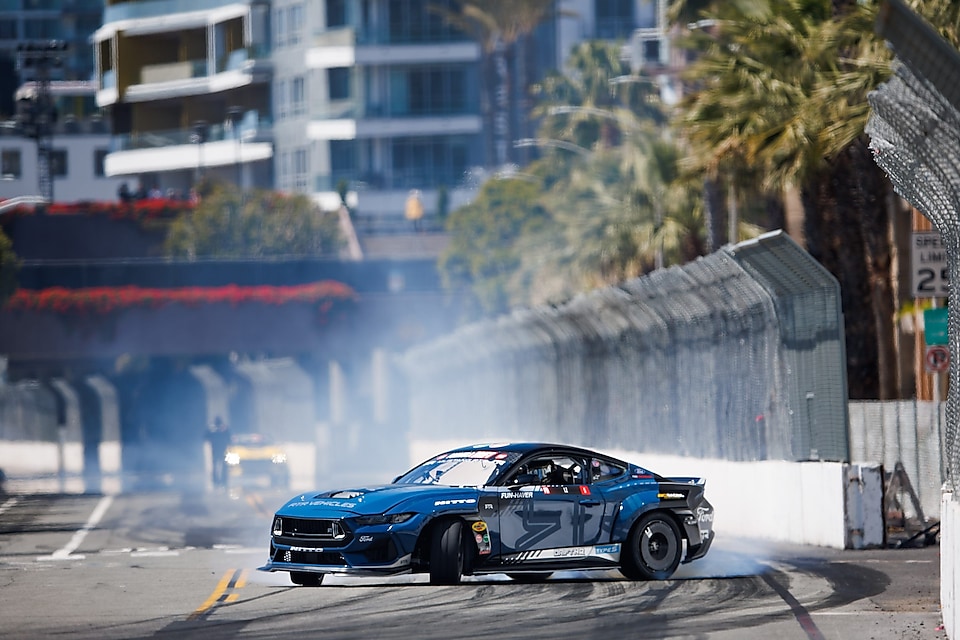 Ready to experience the thrilling world of drifting? Then, don't miss Team RTR competing at World Wide Technology Raceway in Madison, Illinois on Friday, July 14. Tune into the live stream at www.formulad.com/live.