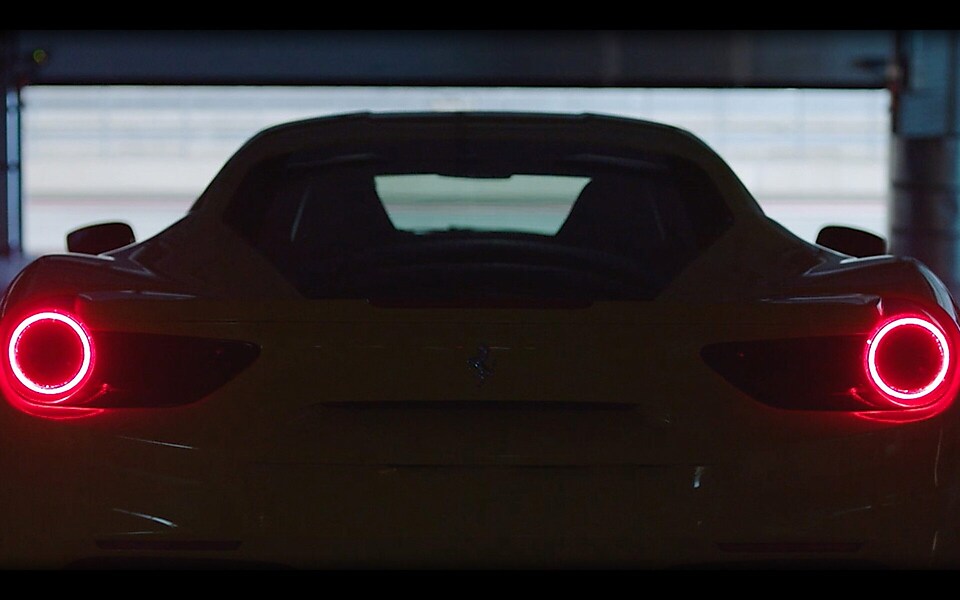 Ferrari and Pennzoil
The relationship between Shell and Enzo Ferrari began in 1929, and the first Ferrari road car to leave the factory in 1947 used Shell lubricant and fuel. The legacy continues as the engine of every Ferrari GT road car leaving the production line in Maranello, Italy – from the 488GTB to Ferrari's latest innovations – is filled with Pennzoil® PurePlus Technology™.
The Pennzoil® PurePlus Technology™ process converts natural gas into a clear base oil with fewer of the impurities found in crude oil. The pure, clear base oil enables Pennzoil to develop superior motor oils.
The new technology has also made its way onto the F1 race track as the Scuderia Ferrari team now uses a race blend of motor oil containing Pennzoil® PurePlus Technology™ . The collaboration provides Shell with an extreme test bed for the development of its road-going motor oil products. 
For the everyday driver, the fact that the legendary engine performance of a brand like Ferrari is entrusted to Pennzoil signifies that this is a motor oil you can trust, whatever car you drive. 
Pennzoil Platinum® Euro with PurePlus Technology™ is the only motor oil recommended by Ferrari North America* 

*Ferrari recommends Pennzoil Platinum® Euro 5W-40 and Pennzoil Platinum® Racing 10W-60
Behind The Scenes Of JOYRIDE Circuit
The Ferrari 488 GTB: As Seen in JOYRIDE Circuit – Pennzoil Synthetic Motor Oil
Pennzoil and Ferrari: A Partnership Based on Technology
See More Next Level Performance From Ferrari
Shell V-Power race fuel and Pennzoil PurePlus Technology™ motor oil delivered an unparalleled 25% of total performance gain to the SF15-T Formula 1 power unit of Scuderia Ferrari in 2015.