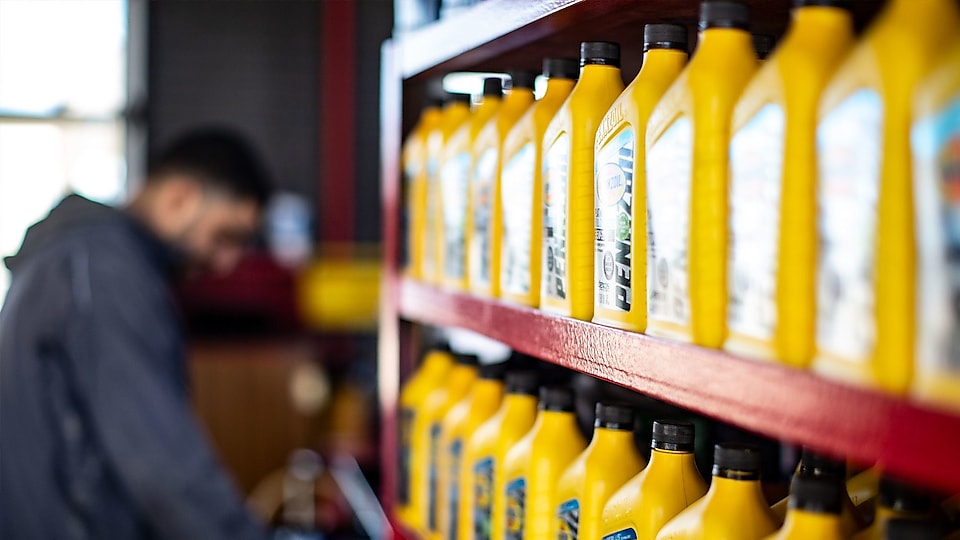 Addressing the Employee Shortage

National Sponsor of FutureTech Success® 
Shell Lubricants featuring Pennzoil®and Shell Rotella®is a proud supporter of TechForce Foundation and FutureTech Success®, an industry-wide initiative to fuel tomorrow's workforce of vehicle technicians. The auto, diesel, collision, aviation, motorcycle, restoration, marine and motorsports industries all face a critical shortage of qualified technicians. We need technicians to keep America rolling!
FutureTech Success aims to:
Reposition the image of the technician profession.
Provide hands-on opportunities for middle- and high-schools students to engage with automotive technology. 
Harness industry resources and form a collective voice for parents and future techs to explore the career path.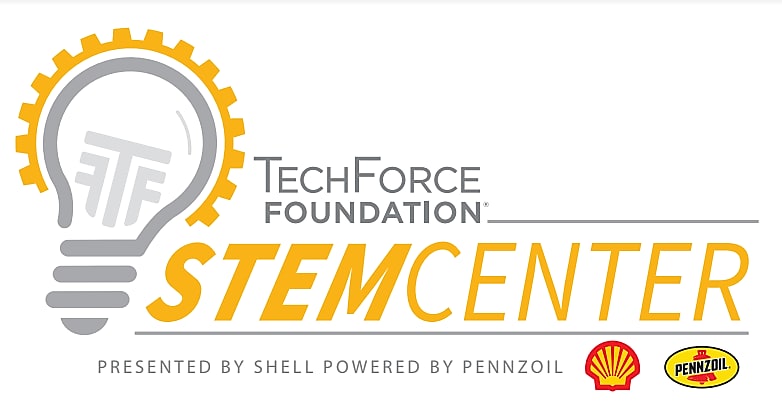 TechForce STEMCenter at Barrett-Jackson
Thanks to Pennzoil/Shell Rotella and its strong relationship with Barrett-Jackson Car Auctions, TechForce will spearhead the STEMCenter expo at Barrett-Jackson so that middle- and high schoolers and their parents can explore automotive technology and its applicability to STEM subjects, while appreciating the past, present and future of mobility.
This Shell Lubricants grant supports creation of this interactive, pop-up experience which will continue on to schools, community events, career fairs, car shows and STEM events throughout the year.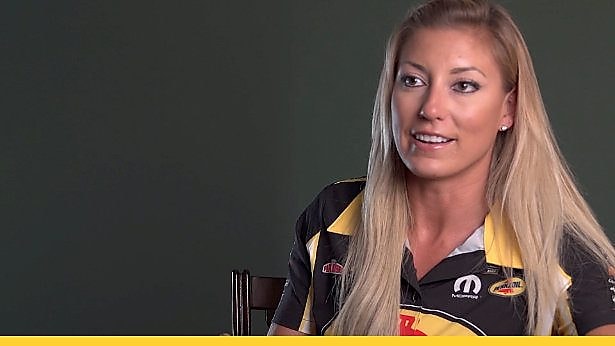 Storytelling and Showing Respect for Techs
Pennzoil/Shell Rotella celebrates and respects technicians by engaging its brand ambassadors, including Leah Pruett, John Hennessey, Tommy Pike, Joe Ray, Jeff Allen in storytelling and saluting the importance of pit crews and technicians in keeping us all safe on the road.
Scholarships & Grants Help Students Success in Technical Education
Pennzoil/Shell Rotella recognizes that techs in training today are the techs purchasing and recommending their products tomorrow. Thus, Shell Lubricants funds tuition scholarship for financially-disadvantaged students to pursue manufacturer-specific advanced training programs at post-secondary technical schools, like Universal Technical Institute. Advanced training allows students to hone in their skills in a target field and/or brand, and demonstrates yet another way Pennzoil/Shell Rotella is committed to bettering each and every tech on their individual journey to achieve success. Pennzoil/Shell Rotella also supports TechForce's Veterans at Work: Military Transition Fund which provides Veterans with funds to bridge the gap between starting school and the start of their education benefits. Vets make awesome techs, and Shell Lubricants is helping make their transition to jobs here at home seamless.
Because character and perseverance matters, Shell Lubricants underwrites along with Universal Technical Institute the Terry Emig Hero Spirit Award which recognizes outstanding technical students who also embody the values of grace, integrity kindness, generosity, courage and service to others. Learn more by listening to Nancy Bruner's overview of the Terry Emig Hero Spirit Award.
Volunteer in the Lives of Future Techs
Shell Lubricants invites its employee and customers to volunteer in the lives of future techs. Raise your hand and TechForce will find local volunteer engagement opportunities for you. 
Committee members
Community volunteer

Storyteller

Subject Matter Expert

Volunteer at techforcefoundation.org
TechForce and Shell Debut at Las Vegas Concours d'Elegance 

Shell Pennzoil is helping TechForce establish itself as the charity beneficiary of the Las Vegas Concours d'Elegance, debuting October 25-27, 2019. As an inaugural partner, Shell Pennzoil is co-sponsoring the Opening Night Gala during which auctions and raffles will benefit the nonprofit TechForce Foundation. 
Shell Lubricants will join TechForce in celebrating the importance of skilled, qualified technicians in maintaining collectible/antique vehicles, today's cars, and our cars of the future.
Future of S.T.E.M. and Mobility 
Shell EcoMarathon is an amazing experience for hundreds of high school and post-secondary students to explore the future of mobility and understand, first hand, the career opportunities available in this evolving industry. TechForce was graciously invited to attend the Shell EcoMarathon, meet these students and witness the power of this program to inspire the next generation of car enthusiasts and leaders. It's through these types of collaborations and connections that Shell Lubricants and TechForce Foundation are working to solve the technician shortage.
TechForce is a 501(c)(3) not-for-profit with the mission to champion students to and through their education and into careers as professional technicians. Learn more at www.techforcefoundation.org.