Pennzoil Platinum LV Multi-Vehicle ATF
Premium performance, synthetic technology fluid designed to meet the needs of multiple vehicle types for service fill in automatic transmission service. Pennzoil® PlatinumTM LV Multi-Vehicle ATF meets the needs of many automatic transmissions1 that require medium viscosity automatic transmission fluid.
General Motors DEXRON® VI, Ford MERCON LV, Toyota WS, Nissan Matic S, Hyundai/Kia SP-IV/SP-IVM are among these applications. A wider list of applications includes:
GM DEXRON®-VI and all earlier GM DEXRON® ATF passenger car requirements
All requirements using Ford MERCON® LV ATF
Chrysler AS 68 RC ATF
JASO 1-A-LV for many Japanese and Asian automatic transmissions service fill (except CVT and DCT) and where these ATFs are specified such as power steering systems, some manual transmissions and some transfer cases:
Toyota WS/Aisin JWS 3324 service fill needs
Nissan Matic S, K and J service fill needs
Honda ATF service fill needs except 9 speed transmissions (Honda or Acura ATF 3.0 or ATF 3.1)
Hyundai and Kia ATF needs except the 8 speed SPH-IV RR applications
Mitsubishi ATF service fill needs
Mazda ATF service fill needs
Suzuki ATF service fill needs
Subaru ATF service fill needs
Isuzu ATF requirements
European vehicles using Aisin Warner JWS 3324 grade ATF, General Motors DEXRON®-VI/DEXRON®-III/DEXRON®-II/DEXRON® ATF and as covered above.
Including some Volvo, Mini, BMW, Saab some Porsche, some Fiat, some Jaguar/Land Rover ATF applications
Mercedes-Benz applications using ATFs as listed in 236.1 through 236.10
ALWAYS VERIFY VEHICLE SERVICE LUBRICATION REQUIREMENTS BEFORE ANY SERVICE FOR THE CORRECT FLUID REQUIREMENTS. DO NOT USE IN CVT OR DCT TRANSMISSIONS UNLESS SPECIFICALLY ALLOWED BY THE VEHICLE MANUFACTURER. DO NOT USE IN FORD TYPE F ATF APPLICATIONS. NOT FOR USE IN GM OR FORD 9 AND 10 SPEED TRANSMISSIONS IN SOME 2017 AND LATER MODELS.
1GM DEXRON®-VI Approval (License No. J-60182)
Ford MERCON® LV Approval [License Nos. MLV 140601, MLV 140602, MLV 140603]
JASO 1A service fill requirements and lower viscosity for many newer Japanese and Asian vehicles, many are backward compatible to older generation ATFs
OTHER PRODUCTS
Pennzoil Ultra Platinum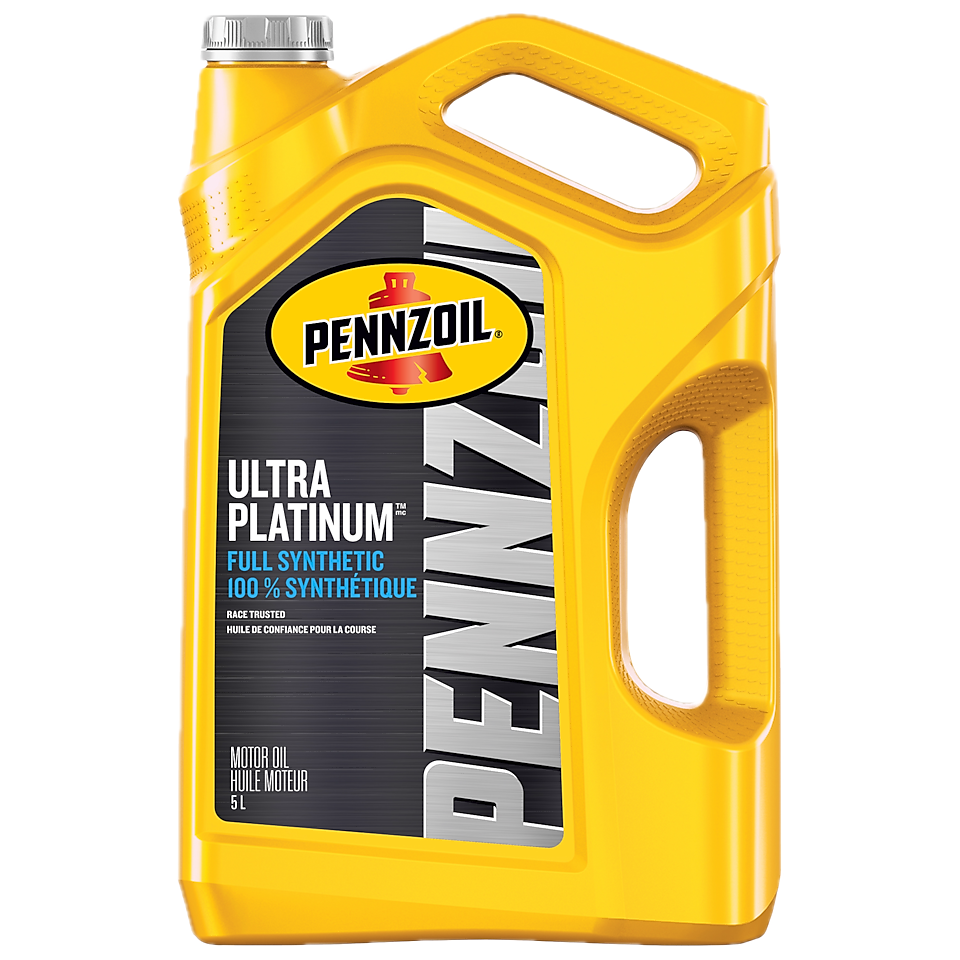 Pennzoil Platinum Gear 70W-90