Five Things You Need to Know about the Making of JOYRIDE Tundra
The next chapter of the engine-revving, heart-pounding JOYRIDE film saga is here. This time, Pennzoil PurePlus Technology™ powered a BMW M6 Coupe to soar to new heights to take on the freezing temperatures of the tundra – where the extreme conditions demand peerless performance.
Every complex maneuver showcases Pennzoil's next-level performance. Go behind the scenes of the latest installment of our JOYRIDE series revealing the conditions Pennzoil and the M6 endured to tackle the Tundra.
Fact 1: Mountain Peaks Require Peak Performance
The Kananaskis Mountain Range served as our racetrack. At heights of up to 10,390ft above sea level, engines can lose performance and react sluggishly – which made it the perfect setting to put Pennzoil PurePlus Technology™ to the test. The BMW M6's engine operated at full-throttle throughout the shoot, with Pennzoil Synthetics giving it the giddy-up required to truly perform through the tundra.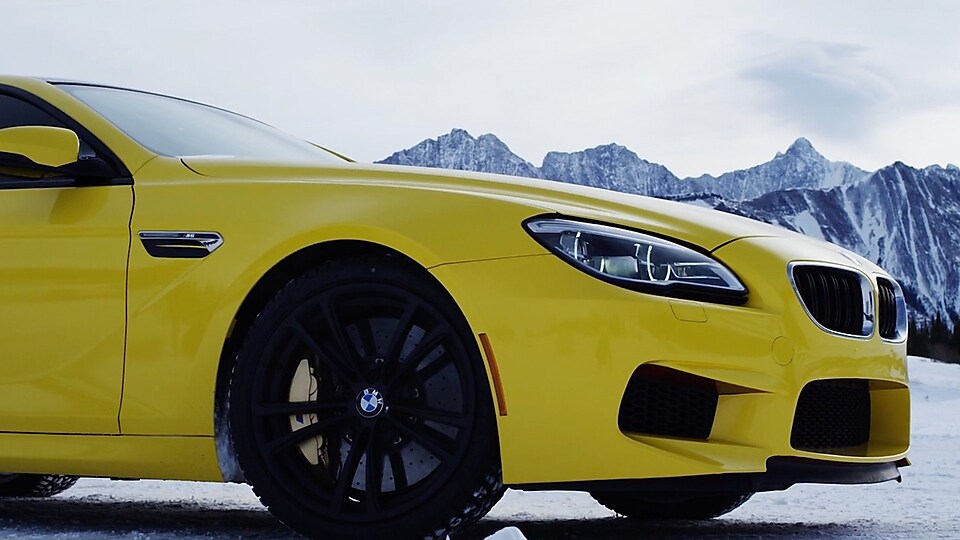 Fact 2: The M6 Has a Racing Heritage
The BMW M6 Coupe used in the film serves as the base for the GTLM version used by BMW Team RLL in the IMSA WeatherTech SportsCar Championship.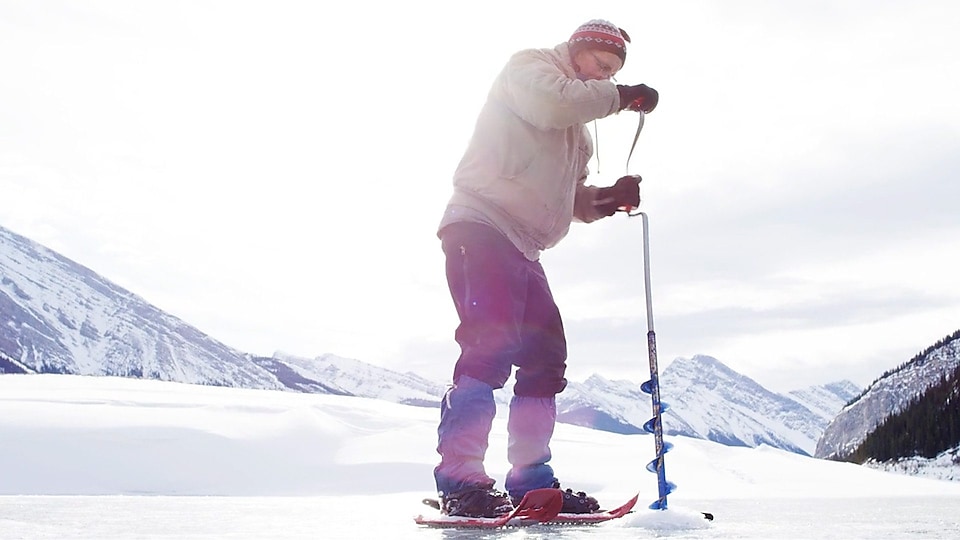 Fact 3: Handling Ice Sheets at High Speeds Starts in the Engine
The varying thickness in the ice sheets can make handling a challenge at normal speeds – much less in a BMW M6 Coupe with 560 horsepower. With Pennzoil PurePlus Technology™ in the engine, our driver maintained horsepower and accelerated freely without compromising performance.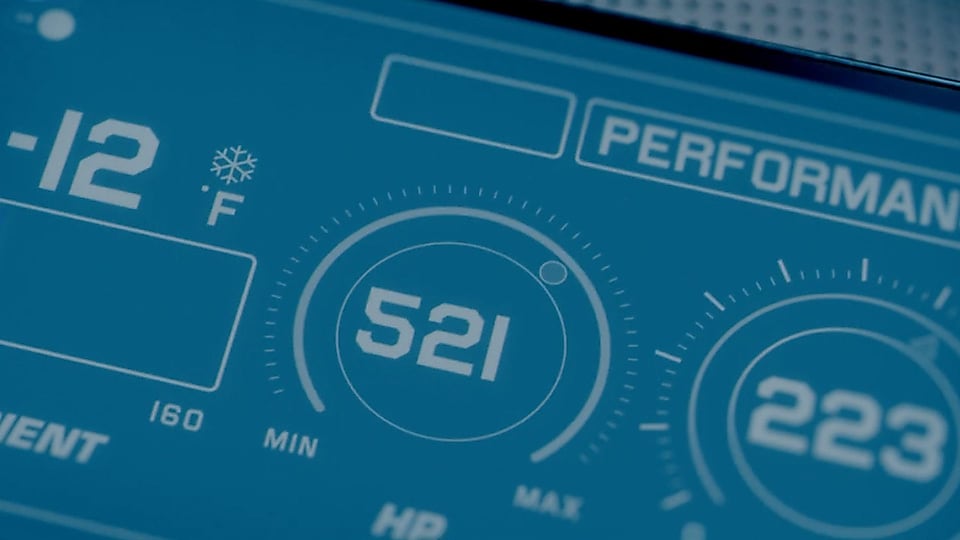 Fact 4: Subzero Temps Couldn't Freeze Us in Our Tracks
Beyond the skills of precision driver Rhys Millen, tackling the tundra demands motor oil that maintains consistent viscosity. With temperatures that are well below freezing, motor oil that's too thick when the engine is started in the frigid cold won't protect key components of the engine. Pennzoil PurePlus Technology™, with its cold start protection, kept oil viscosity at optimal levels from start to finish.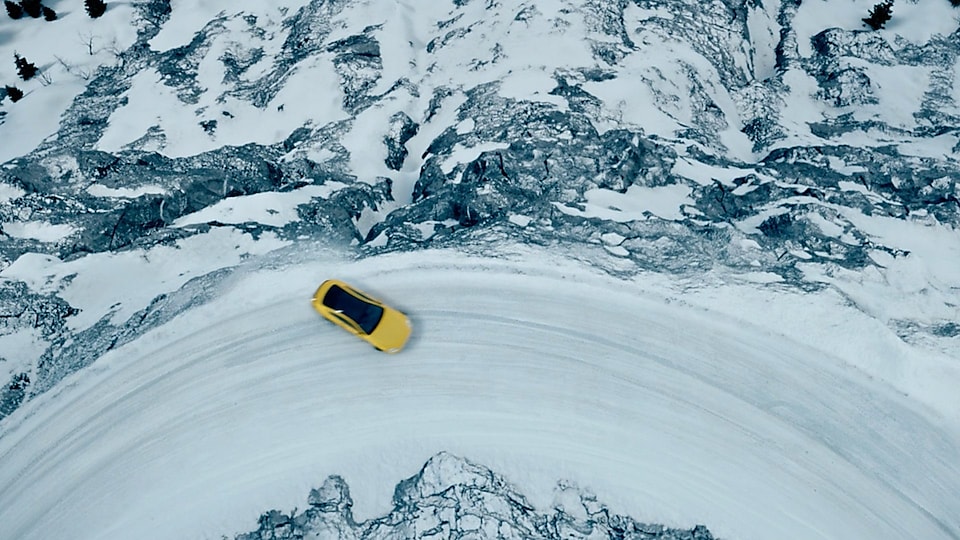 Fact 5: It Took a Birds-Eye View to Capture the Full Performance
Parts of the terrain were too extreme for filming to be done from the ground. Helicopters and drones were used to capture all the JOYRIDE approved maneuvers in the hard to reach regions.
Want More JOYRIDE?
Pennzoil puts its motor oil to the test in the rugged terrain of San Felipe, Mexico, for the second installment in its JOYRIDE film series.