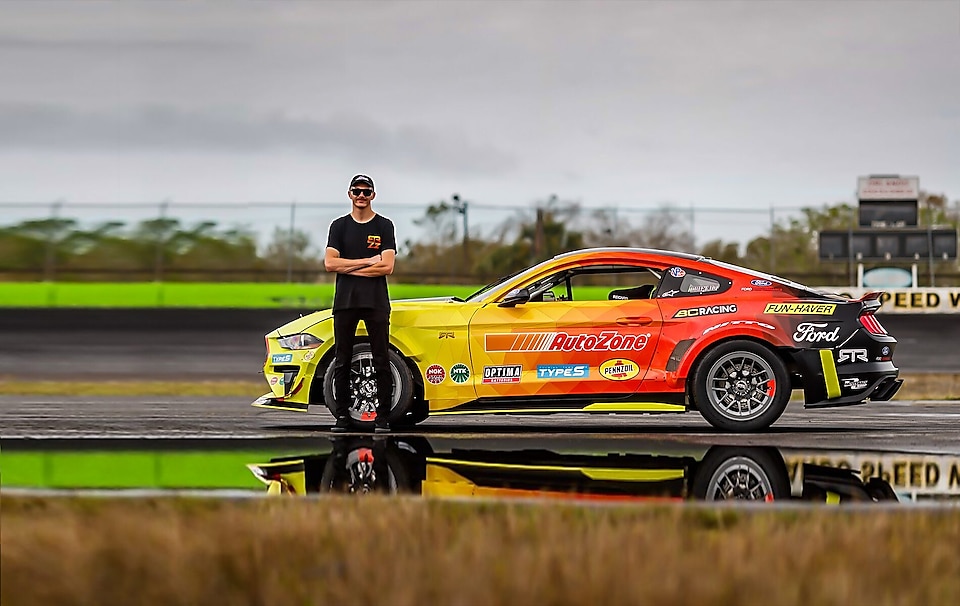 Get To Know RTR Formula Drift driver, Adam LZ
Adam Lizotte-Zeisler, better known as Adam LZ, has been traveling the world and began documenting his adventures on YouTube in 2009. Over the last decade, he has amassed a huge social media following, fueled by how-to automotive videos, BMX biking and most recently becoming a Formula Drift driver for Team RTR.
After making a name for himself in BMX and on YouTube, he continued to pursue one of his biggest dreams – to become a professional Formula Drift driver. He funded his first drift car in 2015 - an SR20DET S13- and started learning how to drift by doing parking lot donuts.
By 2020, Adam LZ stood in 12th position in the Formula Drift standings, earning him Rookie of the Year. He was also awarded the Fan Favorite driver award.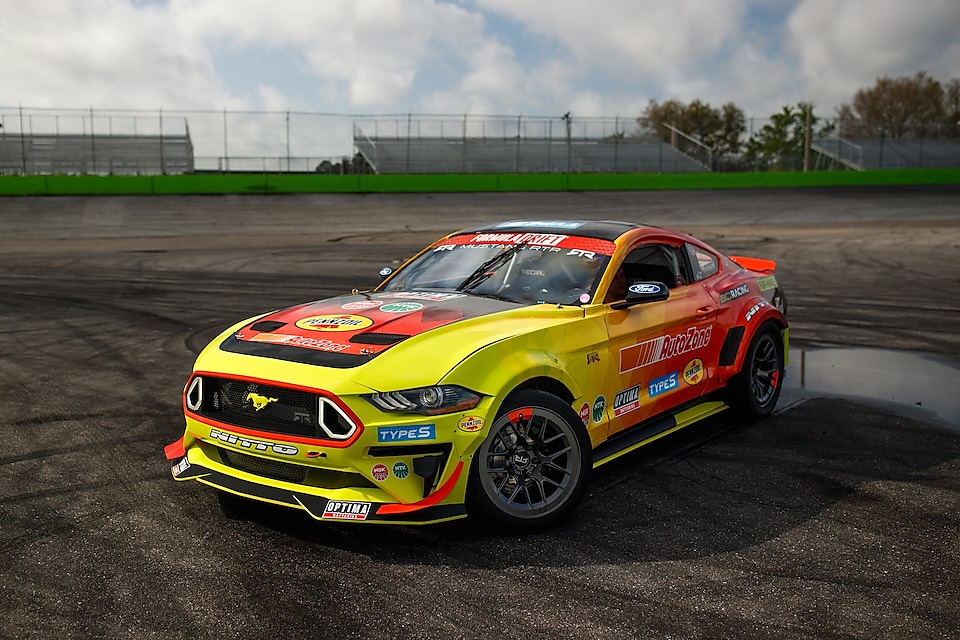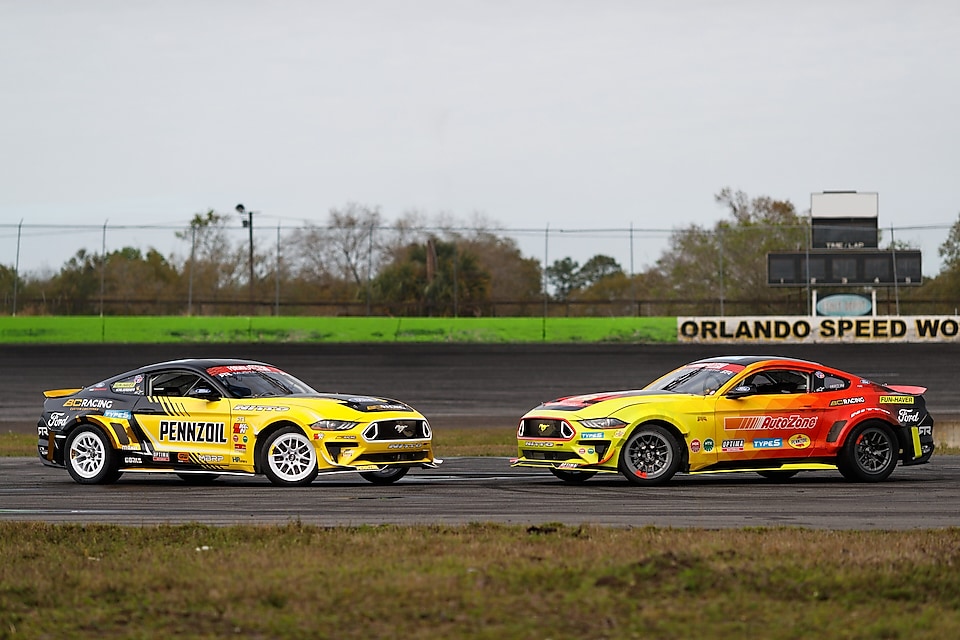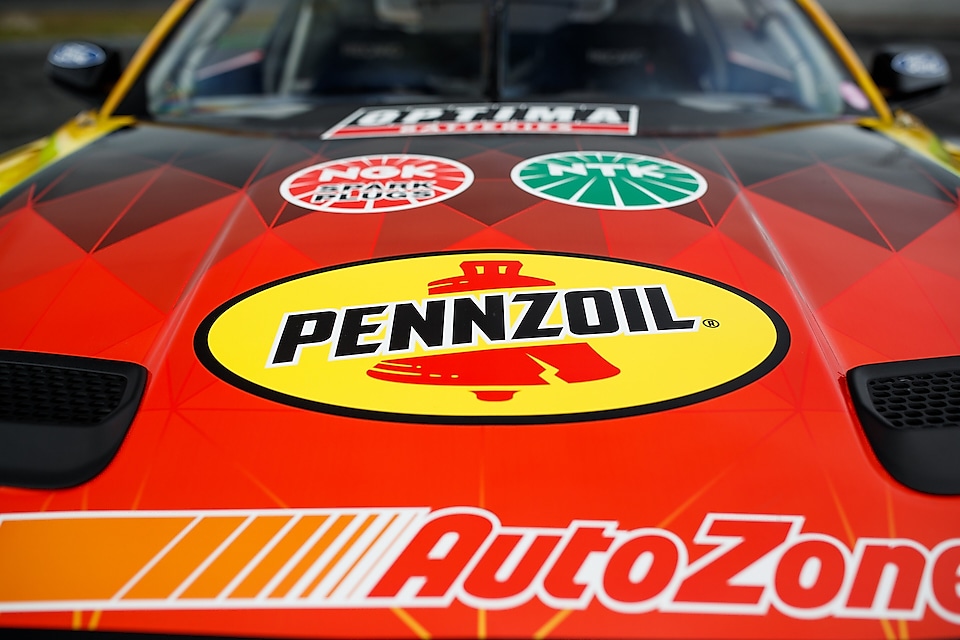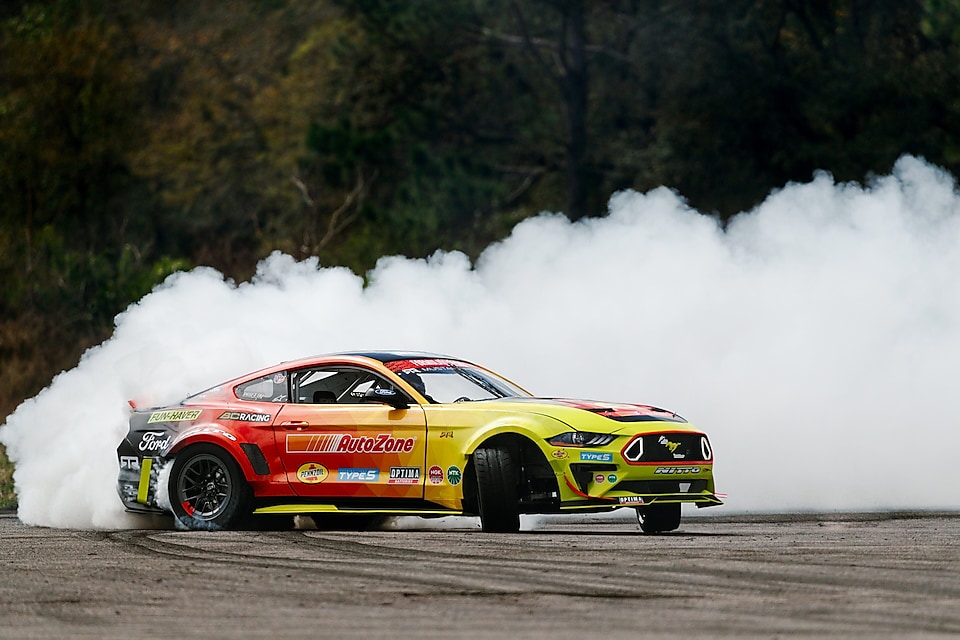 In 2022, Adam LZ was scouted and signed to the RTR Drift Team for his talent and passion for the sport. With a powerful team and a new V8-powered Mustang RTR, Adam LZ looks to learn and progress on the RTR Drift Team this year.
Adam LZ is powered by Pennzoil and AutoZone. Adam can trust his engine and continue to prove himself in each competition.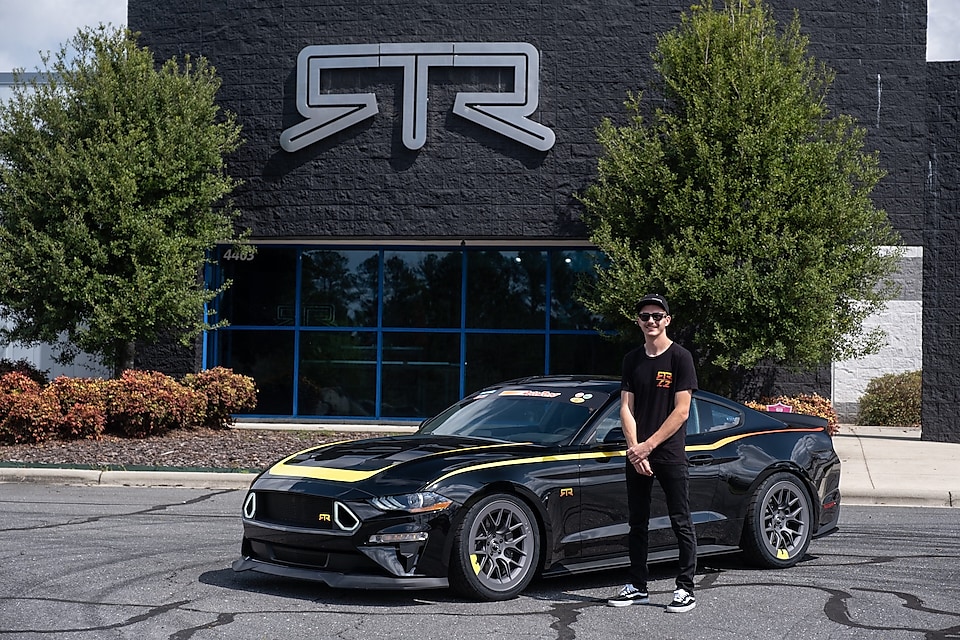 Adam LZ with a 2021 Ford Mustang GT V8 RTR Spec 2
Adam LZ and the RTR Drift Team can next be seen competing at the Evergreen Speedway on Saturday, August 5 th. Fans can livestream the action on the link below: