The 2021 Pennzoil® 400 Presented by Jiffy Lube Brought the Heat to the Nevada Desert
March 10, 2021
The 4th annual Pennzoil 400 presented by Jiffy Lube brought some of this season's best racing to the Nevada desert, with what seemed like endless green flag passes and nearly thirty lead changes at the Las Vegas Motor Speedway annual race! With cooler track conditions on Sunday, March 7, the track allowed drivers to race side-by-side around the 1.5-mile oval, entertaining the crowd with up to four-wide racing all afternoon. Drivers throughout the field jostled for the lead position, with an astonishing 27 lead changes between 12 different drivers throughout the 267-lap race.
Kicking off the pre-race ceremony was country singer Jesse James Decker, who shared her rendition of the national anthem. Town-favorite quarterback of the Las Vegas Raiders, Derek Carr, uttered the most famous words in racing to kick off the chase for victory in Las Vegas, "Start Your Engines!"
The entire field showed strong driving all afternoon, especially on restarts, where drivers utilized every inch of track available to drive for the top spot in the field. Team Penske, who is powered by Pennzoil in the NASCAR Cup Series, ran up front throughout the race, with all three Team Penske drivers earning top-ten finishes in the Pennzoil 400.
Joey Logano, who raced in the No. 22 Pennzoil Ford Mustang, was in the hunt all afternoon for the chance to score a three-peat in the Pennzoil 400, but ultimately finished 9th in the race. His teammate, Ryan Blaney, piloted his No. 12 Menards/Pennzoil Ford Mustang to an impressive 5th place, earning his first top-five finish of the season. Team Penske driver Brad Keselowski finished just 3 seconds behind the 2021 Pennzoil 400 race winner, Kyle Larson, where Keselowski needed a few more precious laps to hopefully catch Larson and capture his first victory of the season.
Joey Logano shared his thoughts on the race afterwards, as he looks ahead to Phoenix, where he won in the spring of 2020.
"We just weren't as fast as we wanted to be today. There are two different theories and hopefully we can figure out what those are, but, overall, we tried some strategy stuff to get up there in a stage, led a couple laps, but fell off on the older tires, and then tried some more strategy stuff with tires to try to pass two cars and it just seemed like we were a ninth-place car. That's where we were on the long runs, it's just where we were. We've got a little bit of work to do to make up that difference, but it's a top-10 finish. I'm not sure where we're at yet, but we'll head off to Phoenix." 
2021 Pennzoil 400 Highlights from Team Penske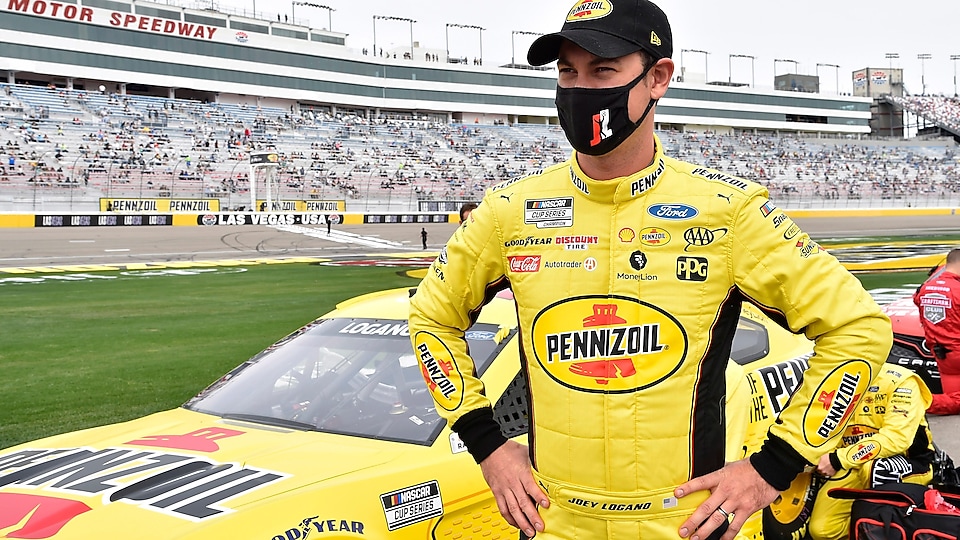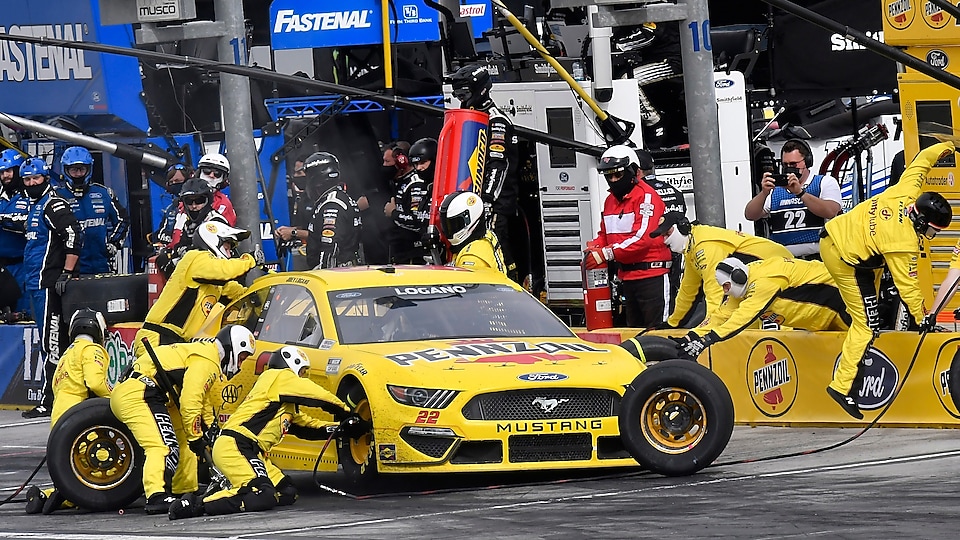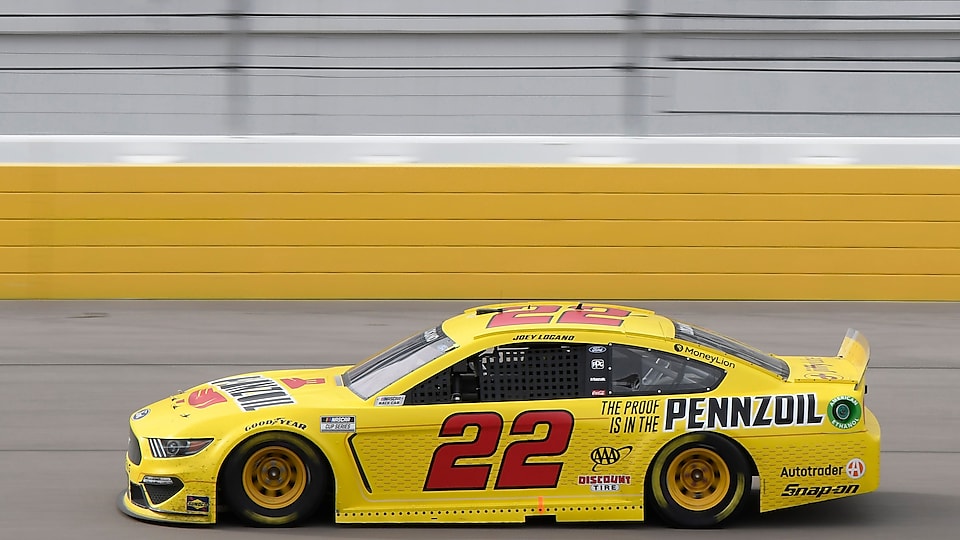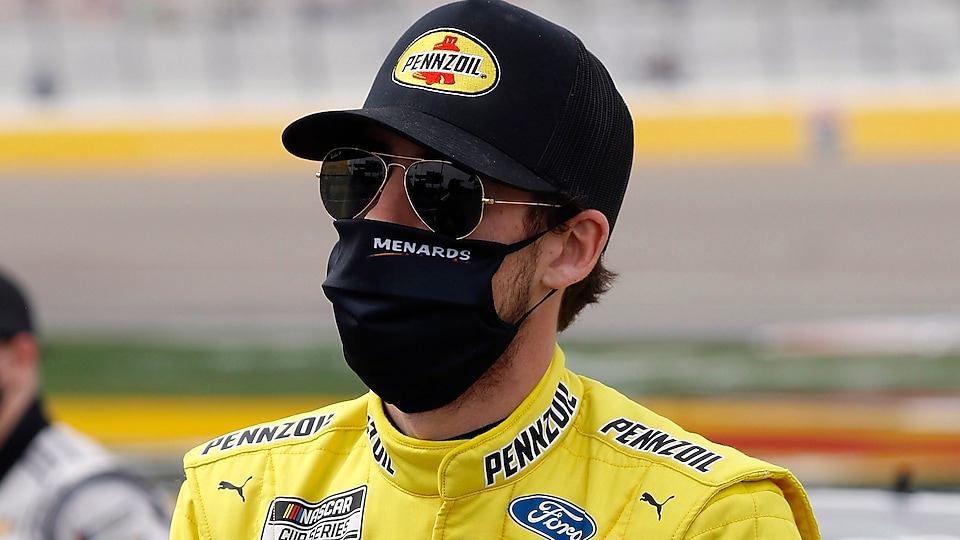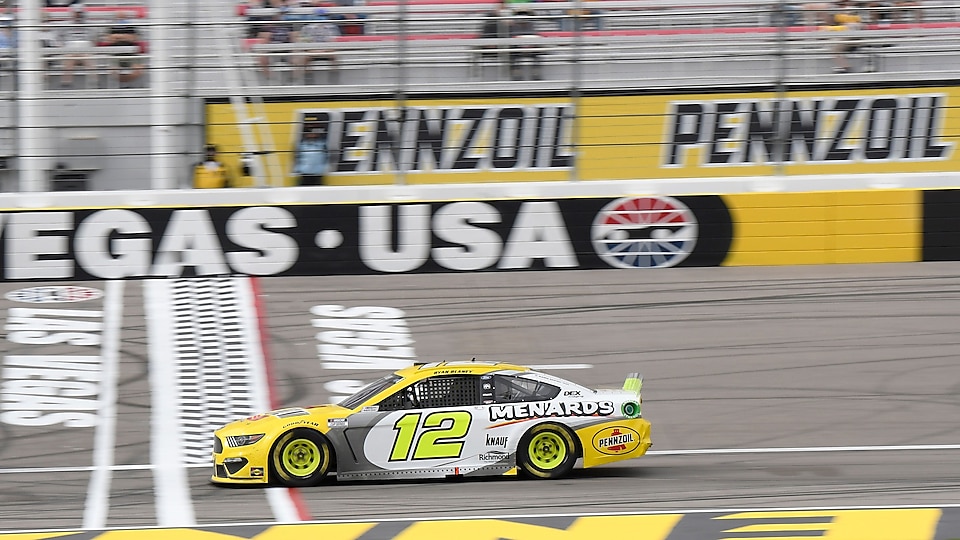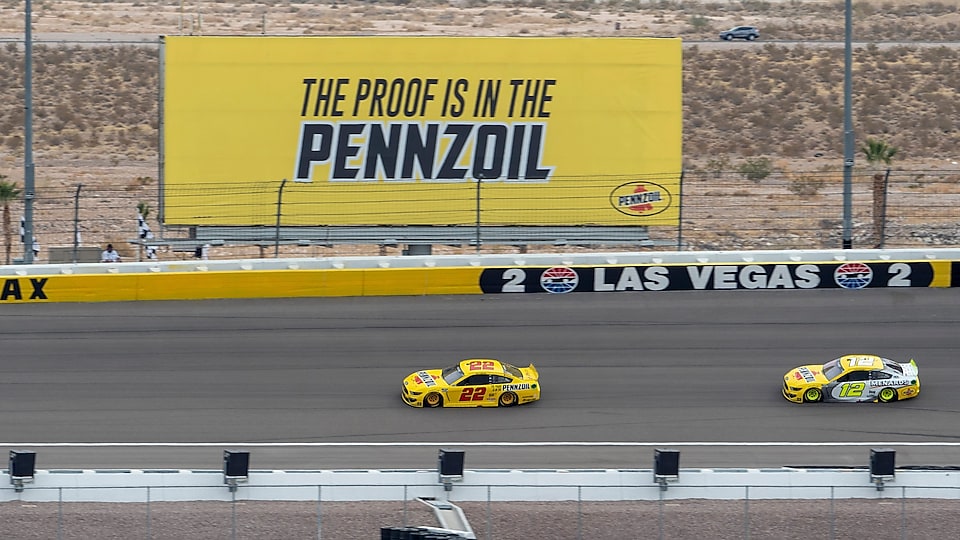 Joey Logano races the track