My Car Is Like Your Car
Your car isn't that different from what the pros drive. Take it from Joey Logano and Leah Pruett.
Pennzoil Makes All The Difference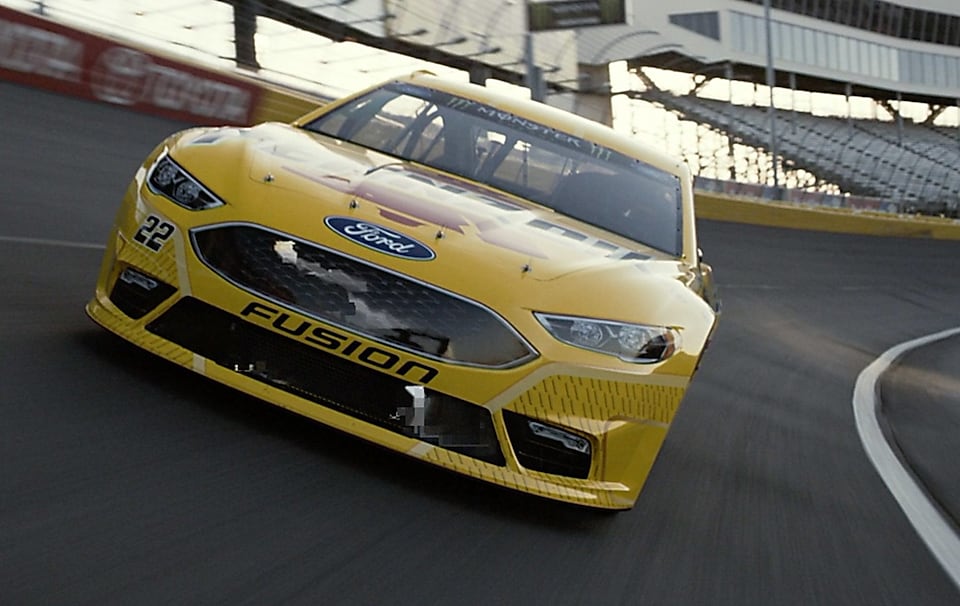 JOEY LOGANO
#22 NASCAR Driver | Team Penske
I drive in bumper to bumper traffic, 500 miles at a time. My car is like your car.
I drive a "stock" car that also requires routine maintenance. I just get mine done in about 17 seconds. But, whether you have an 8 cylinder car like mine, or not, we can both rely on Pennzoil for wear protection and to prevent loss of horsepower.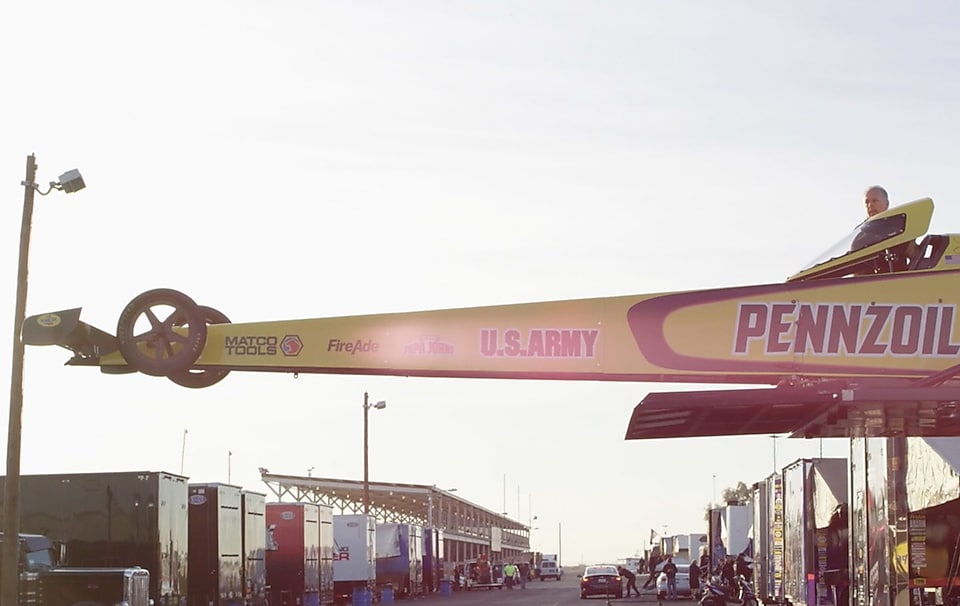 LEAH PRUETT
NHRA Top Fuel Drag Racer | Don Schumacher Racing
I have to wait for the green light, to take off at 300mph. My car is like your car.
I drive one of the fastest vehicles on the planet and there is zero room for error. Whether your car has 200 horsepower or 11,000 like mine, the engine needs a lubricant that helps keep its parts clean and protect it from wear.
See Who Made The Switch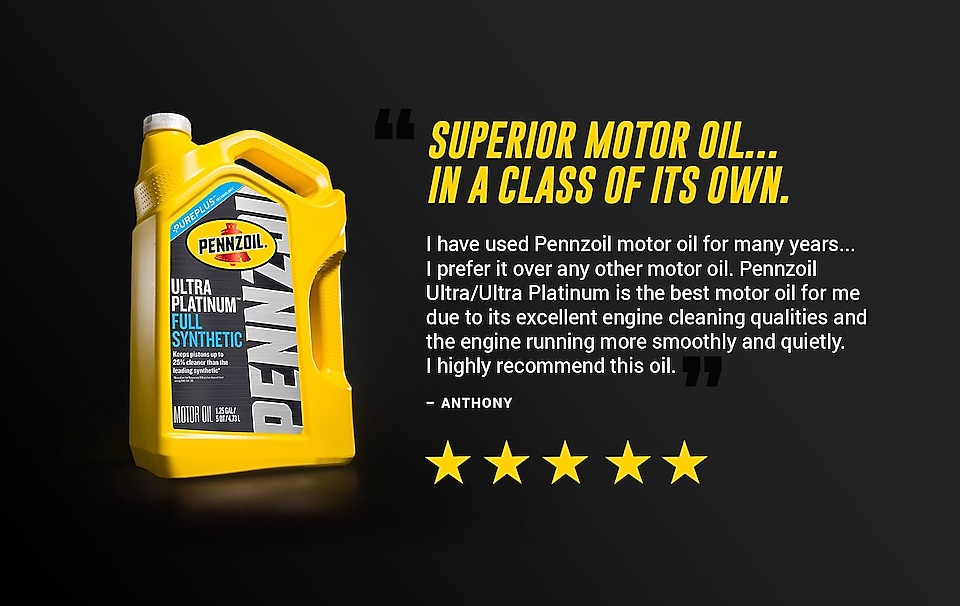 Superior Motor Oil... In A Class Of Its Own.
1st Oil Ever I Could "Feel The Difference"